Kate Middleton's Nickname For Princess Charlotte
Our Hearts Are Melting Over Kate Middleton's Sweet Nickname For Princess Charlotte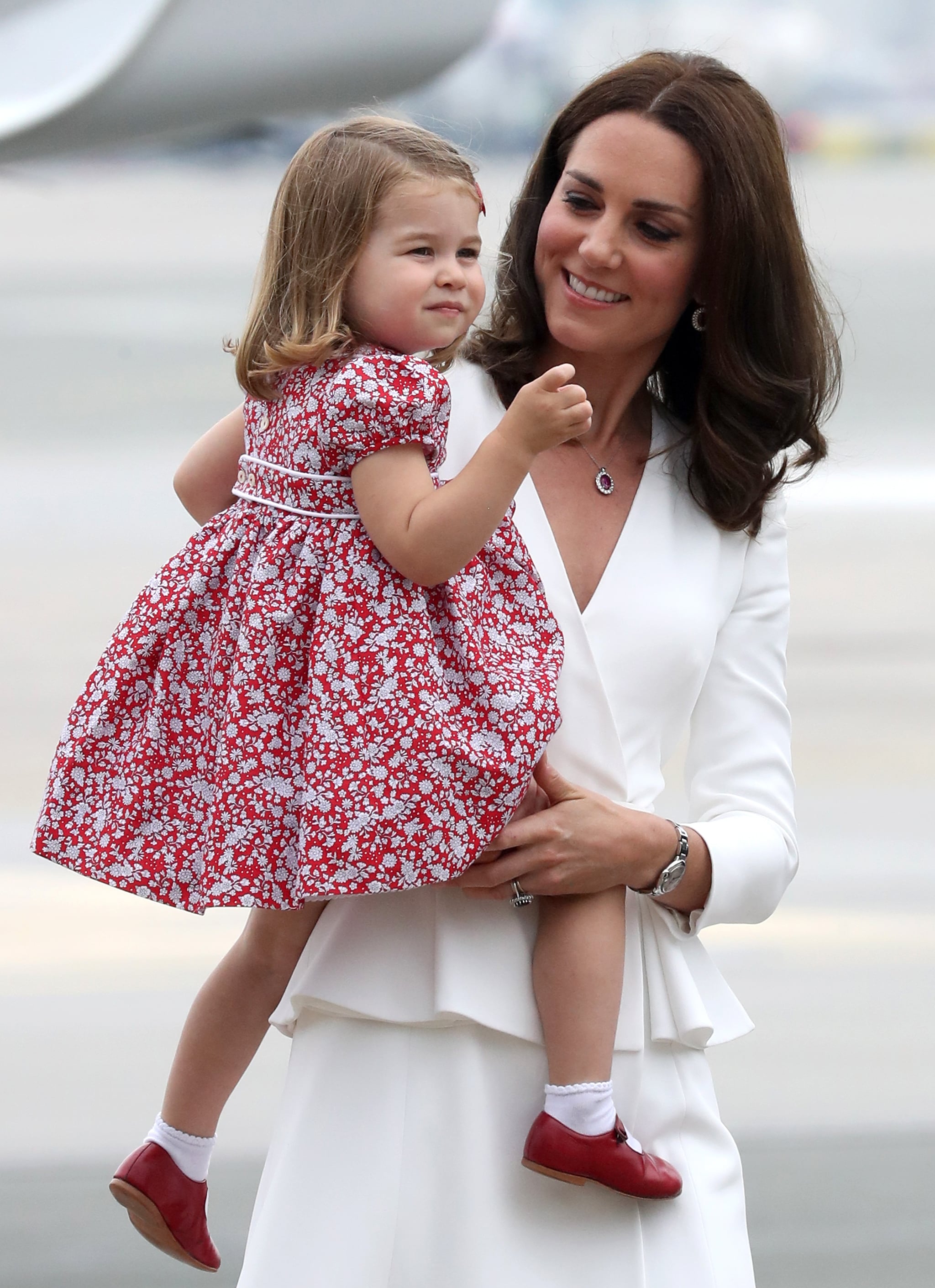 The British royal family has so many sweet nicknames for each other, it's almost hard to keep track. Our hearts recently melted into mush after learning that Prince George refers to Prince William as "Pops," and now we're preparing for our hearts to dissolve yet again, because we just found out what Kate Middleton calls Princess Charlotte.
The Duchess of Cambridge was recently spotted during a Christmas shopping trip at The Range (a UK discount store), where she reportedly told her 3-year-old daughter, "Get up, Poppet." An onlooker explained that Charlotte was sitting on the floor with her 5-year-old brother George.
If Charlotte's moniker sounds familiar, it's because William just so happens to occasionally call Kate "Poppet" from time to time, along with other affectionate names like "darling" and "baby." Ugh, could this family be any darn cuter? We can't wait to see what adorable nicknames Prince Harry and Meghan Markle give to their first child!
Image Source: Getty / Chris Jackson