Katherine Heigl Pregnant June 2016
Katherine Heigl Is Pregnant!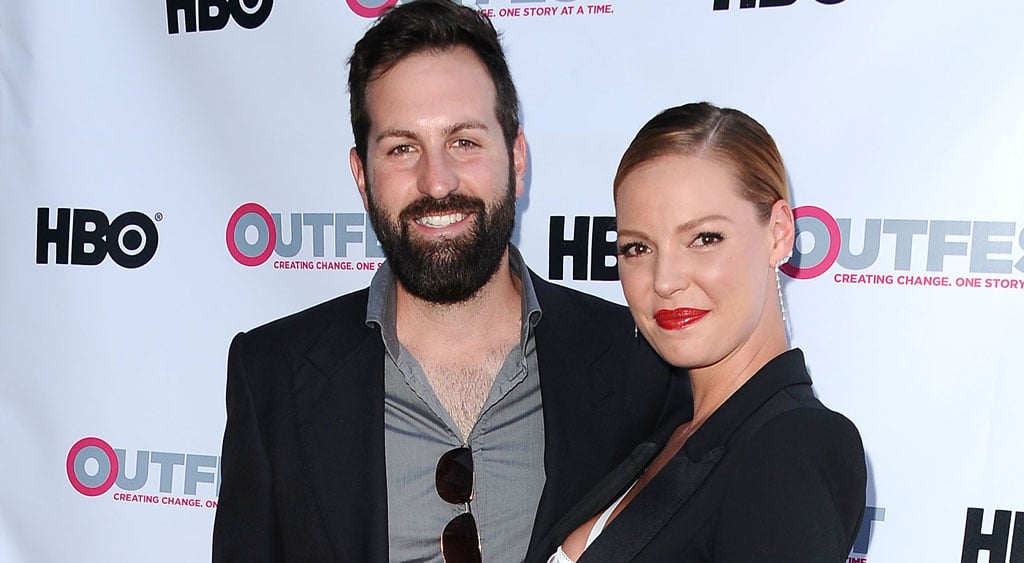 Katherine Heigl is pregnant! The former Grey's Anatomy star and her husband of eight years, singer Josh Kelley, are expecting their third child, a boy, in January, the couple exclusively confirmed to People. The pair, who tied the knot in 2007, are already parents to their two adopted children, Naleigh, 7, and Adalaide, 4. "The Kelley clan is thrilled to announce that we are expecting a third addition to our family," the couple told the magazine in a statement. "Naleigh and [Adalaide] could not be more excited to welcome their new sibling into the fold and Josh and I are overflowing with joy and gratitude. This is an incredibly exciting time for us filled with hope, anticipation, and hormones. Well, only I'm filled with hormones, but everyone in the family gets to enjoy them," the actress joked. "We couldn't be more excited to be able to finally share this news with our fans and are looking forward to continuing to share the journey with you all. xoxo, Katie and Josh." Katherine then took to her blog to say the news has been "totally unexpected but thrilling." Congratulations to the growing family!
@JoshBkelley and I have some exciting news! Go to https://t.co/SQ2cAcZAan to hear allllll about it! pic.twitter.com/vQ7zdjW4IS

— Katherine Heigl (@KatieHeigl) June 23, 2016