Katie Holmes and Jamie Foxx Relationship Timeline
A Timeline of Katie Holmes and Jamie Foxx's Undercover Love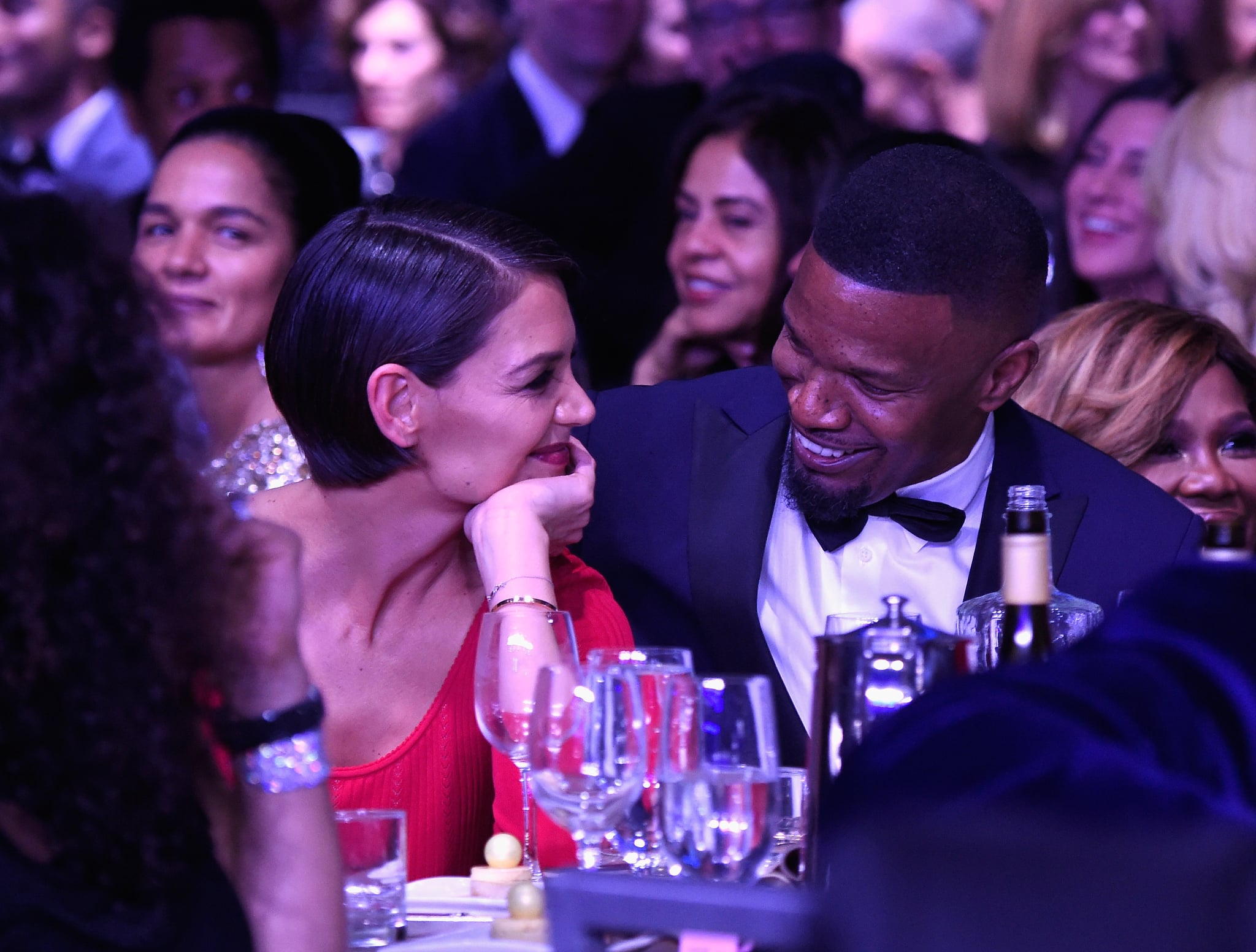 Image Source: Getty / Kevin Mazur
Jamie Foxx and Katie Holmes are officially going public with their romance, but how exactly did their sweet love come to be? While the two have been dating for roughly three years, their friendship dates all the way back to 2004, when the actress was still married to Tom Cruise. Even though the two are extremely private about their love — we're talking superintimate getaways and disguises — it seems like they are finally getting more comfortable putting their relationship in the spotlight, and we can't get enough! See their relationship milestones below.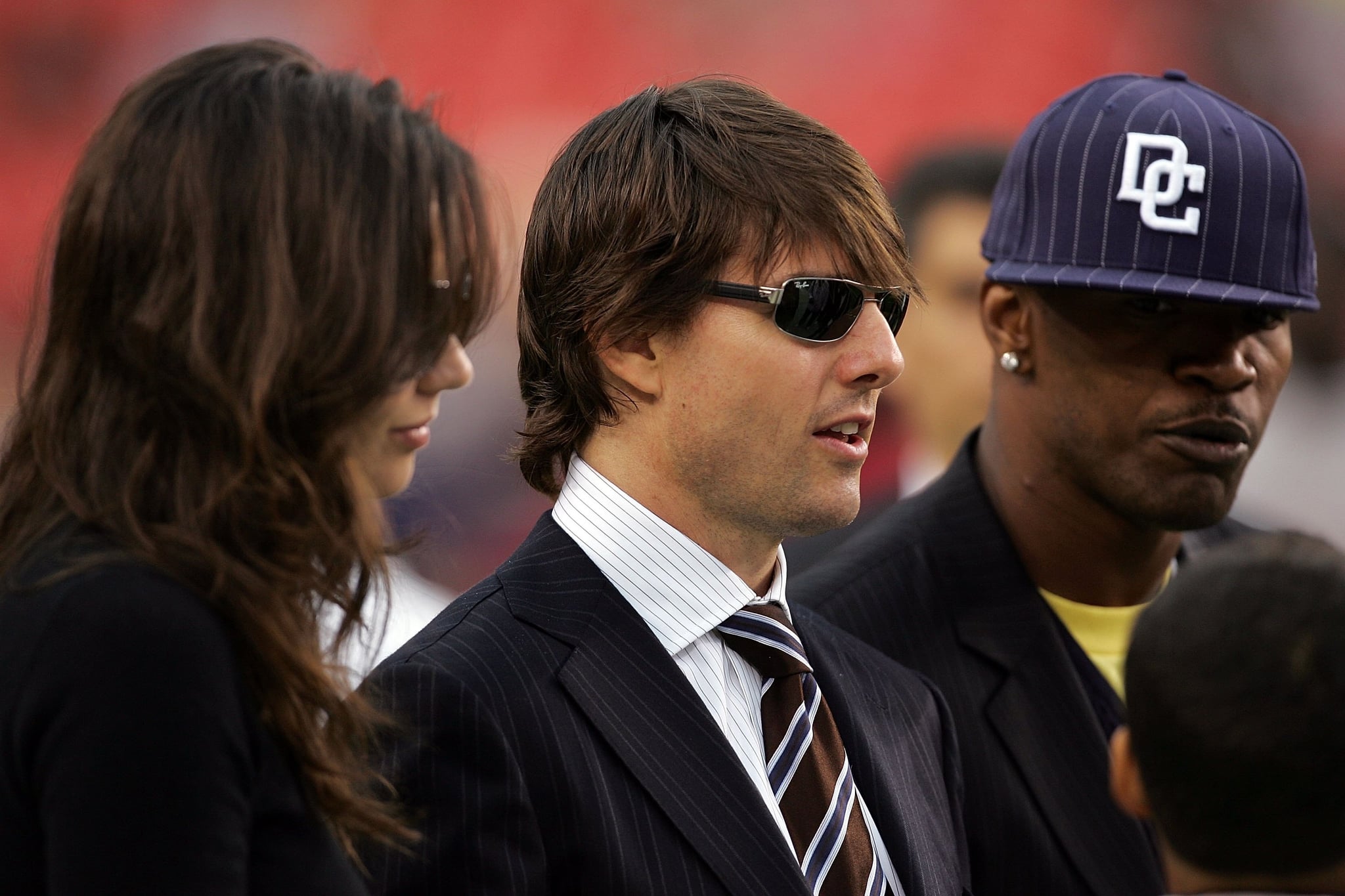 Image Source: Getty / Kevin Mazur
2004: The pair most likely met through Katie's ex-husband, Tom Cruise, who starred alongside Jamie in Collateral.
September 2006: The actress was spotted hanging out with Tom and Jamie at a Washington Redskins game.
May 2011: Katie and Jamie attended their mutual friend Oprah Winfrey's star-studded farewell event at Chicago's United Center.
August 2013: After almost a decade of friendship, Katie and Jamie sparked romance rumors when they were spotted dancing together at a star-studded Hamptons party.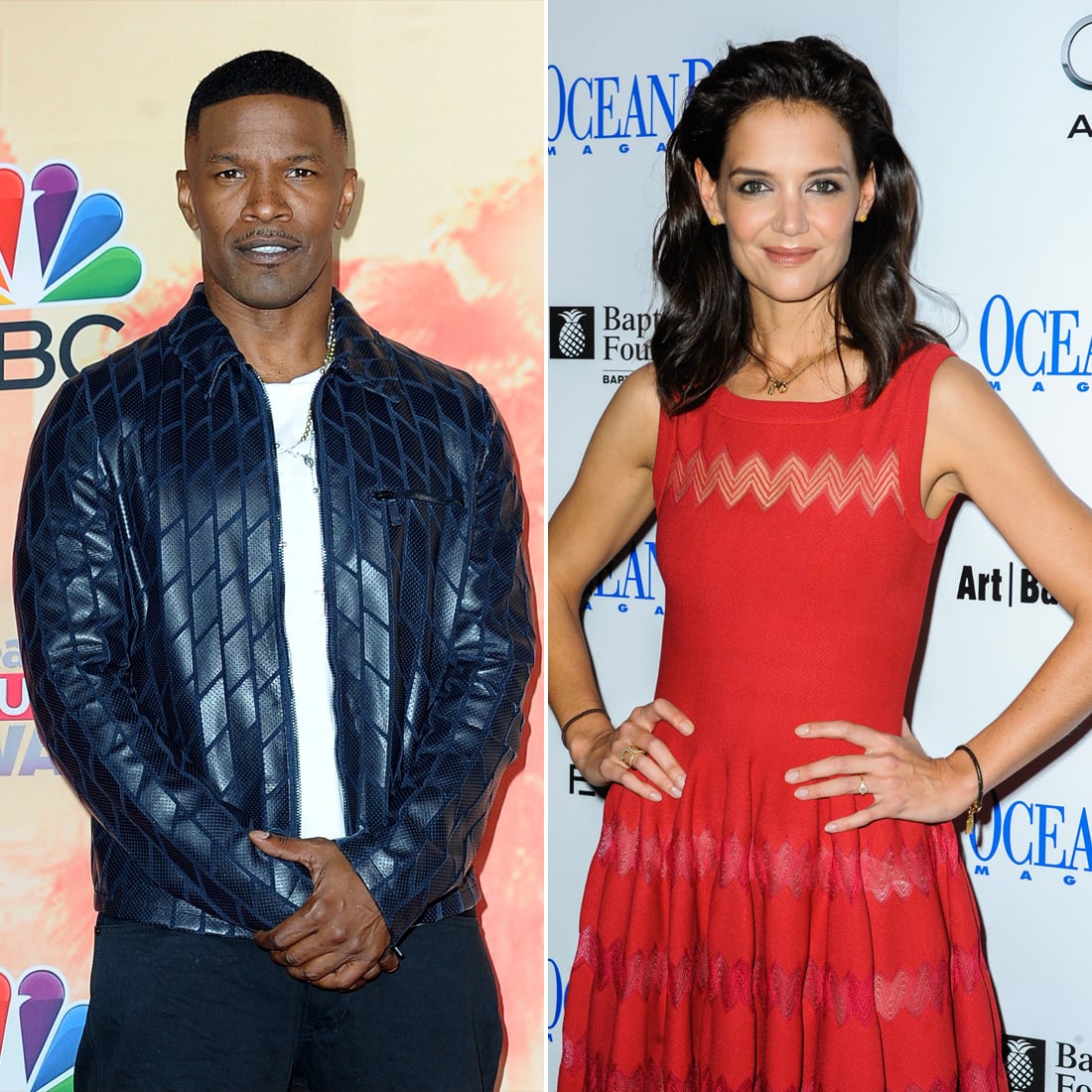 Image Source: Getty / Kevin Mazur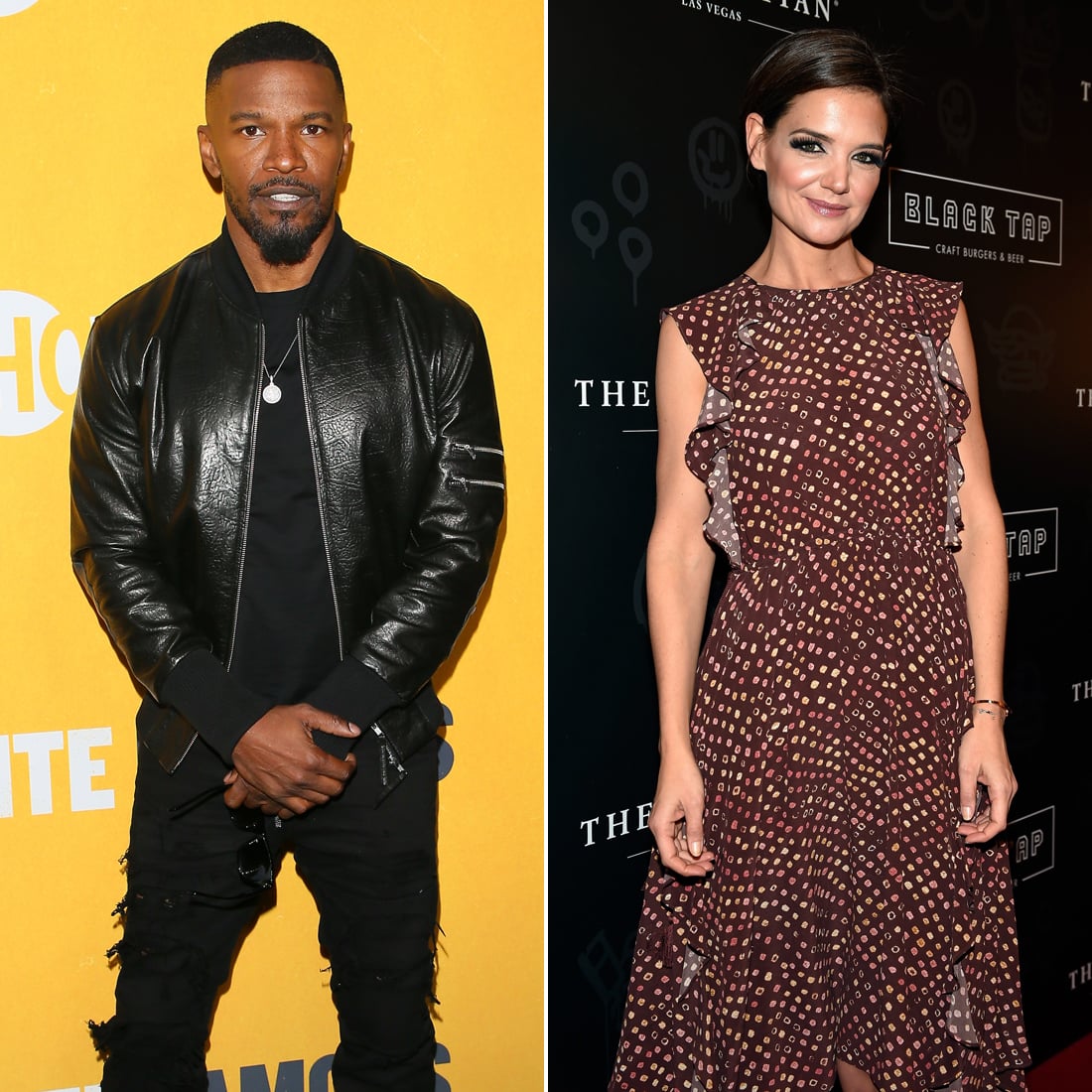 Image Source: Getty / Kevin Mazur