Kendall Jenner Messes Up at the Billboard Music Awards 2014
Kendall Jenner Has a Travolta Moment at the Billboard Music Awards
Kendall Jenner had a bit of a gaffe on Sunday night when she messed up while reading from a teleprompter at the 2014 Billboard Music Awards in Las Vegas. She was supposed to introduce 5 Seconds of Summer but accidentally stumbled over some of her lines while saying the band's name. While that kind of minor fumble is normal in award shows, Kendall stopped herself, began to giggle, dropped down to the floor, and said, "Guys, I'm the worst reader." Whoops! (She never did get to say the whole band's name, by the way.) At least Kendall has a somewhat glamorous excuse for her stumble — she is currently recovering from a whirlwind trip to the Cannes Film Festival.
Kendall did respond to the gaffe on Twitter, saying it might have had something to do with her contacts. She said, "Anndddd as if I wasn't nervous already!!!! #NeverLeavinMyContactsAtHomeAgain! #LOL #LessonLearned."
Watch the full flub below — in GIF and video forms!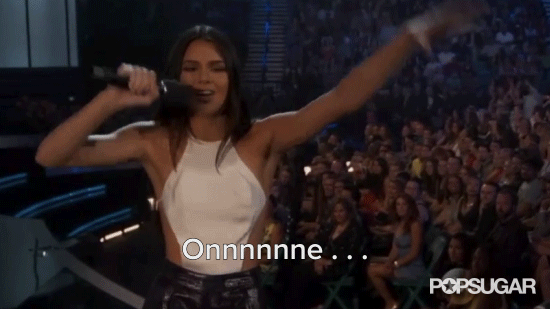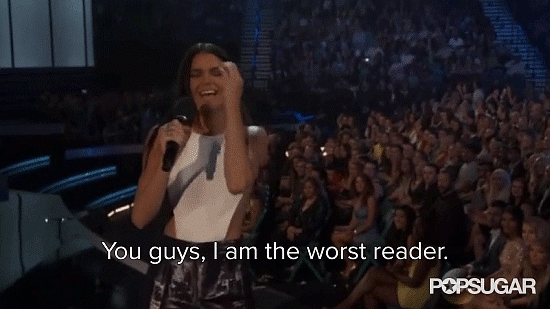 Front Page Image Source: Getty / Kevin Mazur/Billboard