Kim Kardashian and Kanye West Scouting Wedding Venues
Speed Read: You Won't Believe Where Kim and Kanye Might Get Married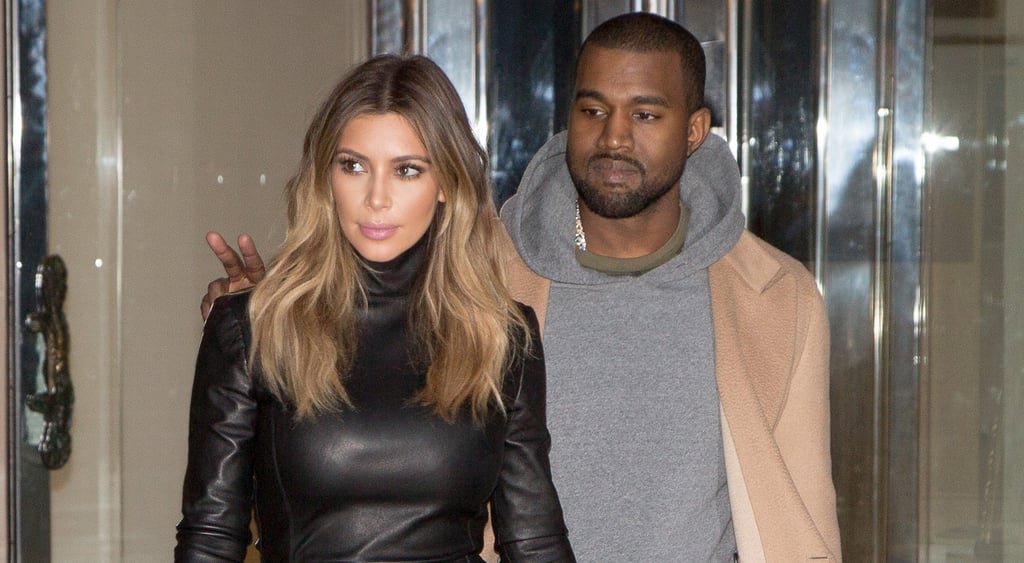 @williebosshog huge love to you/your family huge respect for your business prosperities and the family values you still all behold. big fan

— Liam (@LiamPayne) January 18, 2014
NBC plans on making Peter Pan its next live musical. Cue the sassy tweets!
Shipping Wars star Roy Garber has passed away.
The Seattle Seahawks and the Denver Broncos are going to the Super Bowl! But Seahawks cornerback Richard Sherman is getting all the attention after his bizarre postgame interview. Watch below.
President Obama said in a recent interview that he views marijuana use as a "bad habit" but that he doesn't think it is as bad for your health as alcohol.
Olympic runner Lolo Jones is going to the Winter Olympics! She has been selected for the US bobsled team.
Amazon will soon have the ability to read your mind. The online retailer is patenting anticipation shipping, enabling it to ship things to you before you even buy them.
Your daily dose of cute: puppies!