Kit Harington Enters Rehab May 2019
Kit Harington Has Entered Rehab For Stress and Alcohol Use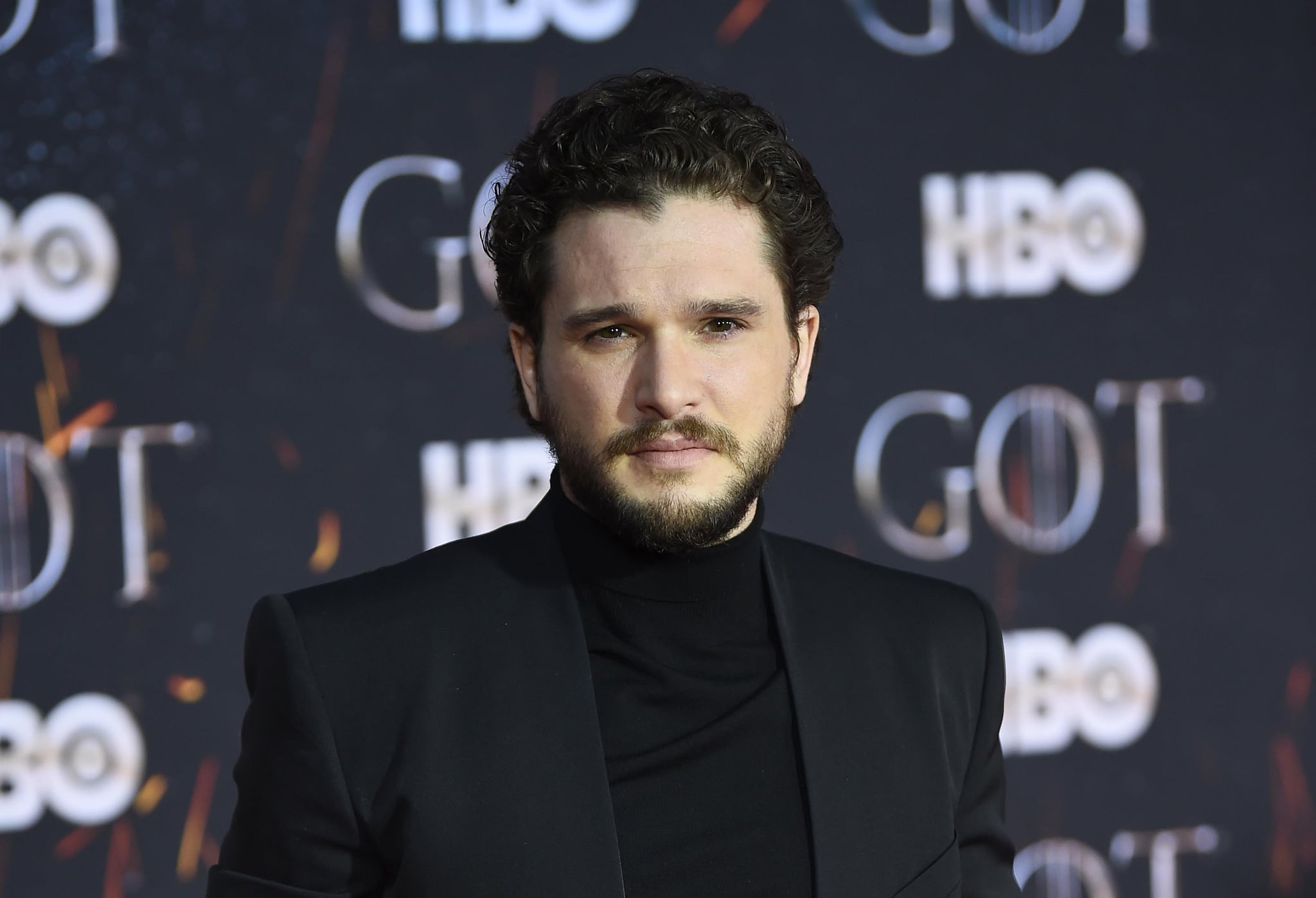 Kit Harington has entered rehab to focus on his physical and mental health. According to the news first broken by Page Six on Tuesday, the 32-year-old actor checked into a "luxury rehab for stress and alcohol use" about a month ago, and he's currently still there. He allegedly entered before the Game of Thrones series finale on May 19 with the full support of his wife, Rose Leslie.
"Kit has decided to utilize this break in his schedule as an opportunity to spend some time at a wellness retreat to work on some personal issues," Kit's representative said in a statement.
Since GOT wrapped filming, Kit has been candid about the toll the show's last episodes had on him. He told GQ Australia back in January that filming the show felt like it was "designed to break" the cast, and he also told Esquire that saying goodbye to his character, Jon Snow, caused him to panic.
"My final day of shooting, I felt fine . . . I felt fine . . . I felt fine . . ." Kit said. "Then I went to do my last shots and started hyperventilating a bit. Then they called, 'Wrap!' and I just f*cking broke down. It was this onslaught of relief and grief about not being able to do this again."