Kit Harington Quotes on Filming Game of Thrones Season 8
Kit Karington Reveals Filming the End of Game of Thrones Seemed "Designed to Break" the Cast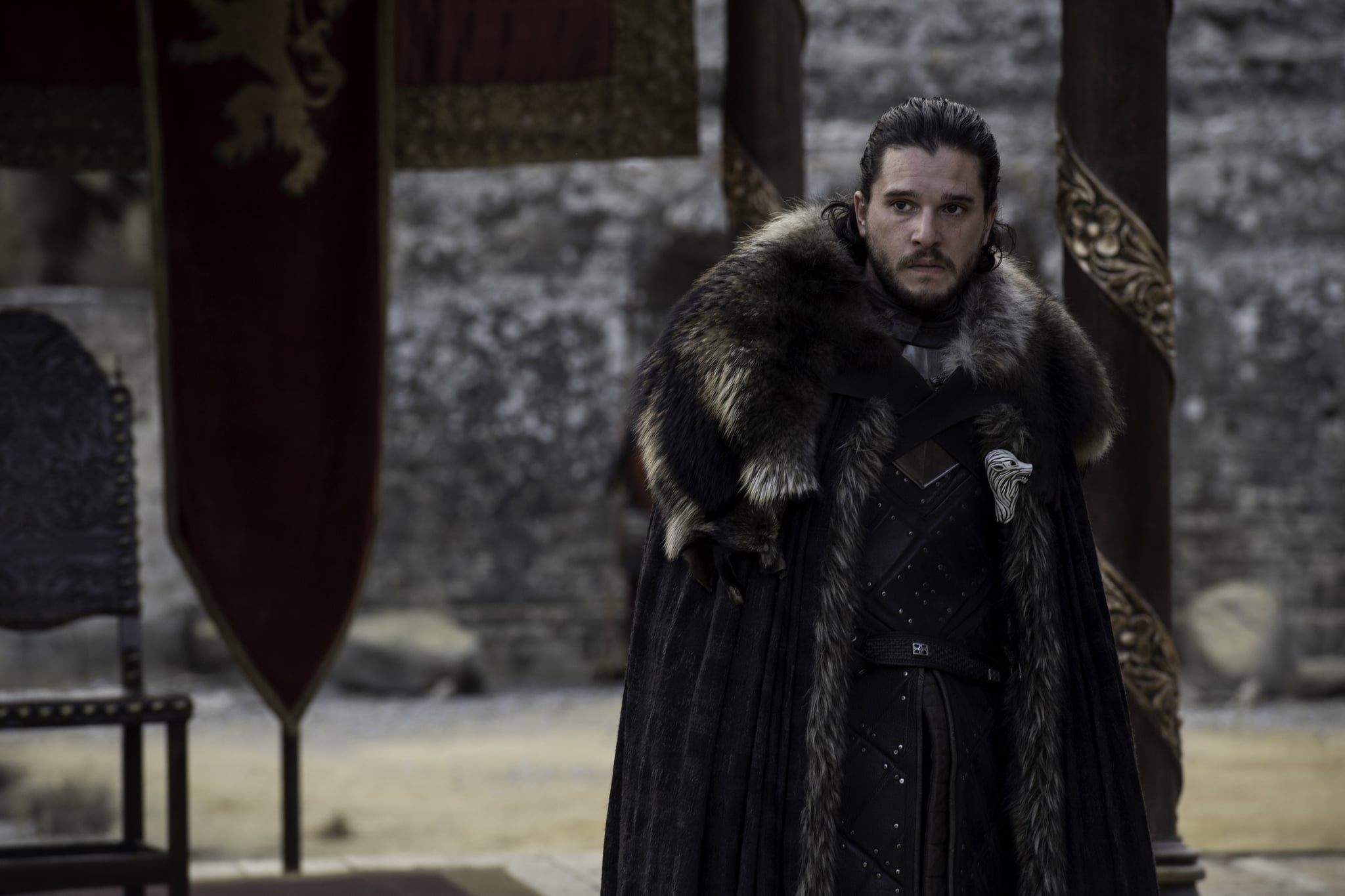 If you think waiting for the premiere of Game of Thrones's highly anticipated eighth season is exhausting, just be glad you didn't actually have to film it. According to star Kit Harington, the final season was the most intense to work on, and the 32-year-old actor reveals that he was driven to the point of crying more than once.
"The last season of Thrones seemed to be designed to break us," he candidly admitted in GQ Australia's January cover story. "Everyone was broken at the end. I don't know if we were crying because we were sad it was ending or if we were crying because it was so f*cking tiring. We were sleep deprived."
Considering how most of the cast and crew have described the final season as "bloodier . . . and more emotionally torturous than all the years before," we don't find Harington's description of the work behind the scenes hard to believe. While we don't know much about the HBO series's upcoming season, we do know that it's meant to tie up all the loose ends left in season seven and feature the show's biggest battle sequence to date. So there's no question that everyone was put through the ringer during production.
"It was like it was designed to make you think, 'Right, I'm f*cking sick of this,'" Harington added. "I remember everyone walking around towards the end going, 'I've had enough now. I love this, it's been the best thing in my life, I'll miss it one day — but I'm done.'"
The actor explained that after nine years of being away from home, he was looking forward to a more stable work schedule and being at home with his wife, Rose Leslie, who he met on the show and married in June 2018. While he may be happy to see the end of the show (and finally cut his hair shorter), he can't deny that it gave him plenty of happiness. "I thank the show for everything," Harington said. "But more than anything else, I thank it for introducing me to her."