Kris Humphries Tweets About Bruce Jenner
Kris Humphries Apologizes For His Tweet After Bruce Jenner's Interview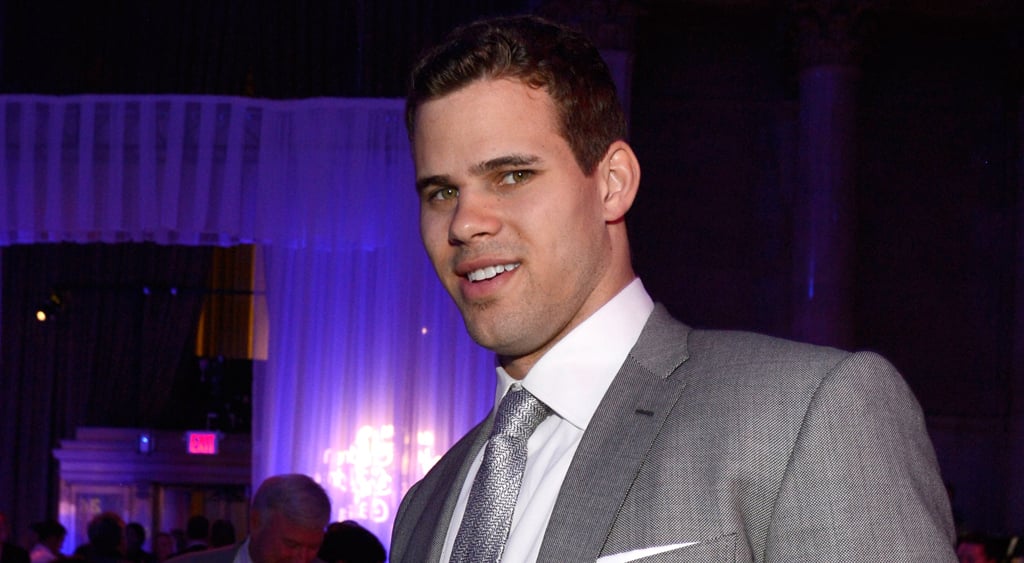 Kris Humphries has responded to criticism over a confusing tweet he shared early Saturday. The controversy started hours after Bruce Jenner's interview about his transition into a woman aired on Friday. "Man, I'm glad I got out when I did. #Gottadoyou," Kris wrote. Although the NBA star didn't refer to his former father-in-law by name, the timing had Twitter users speculating that he was writing about his ex-wife Kim Kardashian and her stepdad, Bruce. Actor Dylan O'Brien was one of the people who called Kris out, writing, "@KrisHumphries #gottabeahugedouche."
@KrisHumphries #gottabeahugedouche

— Dylan O'Brien (@dylanobrien) April 25, 2015
Following the backlash, Kris tried to clear the air on Saturday. "I have and always will support Bruce hence #Gottadoyou. Now recognize I was too vague and sincerely apologize for the way this came across," he tweeted. In another post, Kris wrote, "#FullySupportBruce." Meanwhile, the Kardashian-Jenner family has remained united in their support of Bruce, sharing sweet messages on Twitter and Instagram.
I have and always will support Bruce hence #Gottadoyou. Now recognize I was too vague and sincerely apologize for the way this came across.

— Kris Humphries (@KrisHumphries) April 25, 2015
April 25, 2015