Lance Bass on Hiding His Sexuality During *NSYNC
Lance Bass on Hiding His Sexuality While in *NSYNC: "I Wanted to Disappear"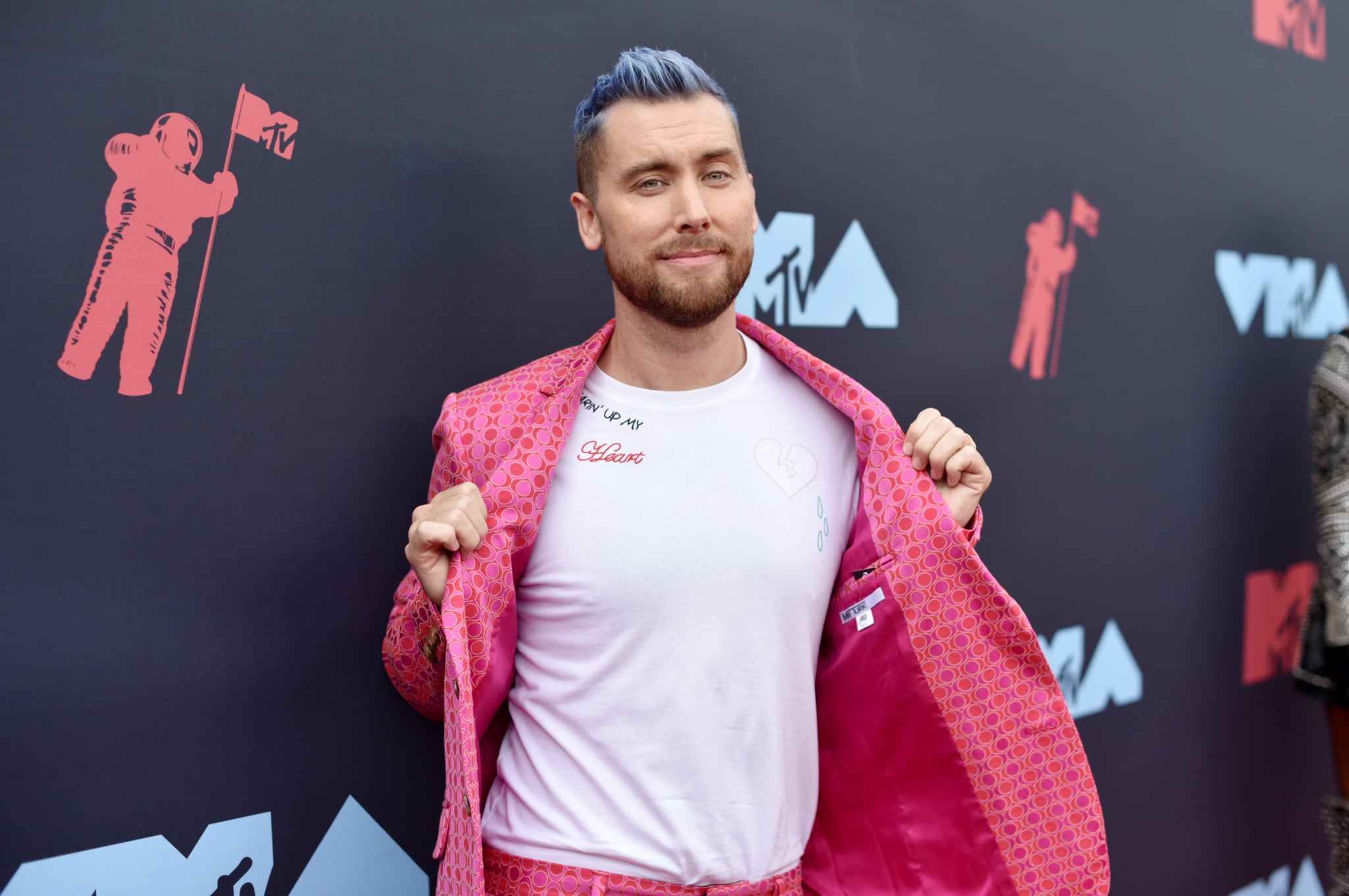 To the countless *NSYNC fans around the globe, Lance Bass was on top of the world during the group's peak. He had fame, fortune, and millions of voices singing along to the songs his name was stamped across. However, if you looked at Lance's demeanor on his rise to success, you might have spotted that he was somewhat withdrawn.
"I had zero confidence when I was in *NSYNC," Lance told POPSUGAR during an interview where he partnered with T.J.Maxx's The Maxx You Project, a part styling, part life-coaching experience that encourages women to embrace who they are.
You'd think a guy with everything on the outside would be over the moon on the inside, but as you might have experienced yourself, that's not how things tend to work. In Lance's reality, he was holding a huge piece of himself back, and that impacted the way he acted.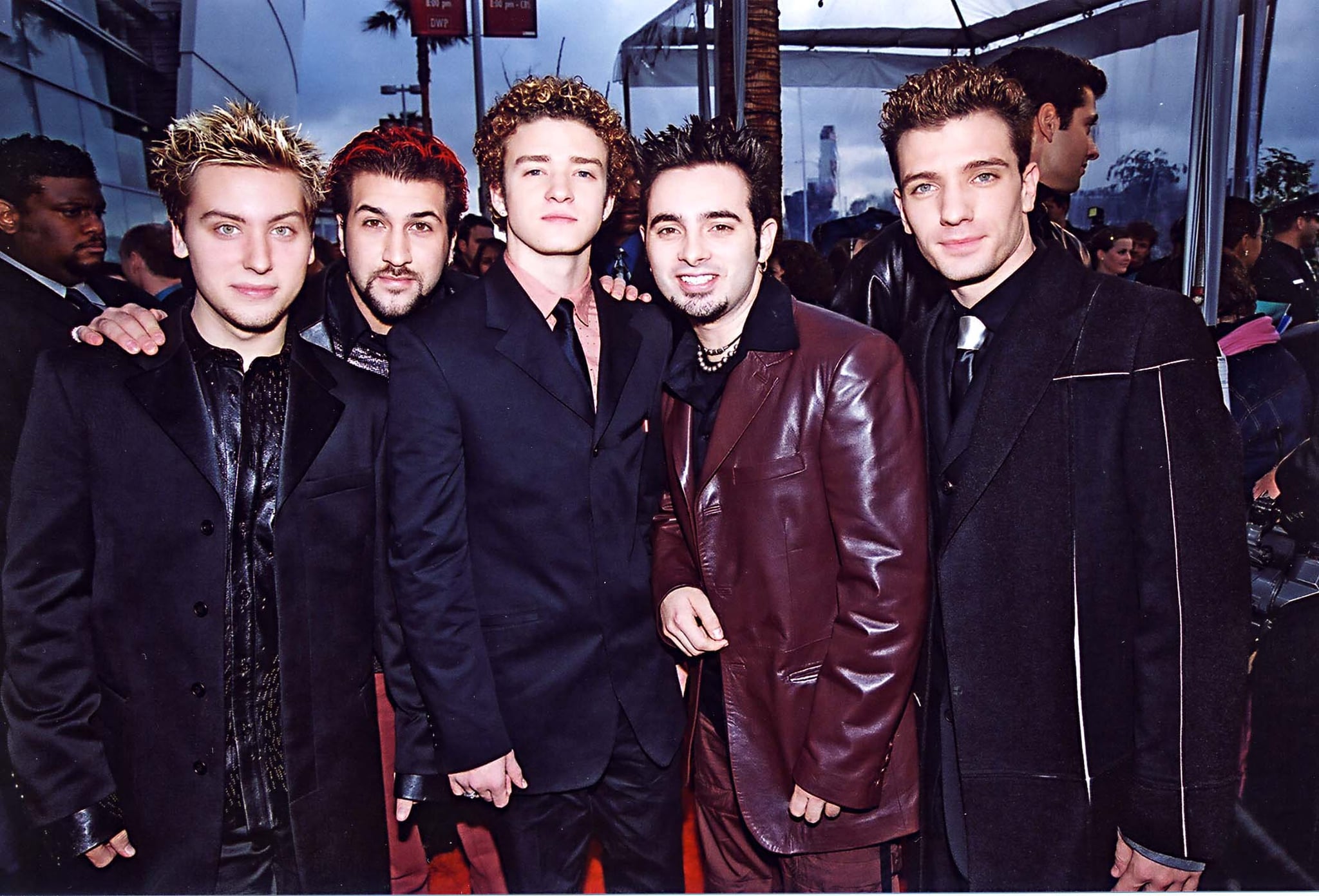 "If you look at any interviews of me back in the day, I'm real shy and I don't really talk much and I mumble, because I thought people were going to figure out my truth if I spoke too much and used certain words, they'd be like, 'Wait, I think you might be gay,'" Lance said. "I was so afraid people were going to find out who I was."
That insecurity played into how Lance dressed, too. He wore oversize, dark clothes as an additional effort to hide his sexuality. "I wanted to disappear. I never wanted to stand out," he said.
All that has changed now that Lance is out of the closet and feels comfortable expressing himself, like he did in that bright pink suit at the 2019 MTV VMAs. He said that once he stopped being scared of who he was, his life and career completely changed.
This December will mark five years since Lance and his husband, Michael Turchin, tied the knot. The couple are remaining hopeful that after multiple failed egg donor attempts, they'll be parents in 2020. If there's one lesson we can all take from Lance, it's that being true to yourself and embracing every ounce of who you are takes a hell of a lot of guts, but the payoff is experiencing the happiness you deserve.