Lea Michele on a Glee Reunion at Her Wedding in Brides 2019
Lea Michele Asked Ryan Murphy to Officiate Her Wedding, and He Really Needs to Say "I Do"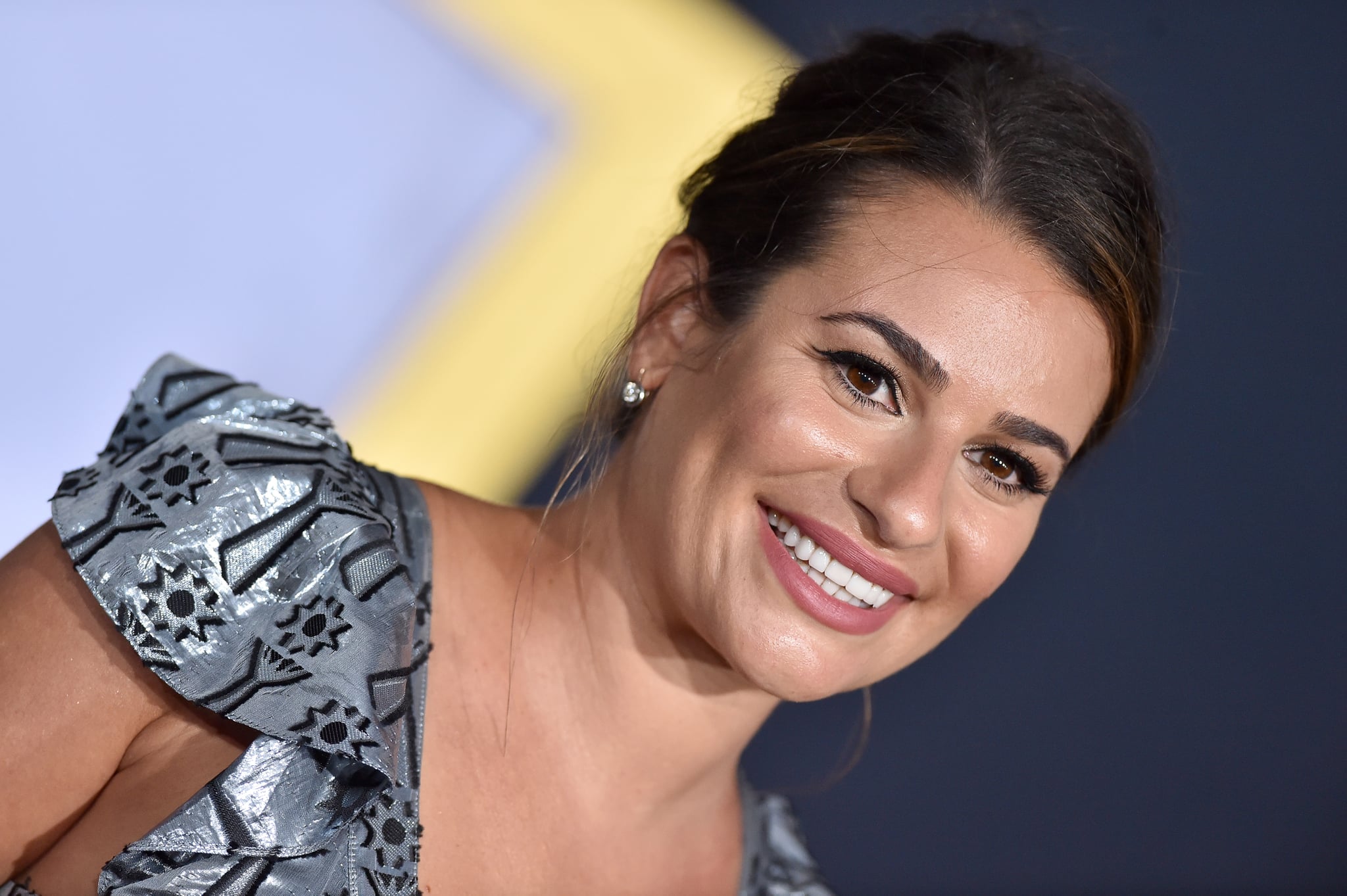 For her pending nuptials, Lea Michele is getting a little help from her friends and fami—glee. (I'm . . . so sorry.) In a recent interview with Brides, the actress and singer revealed she's already asked her Glee and Scream Queens boss Ryan Murphy to officiate her forthcoming wedding to her longtime friend-turned-fiancé Zandy Reich.
Following her engagement nearly a year ago, Lea shared a picture with her close friend Jonathan Groff with the caption, "Maid of honor." Though the actor is primarily known for his Broadway background with roles in Spring Awakening and Hamilton, he too was in Glee as Jesse St. James, Rachel Berry's rival and eventual husband.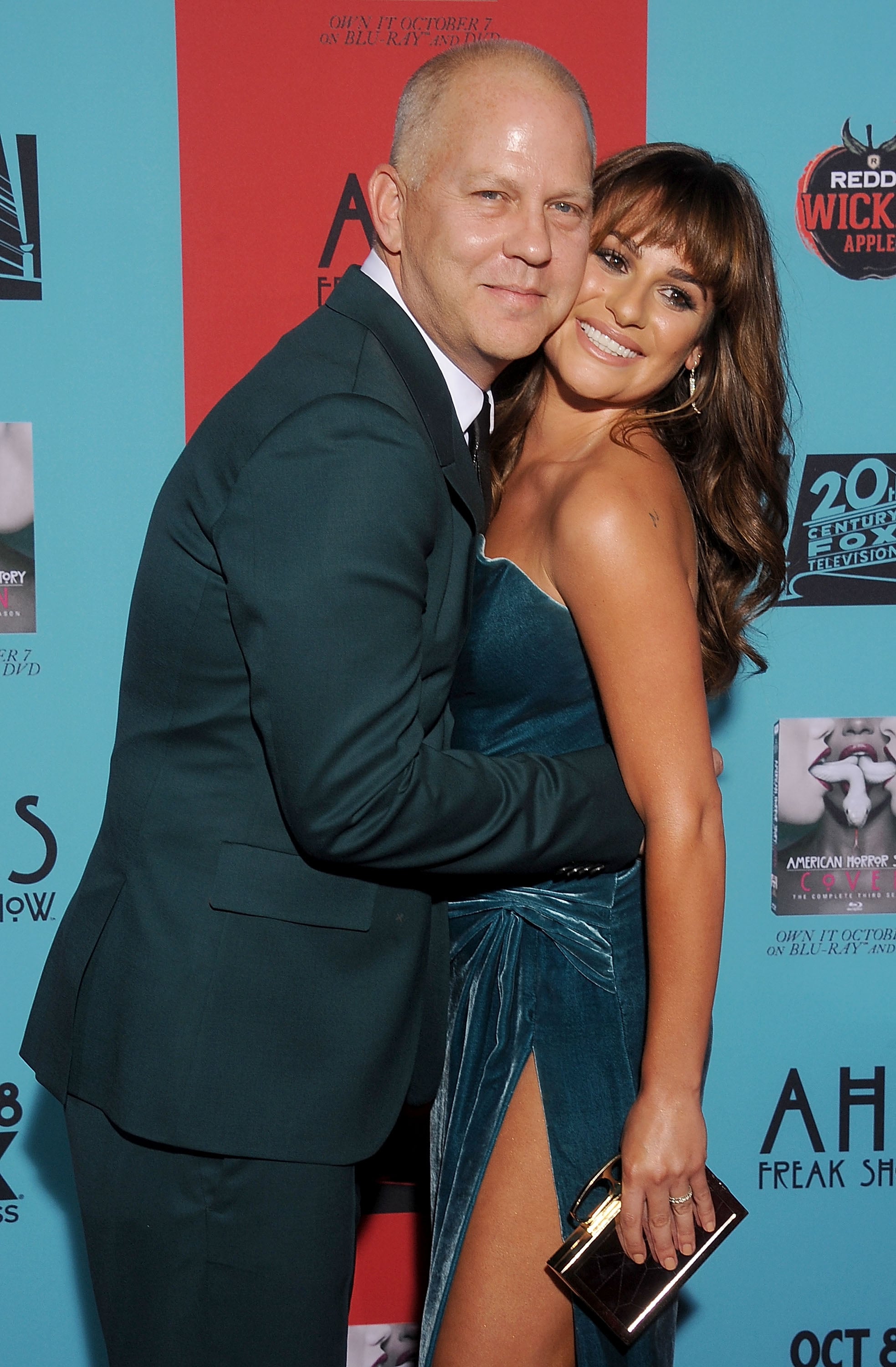 Oh, but that's not all: Lea said Darren Criss, who portrayed Blaine Anderson, will also be in attendance, as well as Becca Tobin, who portrayed Kitty Wilde on the beloved six-season series. Lea and Darren actually went on tour together last year, and she hopes he'll help with the wedding entertainment. She said, "[Darren] better perform, I'm performing at his wedding!"
Yep, in a crazy coincidence, Darren is currently engaged to his girlfriend of eight years, Mia Swier. Lea said, "He's like a brother to me, so the fact that we're in this really sort of important moment in our lives at the same time is really special."