Leonardo DiCaprio's Donation to Amazon Rainforest Fires
Leonardo DiCaprio Donates $5 Million to Aid Amazon Rainforest Amid Devastating Fires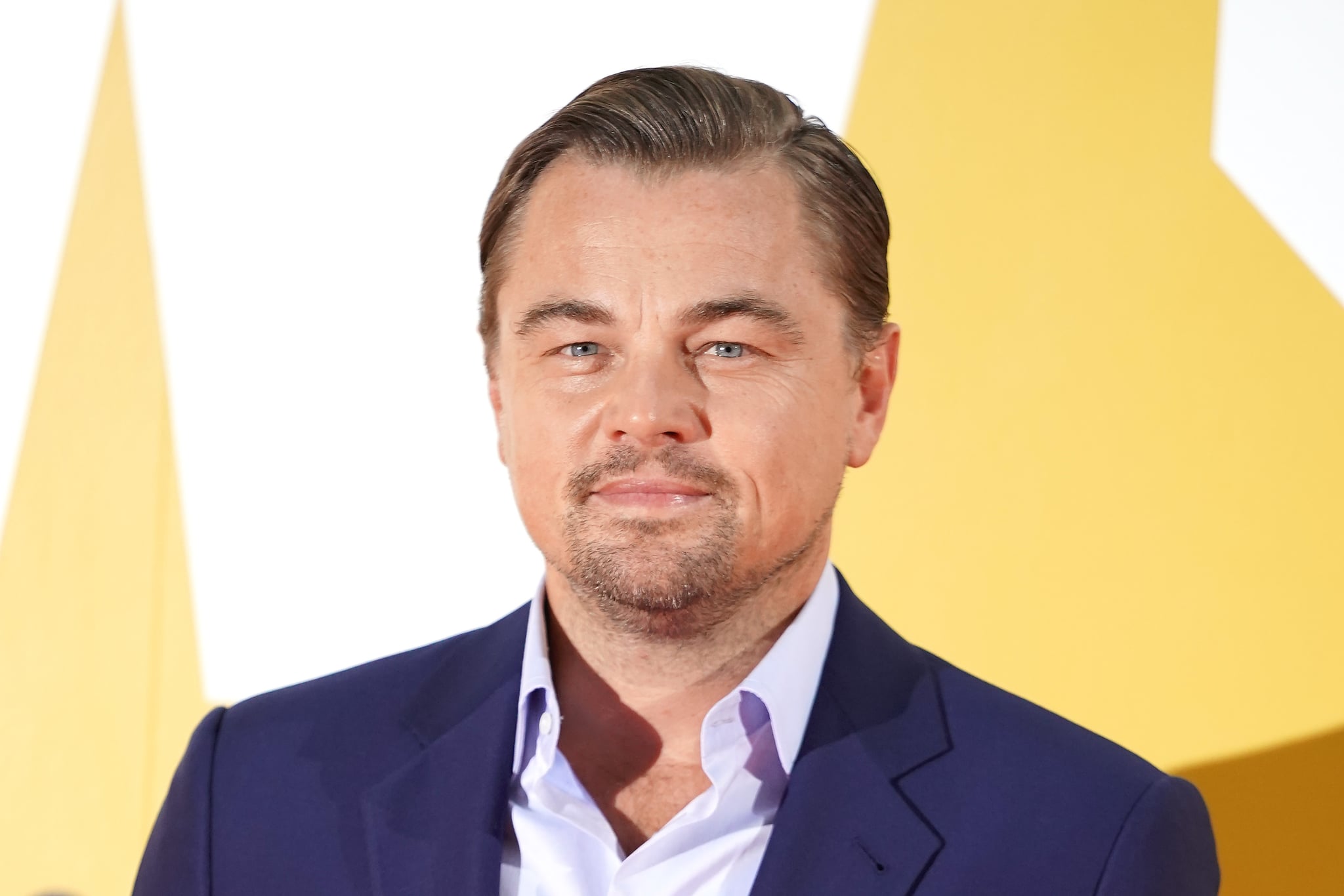 Leonardo DiCaprio is paying it forward by donating $5 million in aid to Brazil's Amazon rainforest amid the devastating fires. After creating the Earth Alliance with philanthropists Laurene Powell Jobs and Brian Sheth in July, the 44-year-old actor launched the Amazon Forest Fund on Sunday to raise money to help repair the "lungs of the planet." "Earth Alliance is committed to helping protect the natural world," Leo wrote on Instagram. "We are deeply concerned about the ongoing crisis in the Amazon, which highlights the delicate balance of climate, biodiversity, and the wellbeing of indigenous peoples."
"The fund was set up to help local partners and the indigenous communities on the front lines protecting the Amazon," he continued. "Please follow @EarthAlliance to stay up to date with the action taking place and for further ways that you can help support. You can get involved and donate right now at ealliance.org/amazonfund."
The Amazon is the world's largest tropical forest and provides 20 percent of the Earth's oxygen. The fires have surged 84 percent since this time last year, and if the Amazon is severely damaged, it can begin producing carbon. If you wish to donate to the Amazon Forest Fund, visit the Earth Alliance website.