Lil' Kim Gives Birth to a Baby Girl
Lil' Kim Gives Birth to a Lil' Girl — Find Out Her Name!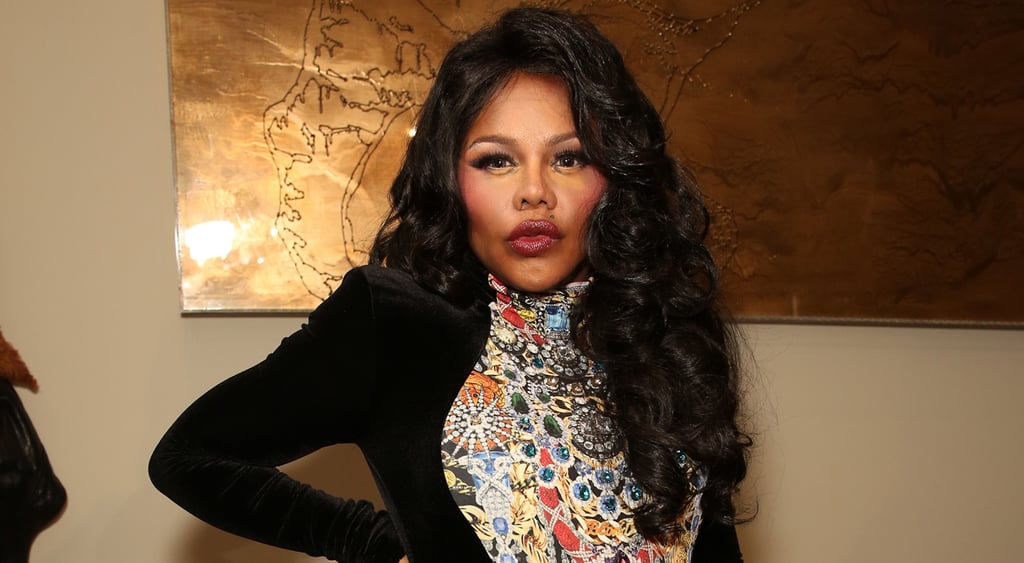 Lil' Kim is the mother of a baby girl! The rapper gave birth to her first child, daughter Royal Reign, at the Hackensack University Medical Center in New Jersey on Monday, a source confirmed to ET. Baby Royal's father is reportedly NYC-based rapper Mr. Papers, though Kim has yet to confirm it publicly. Kim announced her pregnancy back in February, when she debuted her baby bump at The Blonds' runway show during New York Fashion Week. She took the stage to perform during the postshow party and told the crowd, "I'm a mom, but I can turn it up a little," adding that she was "still going to be hard-core" and that "the baby has made me even more of a beast." Lil' Kim is just one of many celebs to welcome new babies over the past few months; see her fellow famous first-time moms, plus all the pregnant stars that are still waiting on their bundles of joy!
Source: Getty / Chelsea Lauren