Mark-Paul Gosselaar Reveals He Dated Elizabeth Berkley
Yep, Saved by the Bell's Mark-Paul Gosselaar and Elizabeth Berkley Had a Real-Life Romance!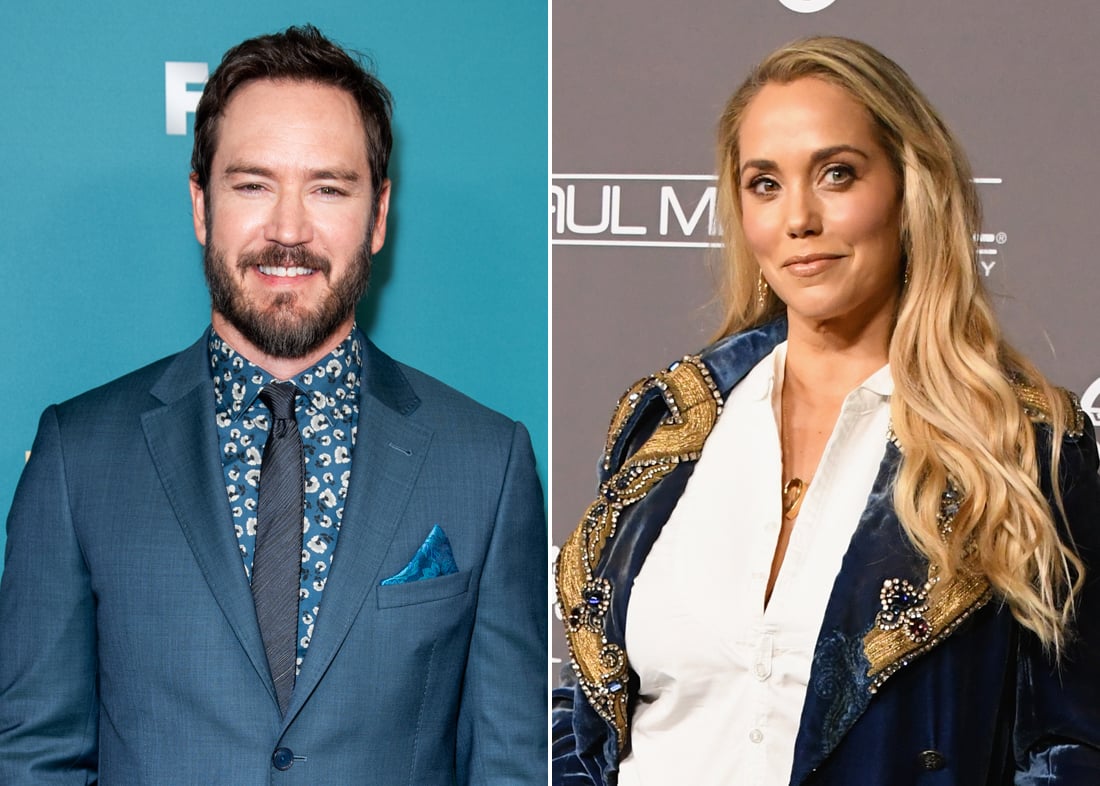 Watch out, Kelly Kapowski — there's another woman in Zack Morris's life. Well, there was, and it actually happened behind the scenes of Saved by the Bell. On a Jan. 22 episode of Anna Faris's Unqualified podcast, Mark-Paul Gosselaar (who played the suave and sly Zack) revealed that he and costar Elizabeth Berkley (who portrayed Jessie Spano) actually had an offscreen relationship. "When you're working on a set, and we were young, there's no one around really," he explained. "I mean, you work and live in a bubble."
He added that opportunities to really date outside of that bubble came few and far between. "You're in L.A., right. You're in your cars and you come to set and you do your work and you're with these beautiful women and then you go back in your car . . . and you're not going to school, so you don't have a lot of choices," he said. Mark-Paul also noted that he really didn't go out much, and his mom drove him to work every day.
Even though things didn't work out between the teens, they moved on with their love lives. Mark-Paul was married to actress Lisa Ann Russell from 1996 to 2011. They share a 14-year-old son named Michael and an 11-year-old daughter named Ava. Mark-Paul then remarried in 2012 when he tied the knot with advertising executive Catriona McGinn. They now have a 5-year-old son, Dekker, and a 3-year-old daughter, Lachlyn. Elizabeth wed husband Greg Lauren in 2003, and they share a 6-year-old son, Sky Cole Lauren.