Michael B. Jordan Quotes About Dating January 2018
Michael B. Jordan Is "Technically Single," So We Just Wanna Say, Thank You, Lord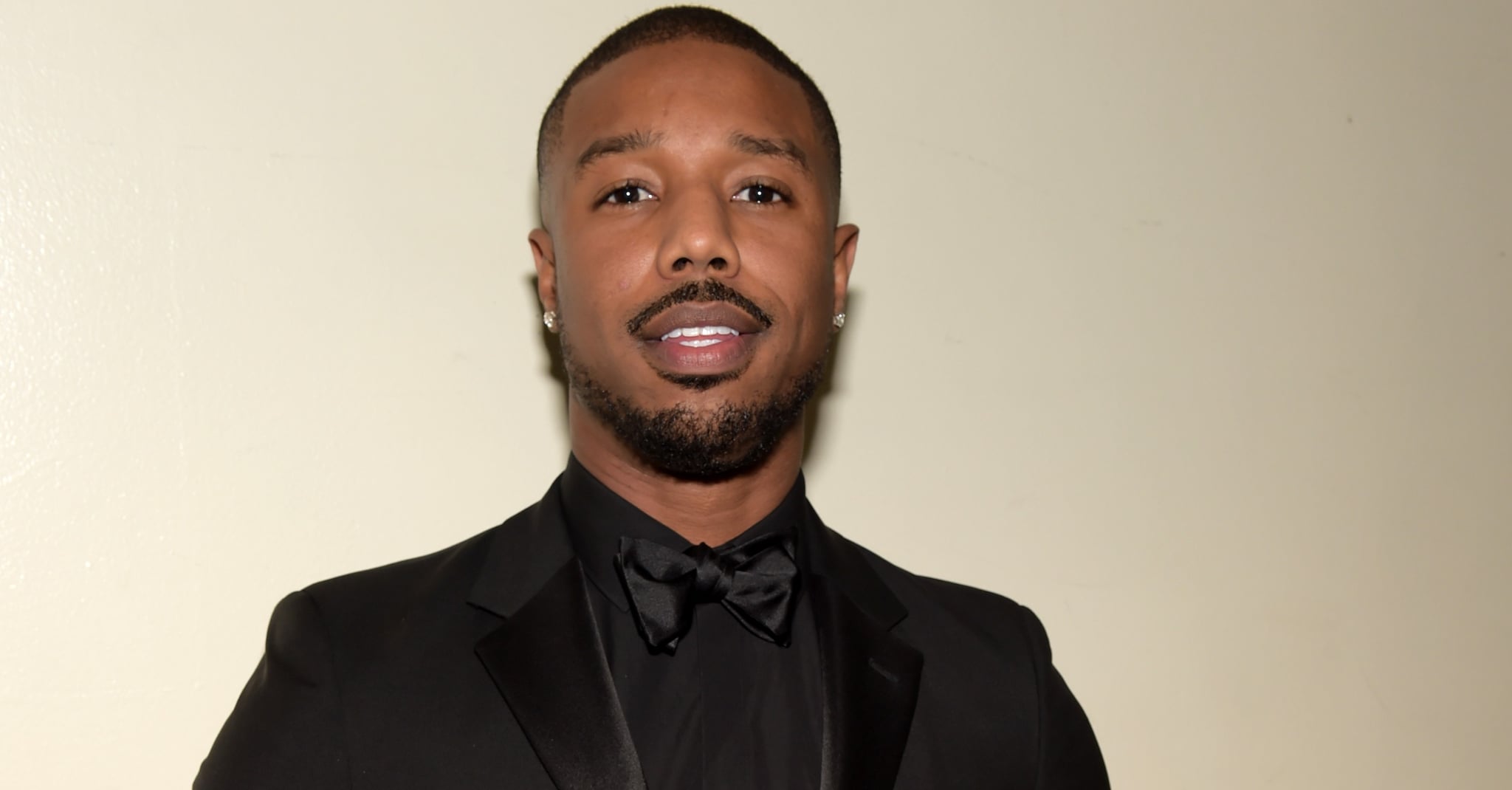 This is not a drill: Michael B. Jordan is single. I repeat: Michael B. Jordan is single! The Black Panther actor opened up about his love life in a recent interview with WSJ Magazine, telling the publication that he's "dating, but technically single." Let's just say, we're very happy with this news. "L.A. isn't the best place to date," he continued. "No offense to L.A." (There's always New York, Michael, and I'm not just saying that because I live here.)
The oh-so-handsome star also revealed he put on 20 pounds of muscle to play Erik Killmonger, the oft-shirtless villain in the upcoming Marvel movie. "Everything," he said of his workout routine. "Chest, shoulders, back. My legs a little bit, my quads. I was just, like, massive."
Did I faint while typing out that quote? Maybe. Michael continued, "I wanted to build a performance that people will remember. Something different. Grow my hair out? Cool. I'll grow my hair for a year. Put on 20 pounds? I'll put on 20 pounds."
A true thespian! But back to his dating life, am I right? Michael noted that whoever he ends up in a relationship with will have to be up to the standards of his intimidating housemates. "My parents are my roommates," he shared. So: if you're ever lucky enough to call Michael your boyfriend, you'll have to pass the parent test first. Fair enough. Just let me know where to apply.