Miley Cyrus's New Bowl Haircut Style
Miley Cyrus Debuts New Bowl Cut: Love It or Leave It?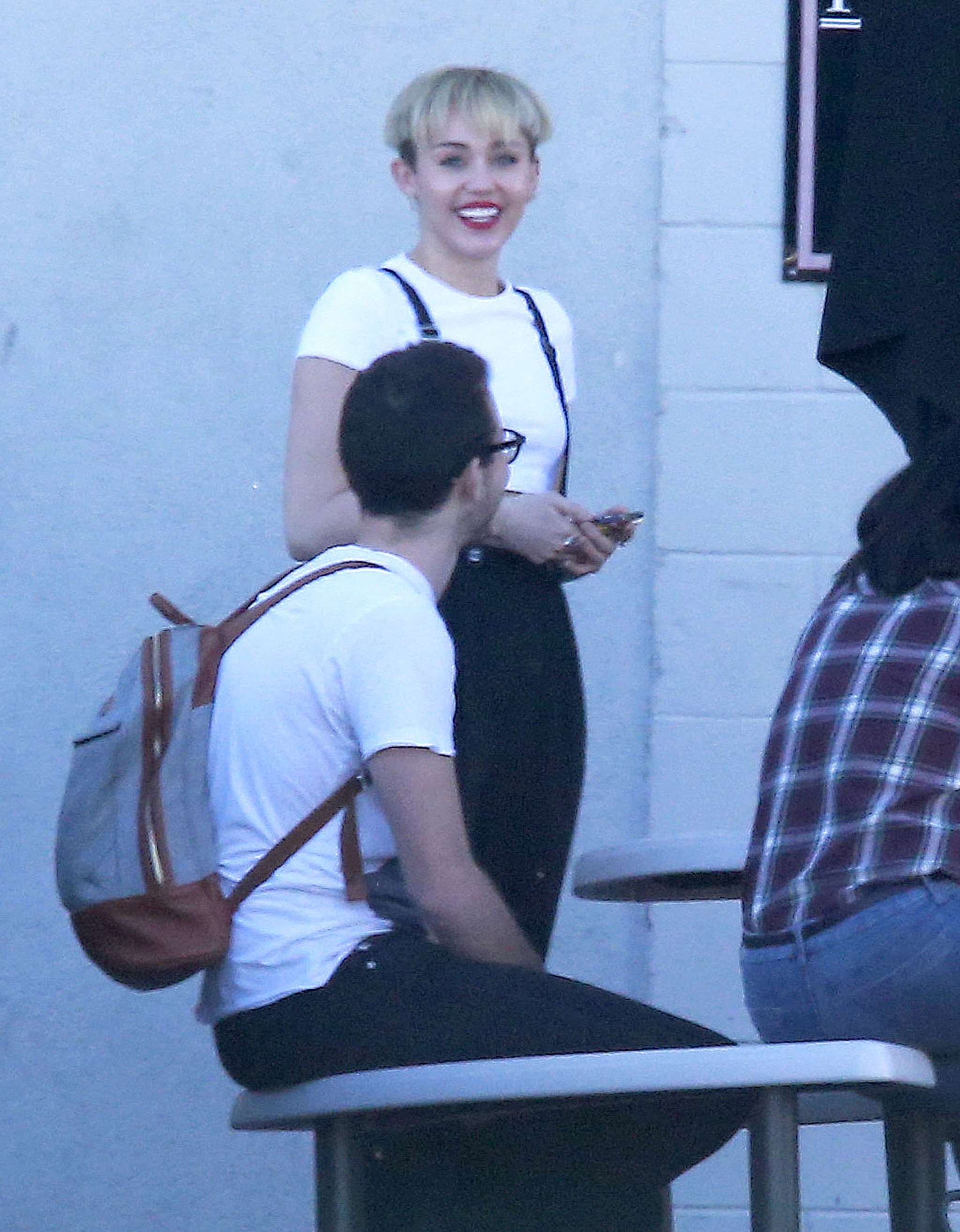 Just when we were getting really excited about the pixie-cut revolution in Hollywood, trendsetter Miley Cyrus started growing hers out. She's been spotted sporting a bowl cut with shaved sides and wispy bangs — which, we have to say, reminds us of hairstyles our high-school guy friends wore in the '90s. Being the boundary-pushing beauty girl she is, Miley still rocked a bold red lip and strong eyebrows, making us believe this is just a temporary stage (much like those bleached-out brows she debuted last November). You know what they say, "She's just being Miley . . . "