Most Popular Stories on Social Media | Week of Jan. 10, 2014
Ian and Nina's Kiss and More Stories That Got You Talking
This week was a cold one for most, and POPSUGAR fans kept warm with pictures of the crazy weather. Fans of The Vampire Diaries and Kristen Stewart also got two big moments, as Ian Somerhalder and Nina Dobrev reunited with a kiss and Kristen debuted a surprising new ad campaign. Meanwhile, Cara Delevigne and Michelle Rodriguez's crazy night out got everyone talking. Keep reading to see the most-shared posts on Twitter, Pinterest, and Facebook this week!
4. Kristen Stewart covered up while out to dinner after stripping down for her new "topless" Balenciaga fragrance ad: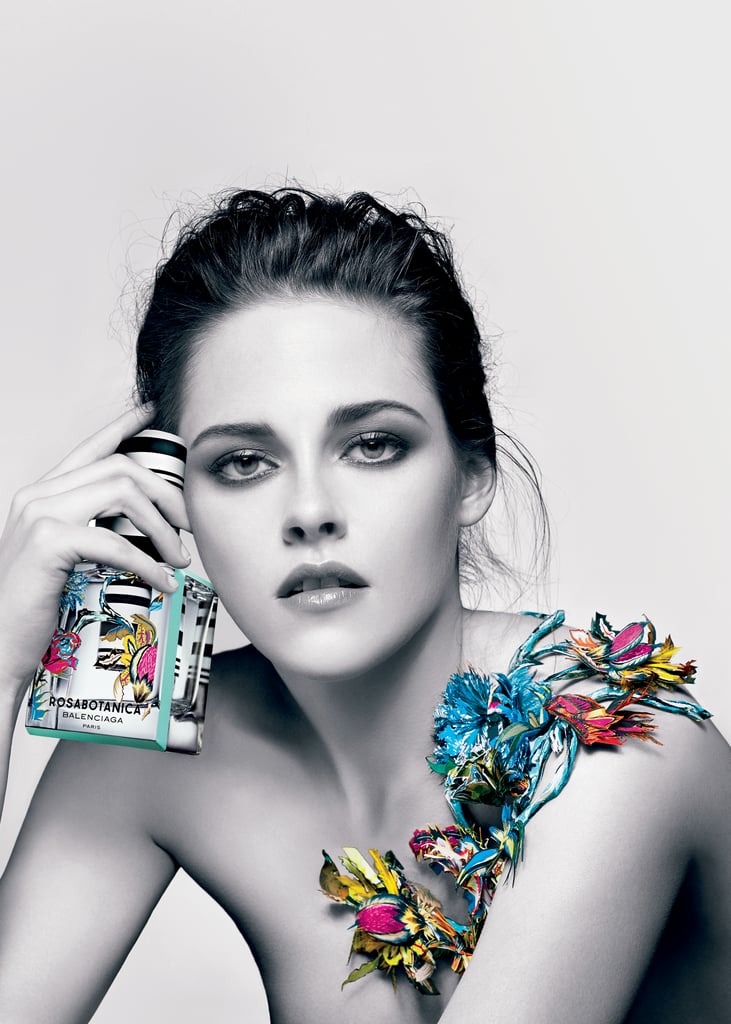 Photo courtesy of Balenciaga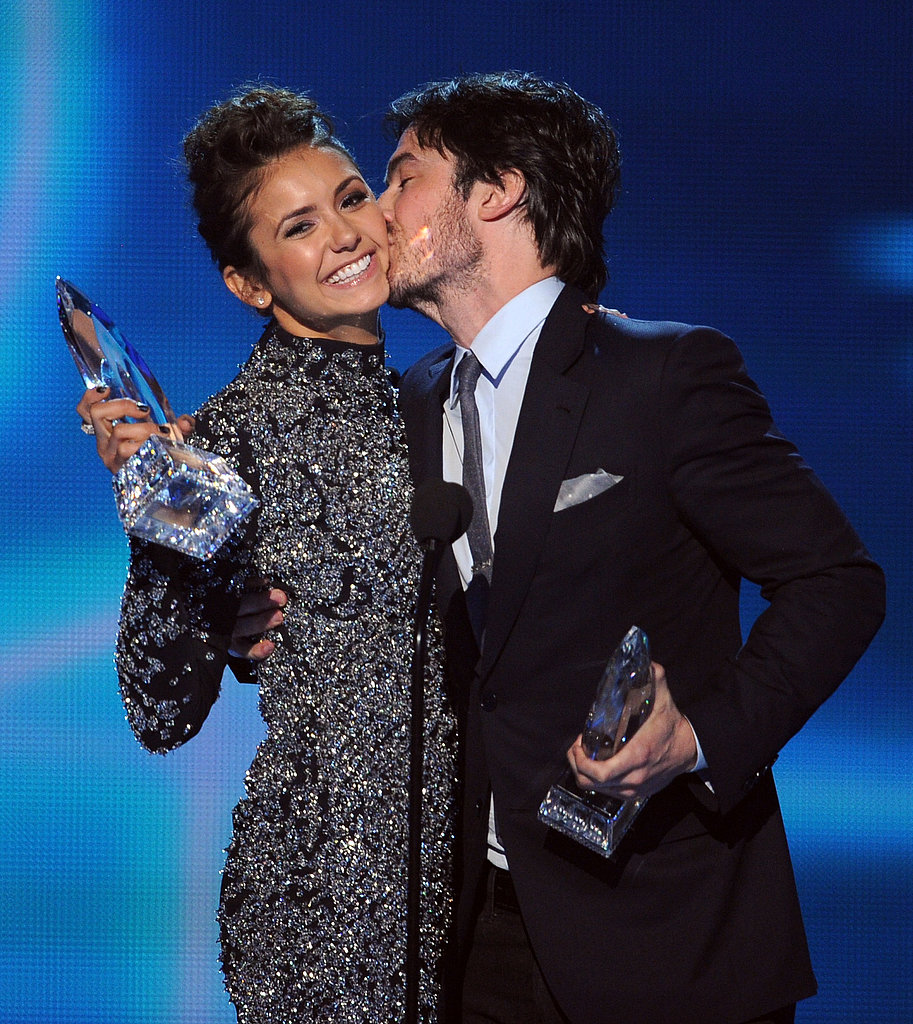 2. Cara Delevingne and Michelle Rodriguez had a crazy night out, which was divided into eight stages of fun: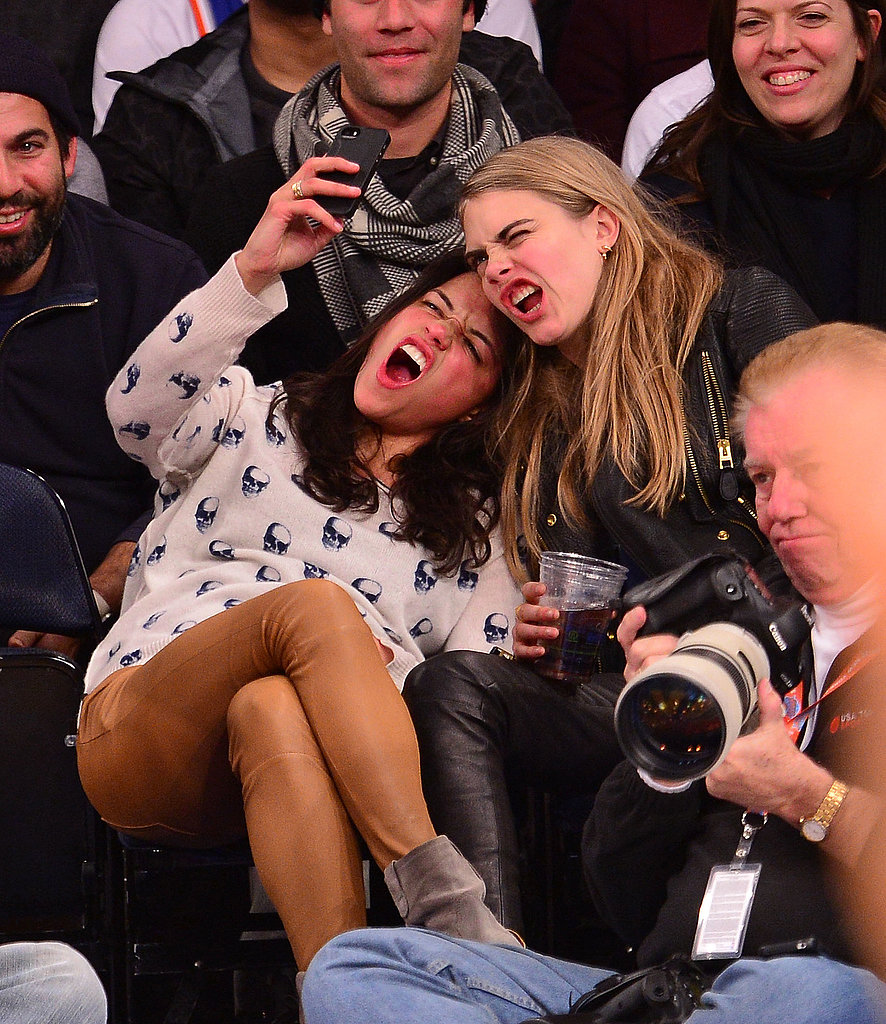 Make sure to weigh in on your favorite stories this week by following POPSUGAR on Twitter, Pinterest, Facebook, and Instagram!