Nikki Reed's Birthday Message to Ian Somerhalder 2015
Nikki Reed Wishes Ian Somerhalder a Happy Birthday: "You Are My Every Dream Brought to Life"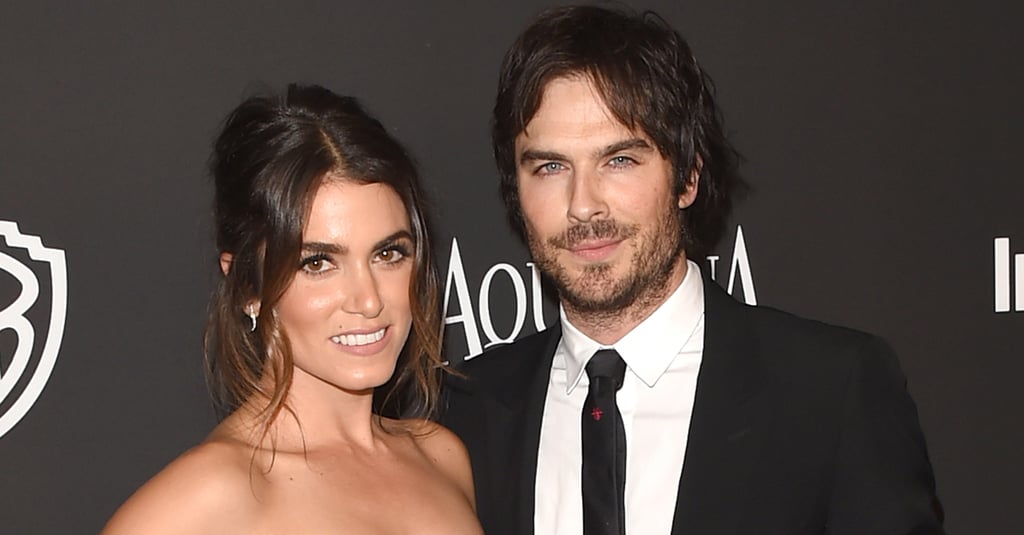 Image Source: Getty/Jason Merritt
Nikki Reed's birthday message for her husband, Ian Somerhalder, will certainly pull at your heartstrings. Ian rang in his 37th on Dec. 8, and on Friday, the actress took to social media to share a heartfelt message about her other half, writing, "You are my every dream brought to life. With our hands pressed together I know that we will always find our way home. You are a gift to this world, a teacher of light and a student of love. You radiate warmth in vibrant reds and deep orange hues. I often wonder what it would be like to see autumn arrive through your eyes. Here is to the next 65 years together, holding hands, strolling through the woods, still learning, still listening. Happy happy birthday...I love you."
Ian and Nikki tied the knot in a gorgeous outdoor ceremony in April, and since then, the two have shared plenty of sweet moments together. In September, the pair struck poses with a llama at a charity event in LA, and shortly after, the two were spotted adorably staring at a supermoon eclipse in NYC. Keep reading for a look at the snap Nikki shared for Ian's big day, and don't forget to place your vote for cutest couple of 2015!