Will the Obama Family Be at Prince Harry's Wedding?
Bummer! The Obamas Will Not Be Attending Harry and Meghan's Wedding After All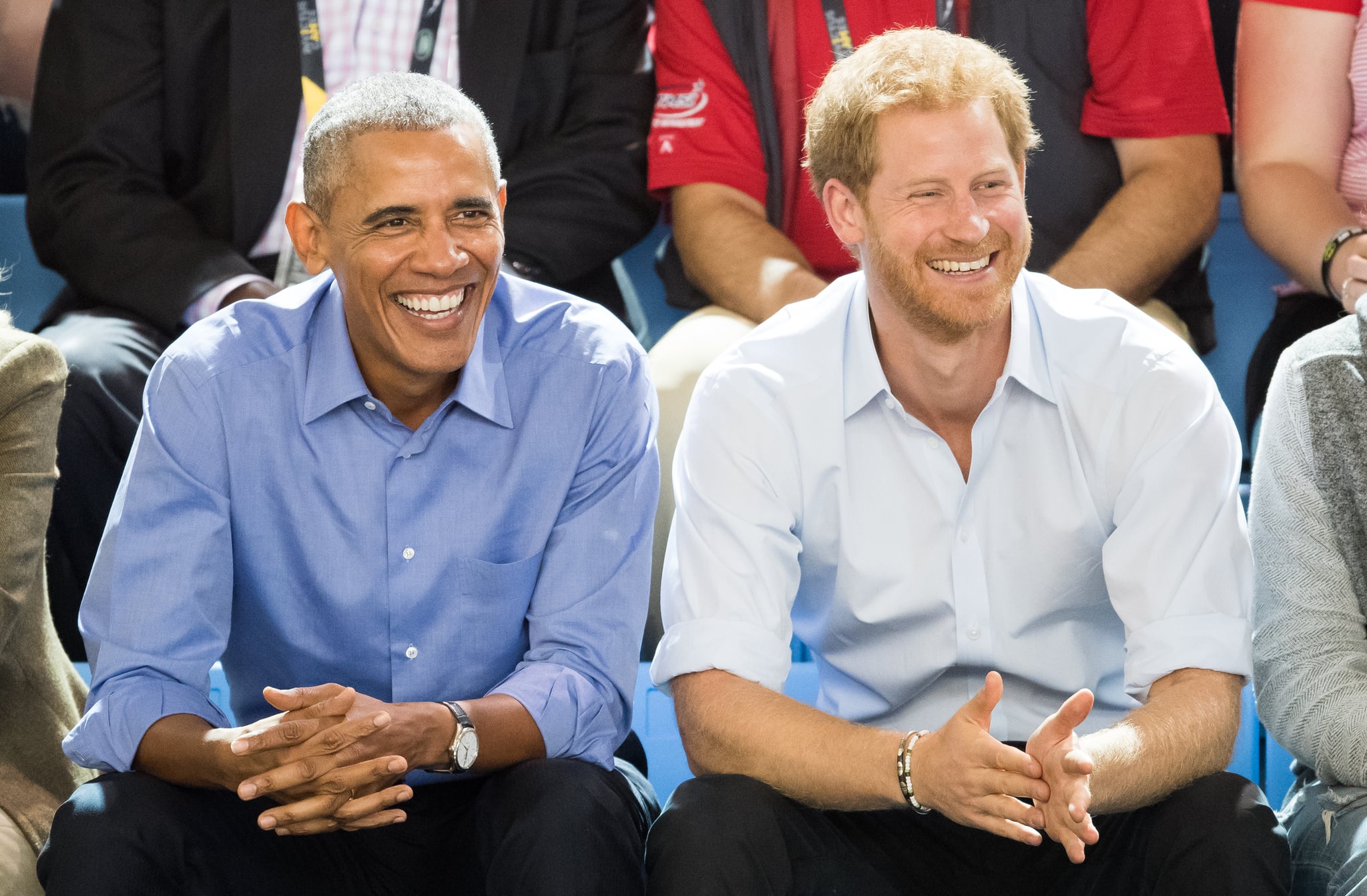 It's no secret that Prince Harry and Barack Obama are tight, so it only makes sense that the Obama family would be invited to Harry and Meghan Markle's upcoming nuptials, right? Well, it turns out that Harry and Meghan have decided to keep politics out of their wedding.
"It has been decided that an official list of political leaders — both UK and international — is not required for Prince Harry and Ms. Markle's wedding. Her Majesty's Government was consulted on this decision, which was taken by The Royal Household," a Kensington Palace representative said in a statement to People on Tuesday.
Even though Barack may not be the President of the United States anymore, Harry and Meghan's decision to omit world leaders from their wedding still pertains to Barack and former First Lady Michelle Obama. "Those in attendance will be people who one or both of the couple has a existing direct relationship with," a royal source added.
However, there is a bright spot! According to a royal source, Harry and Meghan have plans to visit the Obamas in the near future. "Both [of] the couples look forward to seeing each other soon," an insider told People. Here's to hoping that meeting is very soon!