President Obama Calls Clint Dempsey and Tim Howard Video
President Obama's Advice to Tim Howard: "Shave Your Beard!"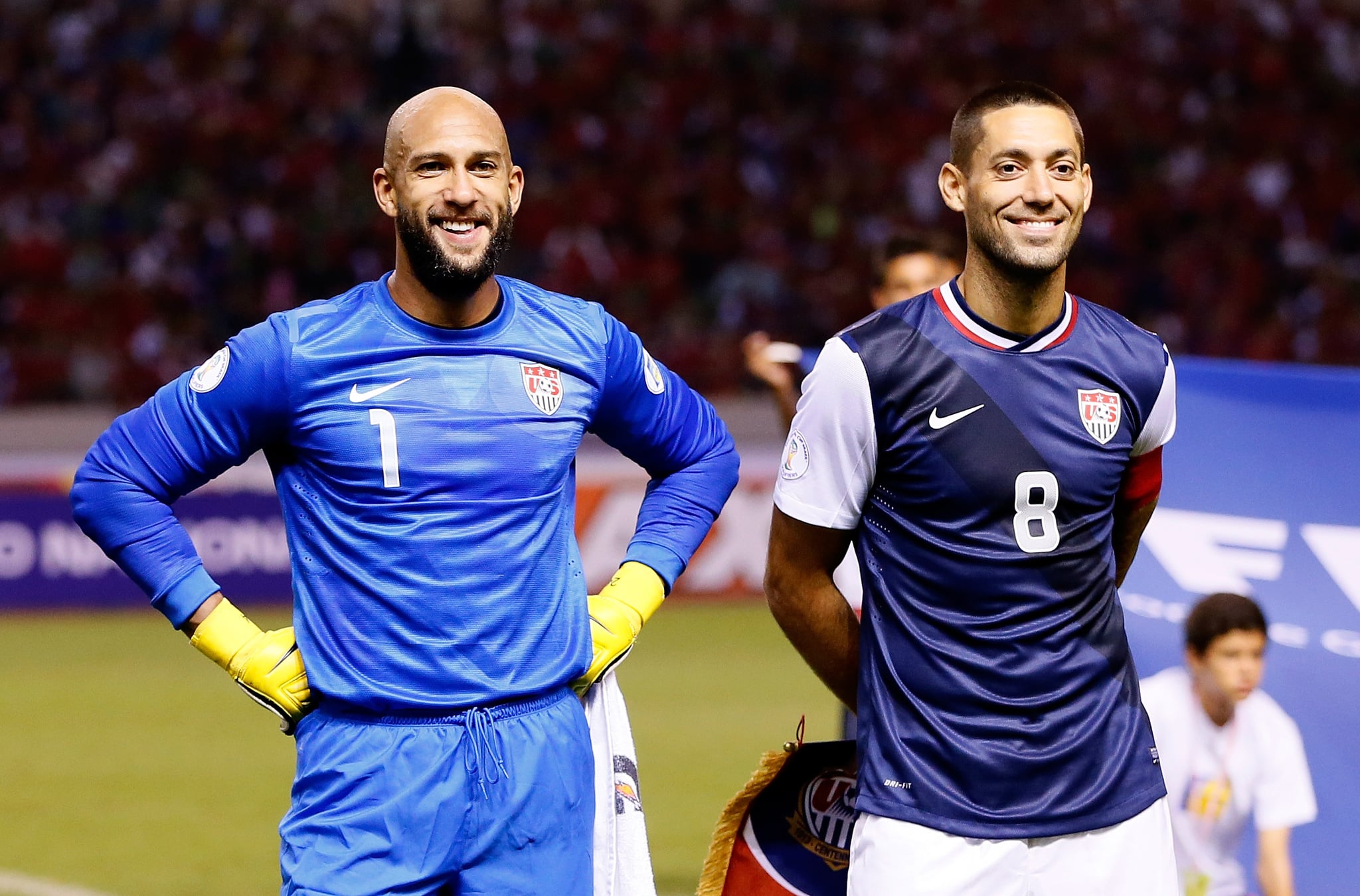 Clint Dempsey, the captain of the US men's national soccer team, and Tim Howard, the team's now-famous goalie, got a very special call from Barack Obama on Wednesday. The president phoned Clint and Tim from the Oval Office to cheer them up after a devastating loss in Tuesday's World Cup match against Belgium. "You guys did us proud," he told the guys, adding, "To see the way you guys captured the hearts and the imagination of the whole country is unbelievable." President Obama also had some grooming advice for Tim, who made a record-breaking 16 saves during the game and subsequently took over the Internet. Watch the video below to find out why the commander in chief told the soccer star to shave his facial hair when he gets home from Brazil.
Front Page