Princess Charlotte Will Attend Willcocks Nursery School
Princess Charlotte Will Attend This London Nursery School From January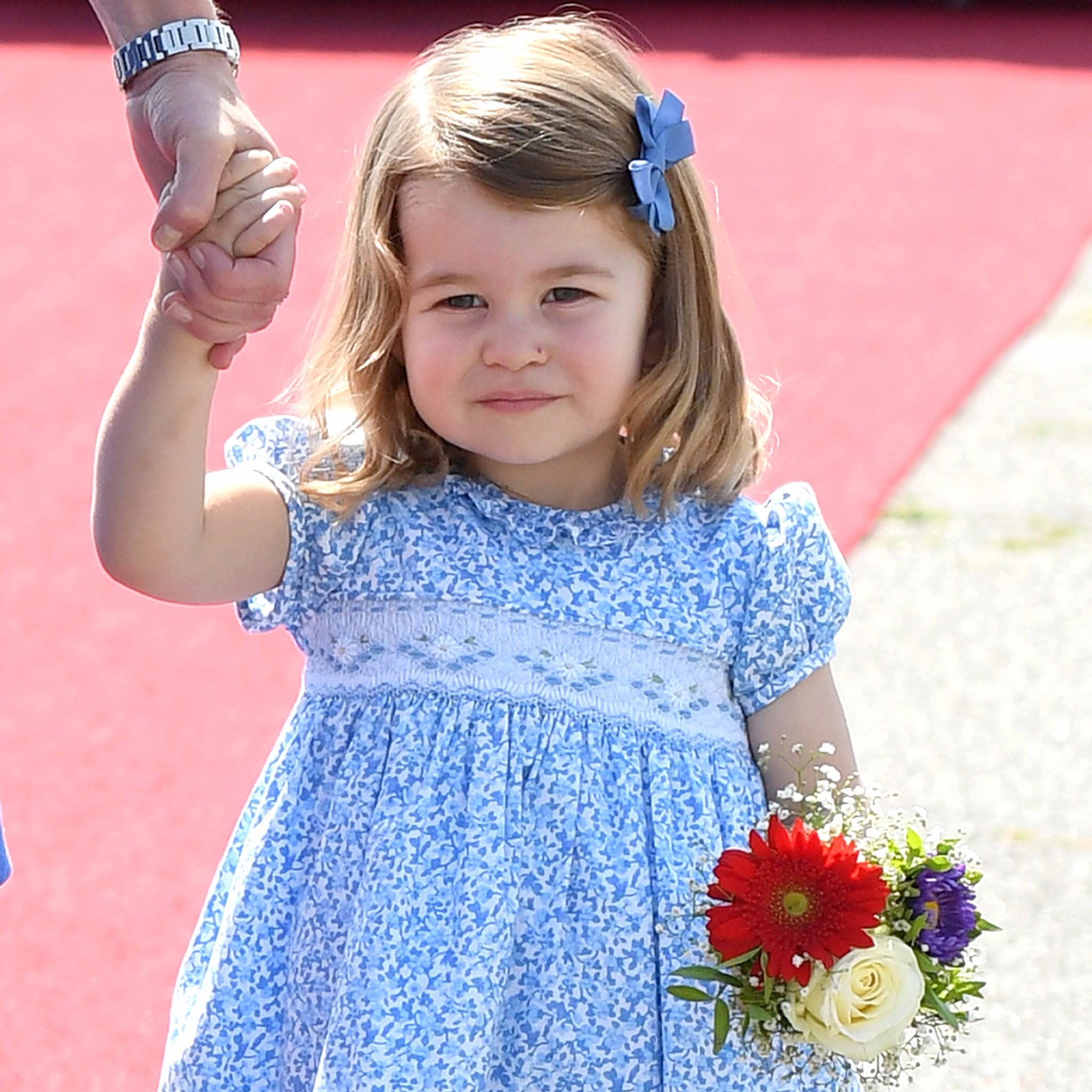 Hot on the heels of the release of their 2017 Christmas portrait, the Duke and Duchess of Cambridge have announced that Princess Charlotte will start nursery school in January 2018. The young royal will attend Willcocks Nursery School, which is located just a few minutes from Kensington Palace, where the family has a residence at Apartment 1A.
The school released a statement via Kensington Palace, saying, "We are delighted that The Duke and Duchess of Cambridge have chosen the Willcocks Nursery School for Princess Charlotte. We look forward to welcoming Charlotte to our nursery in January."
According to its website, Willcocks is: "a traditional nursery school which strives to maintain its ethos for high standards, excellence and good manners". Choosing a traditional school is something of a contrast to the nursery that Prince George attended in Norfolk, which followed the alternative Montessori method of teaching. However, a Tatler review from 2015 confirmed that "kindness is evident everywhere", an ethos that's also hugely apparent at Thomas's Battersea, the school George now attends. Clearly William and Kate want to raise their children to be compassionate and caring above all else.