Rachel Brosnahan Tribute to Kate Spade's Father
Rachel Brosnahan Pays Tribute to Her Late Grandfather, Kate Spade's Dad, in a Heartfelt Post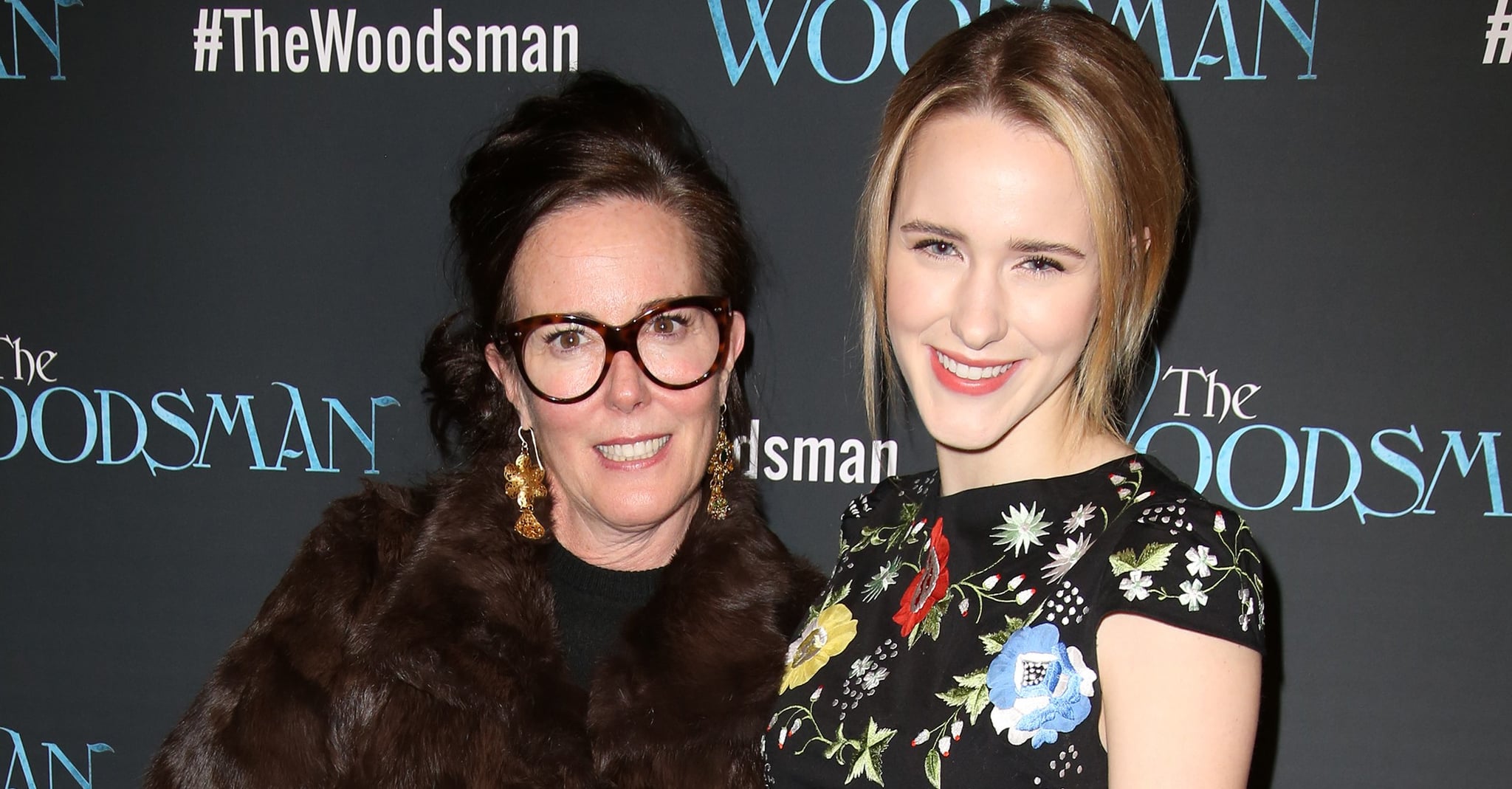 Image Source: Getty / Walter McBride
Rachel Brosnahan is paying her respects to her grandfather Earl "Frank" Brosnahan Jr., also the father of Kate Spade. On Friday, the 27-year-old actress uploaded a photo of the 89-year-old, who passed away just two weeks after his daughter was found dead in her apartment after an apparent suicide.
"We lost my grandfather Frank last night. He was a man of few words, but when he spoke a whole room leaned in," the Marvelous Mrs. Maisel actress wrote on Instagram. "He was tough as nails but gentle as can be, stubborn as a mule, and had a wicked sense of humor. He will be deeply, deeply missed. I'd like to think that he and Katy are out there somewhere singing an off key rendition of 'Danny Boy' and sharing a pint."
Earl reportedly died at home surrounded by family hours before Kate's public funeral was held in Kansas City on Thursday. Keep reading to see the sweet photo Rachel shared of her late grandfather, then read David Spade's touching tribute to his sister-in-law in the wake of her passing.
If you or a loved one are in need of any help, the National Suicide Prevention organization has several resources and a 24/7 lifeline at 1-800-273-8255.