Are Royals Allowed to Adopt?
There's 1 Important Rule That Keeps Most Royals From Adopting Children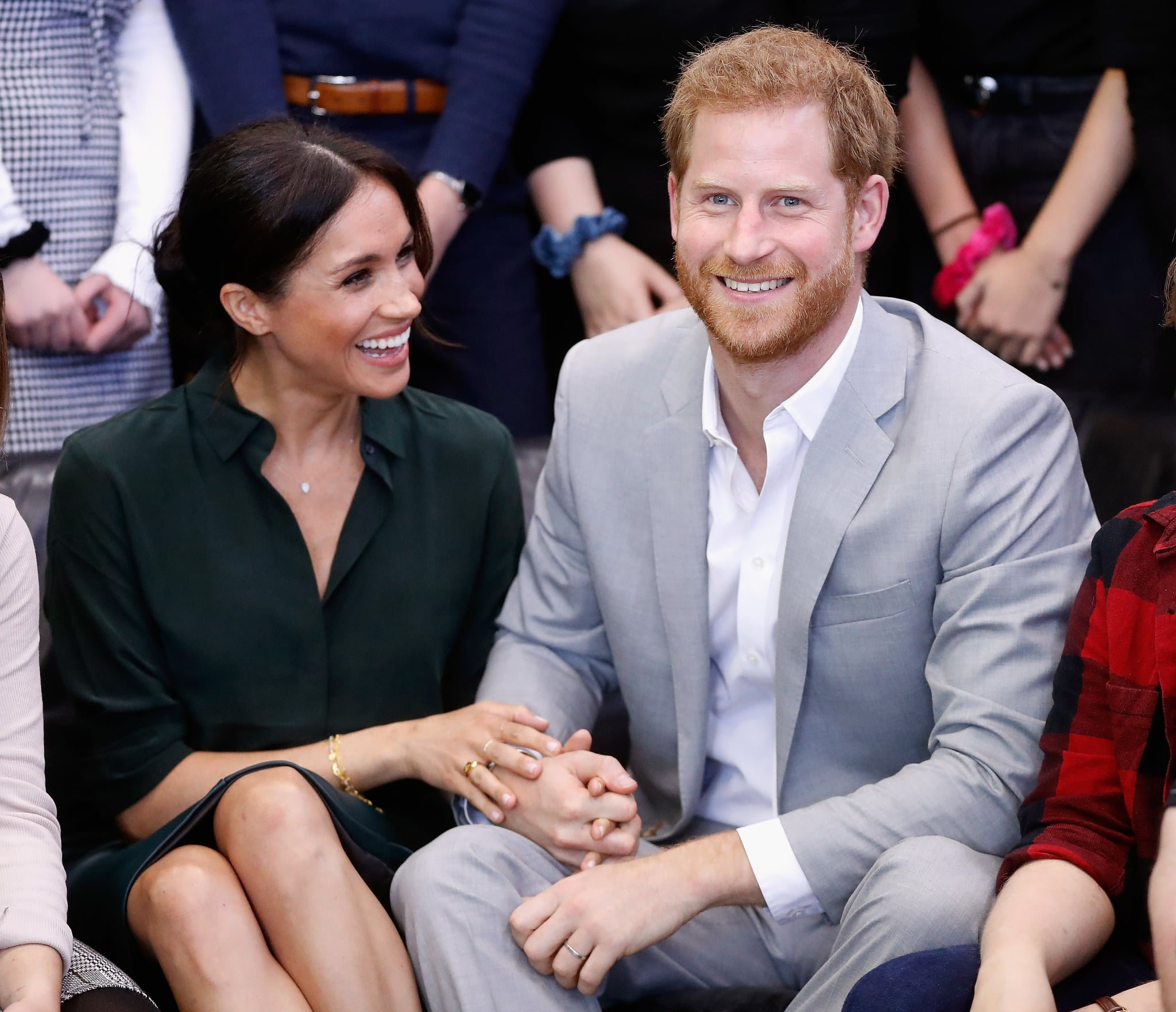 Royals adopting dogs? Totally acceptable (and totally adorable). But what about royals adopting children? Before the news of Meghan Markle's pregnancy made headlines, there were rumors that Meghan and Prince Harry might consider adopting, given Meghan's age and the couple's philanthropic interests. Though no one in the British royal family is adopted or has ever adopted a child, would Meghan and Harry have been allowed to do so?
It may go against the traditions of the British monarchy, but there is no law against a royal family member adopting a child. However, by law, the Act of Settlement states that succession to the throne is a blood descendant only. Adopted children are not given succession rights, because in order to occupy the throne, you must be a Protestant descendant of the Electress Sophia, the mother of King George I and cousin of Queen Anne, who took over the throne after Anne's death in 1714. Rules can change — royals can now marry Roman Catholics and female heirs are no longer overtaken by younger brothers — but for now, adopted children do not have claim to the throne.
Prince William (who is second in line for the throne) and Kate Middleton could adopt, but technically speaking, their adopted child wouldn't have a claim to the throne. However, as Harry dropped to sixth in line for the throne after all of William's children, it is looking pretty unlikely that he (or his progeny) will ever occupy the position. Even with a new baby on the way, adoption may still be in the cards for Harry and Meghan in the future. Personally, we can't wait to see how else the royal power couple may change the rules!