Scarlett Johansson Look-Alike Grandma
Scarlett Johansson Invites a Look-Alike Grandma to Come and Party With Her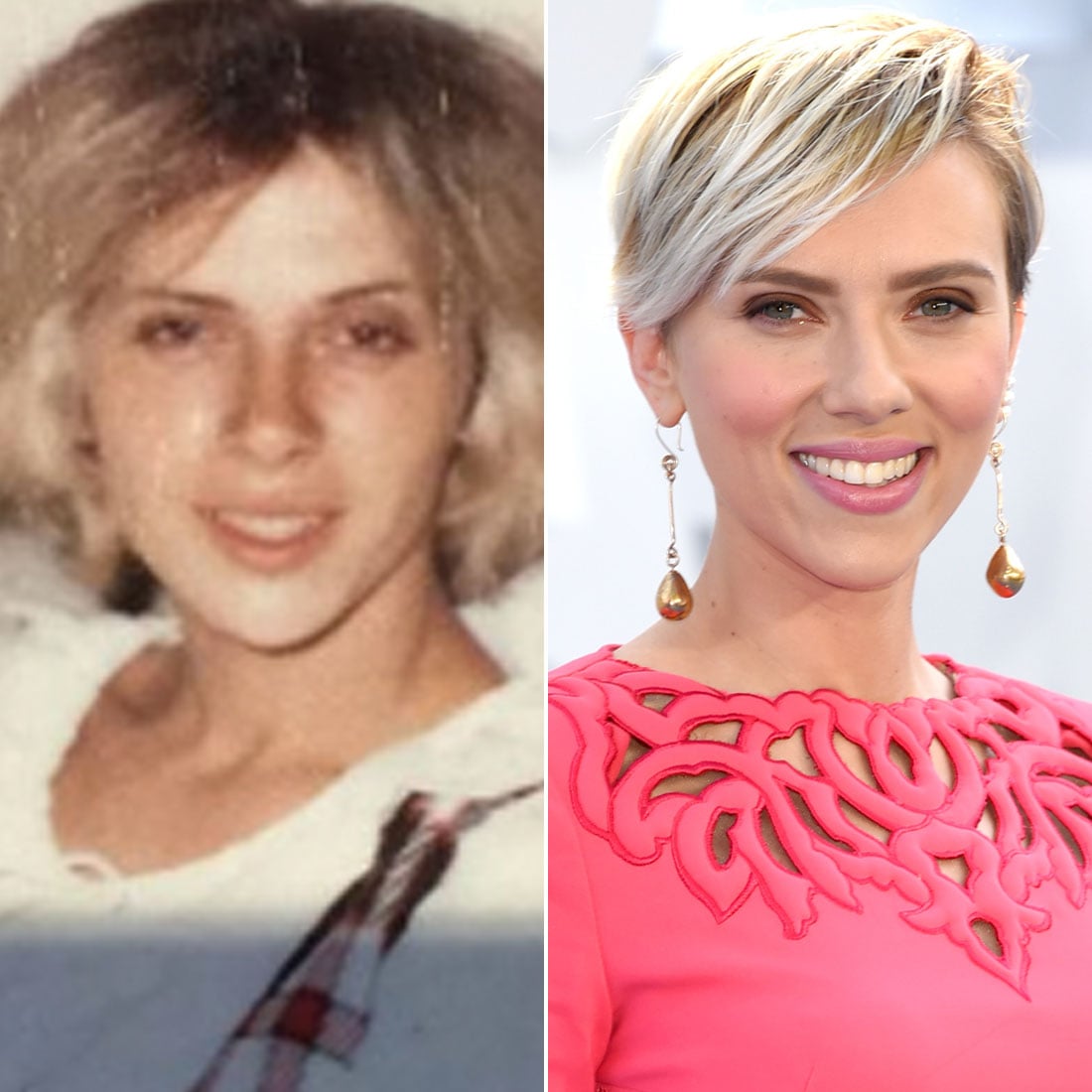 Scarlett Johansson just found her long-lost twin (well, another one anyway), despite the fact that she's a grandma! After Reddit user Denverjoel posted a photo of his grandmother Geraldine from 1967 last week, he couldn't help but call out her uncanny resemblance to the Hollywood star. "My grandma looked like Scarlett Johansson when she was younger," he wrote alongside the photo. Joel also told his grandma about her famous twin, but she laughed it all off because she was "drunk as a skunk" in the photo with her husband (he sadly passed away last year).
View post on imgur.com
The photo has since gone viral, even catching the attention of Scarlett herself. The actress recorded a video message for Geraldine in response to all the attention, in which she invites the 72-year-old and her 25-year-old grandson to join her at the premiere of her new movie, Rough Night. "I would like to see your drunk face," she said. "I want to share a drunk face with you. Let's have a drink, Geraldine." We already can't wait to see if Scarlett and Geraldine walk the red carpet together!