Scarlett Johansson Secret Wedding
Scarlett Johansson Is Married!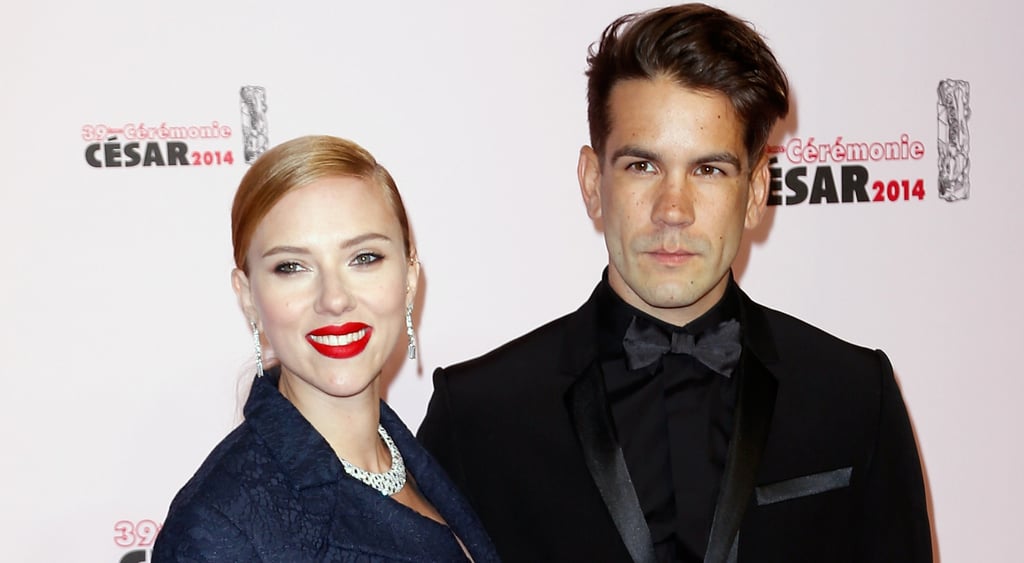 Scarlett Johansson has secretly married Romain Dauriac, People reports. Speculation heated up this past weekend amid rumors that the couple had exchanged vows in early September, just after Scarlett gave birth to her daughter, Rose. Upon further investigation, a clerk from Granite County confirmed that Scarlett and Romain tied the knot two months ago during a quiet ceremony in Philipsburg, MT. Congratulations to the couple!