Selena Gomez Mom Mandy Teefey Quotes About Justin Bieber
Selena Gomez's Mom Says She's "Not Happy" and Hasn't Spoken to Justin Bieber in Years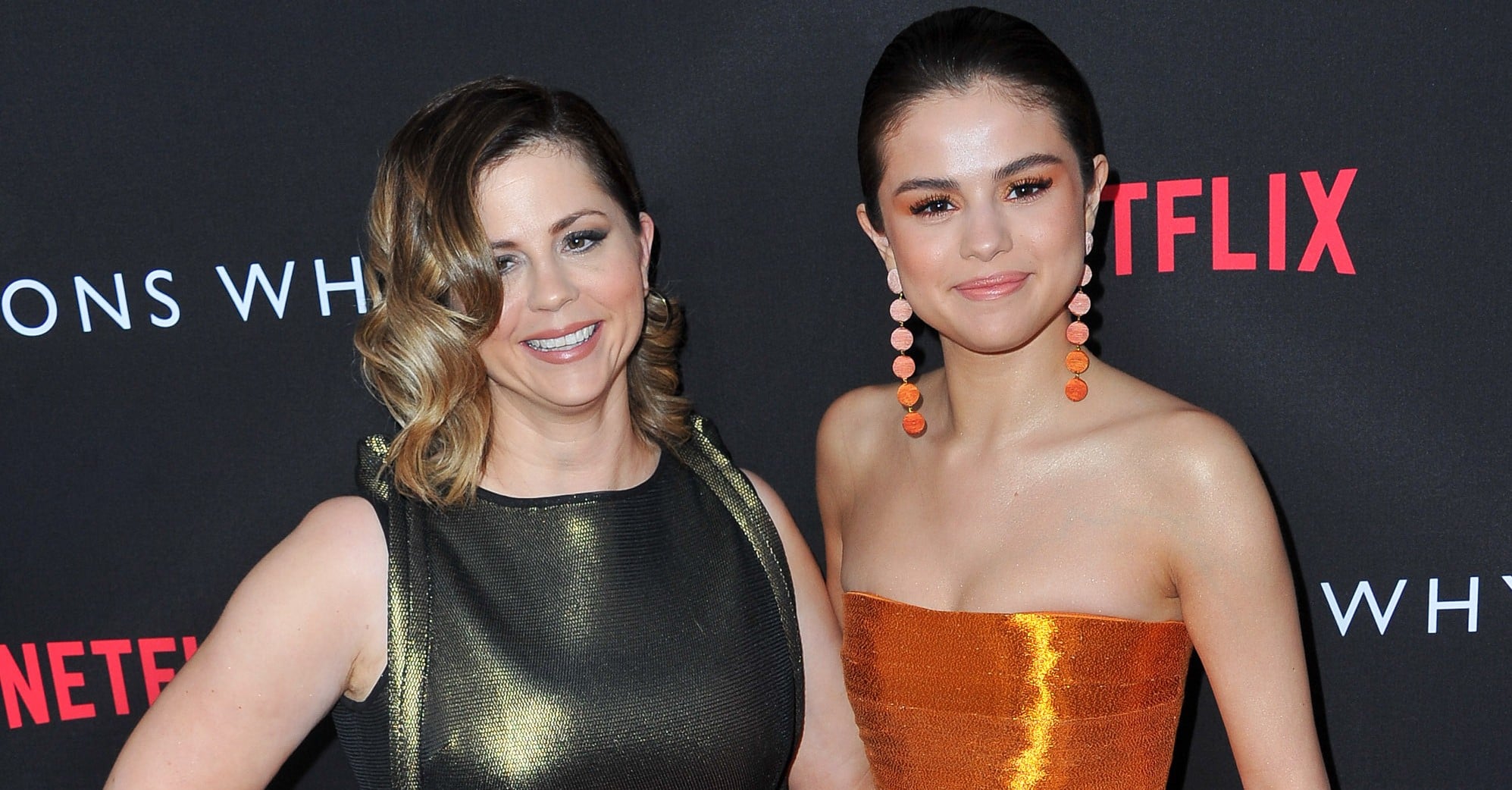 Selena Gomez's mom, Mandy Teefey, is not on board with her daughter's rekindled romance with Justin Bieber. The former manager of the pop star told Gossip Cop that she is "not happy" about Selena's decision to get back with Justin after their split in 2014. Mandy also revealed she has not spoken to, or even texted, Justin in years, but also told the website, "Selena can live her life however she wants as long as she is happy, safe, and healthy."
"Selena is an adult and can make her own choices," Mandy added. The candid interview comes nearly one month after reports emerged that Selena's relationship with Justin is causing her family strife. "Her family is not happy about them being together at all," a source told E! News. "They do not think he is a good person for Selena to have in her life and are skeptical that he has changed. Even if he is on his best behavior for now, eventually he will unravel. He has caused so much angst for the family and for Selena."
While things might be rocky between Selena and Mandy right now, "Every mother and daughter has disagreements," she told Gossip Gop. One relationship the "Wolves" singer doesn't have to worry about is the one she has with Justin's mom, Pattie Mallette. When asked about her relationship with Selena last month, Pattie had nothing but kind words, saying, "I love her, and I've met her, and we have a special bond."