Shia LaBeouf Reveals He Was Raped
Shia LaBeouf's Art Exhibit Collaborators Confirm His Rape Claim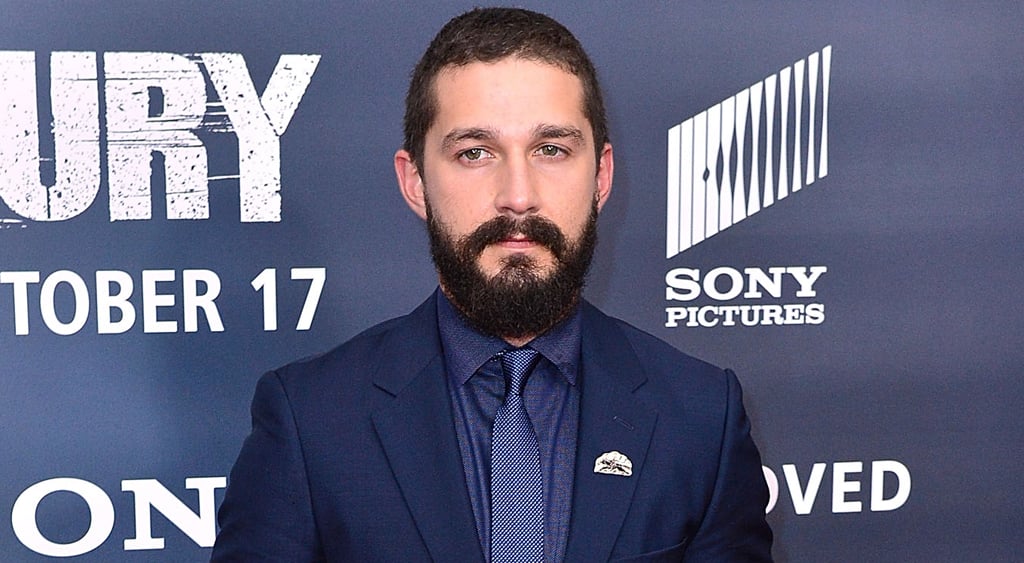 Shia LaBeouf is getting candid about a painful experience he had during his #IAmSorry performance art project. In a new email interview with Dazed, Shia reportedly said a woman raped him at the exhibit in February:
One woman who came with her boyfriend, who was outside the door when this happened, whipped my legs for ten minutes and then stripped my clothing and proceeded to rape me… There were hundreds of people in line when she walked out with dishevelled hair and smudged lipstick. It was no good, not just for me but her man as well. On top of that my girl was in line to see me, because it was Valentine's Day and I was living in the gallery for the duration of the event – we were separated for five days, no communication. So it really hurt her as well, as I guess the news of it travelled through the line. When she came in she asked for an explanation, and I couldn't speak, so we both sat with this unexplained trauma silently. It was painful.
On Sunday, Shia's artist collaborators, Nastja Säde Rönkkö and Luke Turner, confirmed Shia's claim and said that they put a stop to it once they realized what was going on.
As soon as we were aware of the incident starting to occur, we put a stop to it and ensured that the woman left.

— Nastja Säde Rönkkö (@NastjaRonkko) November 30, 2014
The revelation comes more than a month after Shia explained his arrest at a Broadway production of Cabaret in June during a headline-grabbing appearance on Jimmy Kimmel Live! in October. Alan Cumming, who stars in the musical alongside Emma Stone, gave his side of the story on Conan last month.