Taylor Swift Buys a House For Homeless and Pregnant Fan
Taylor Swift Has a Heart of Gold, Helps Buy House For Pregnant, Homeless Fan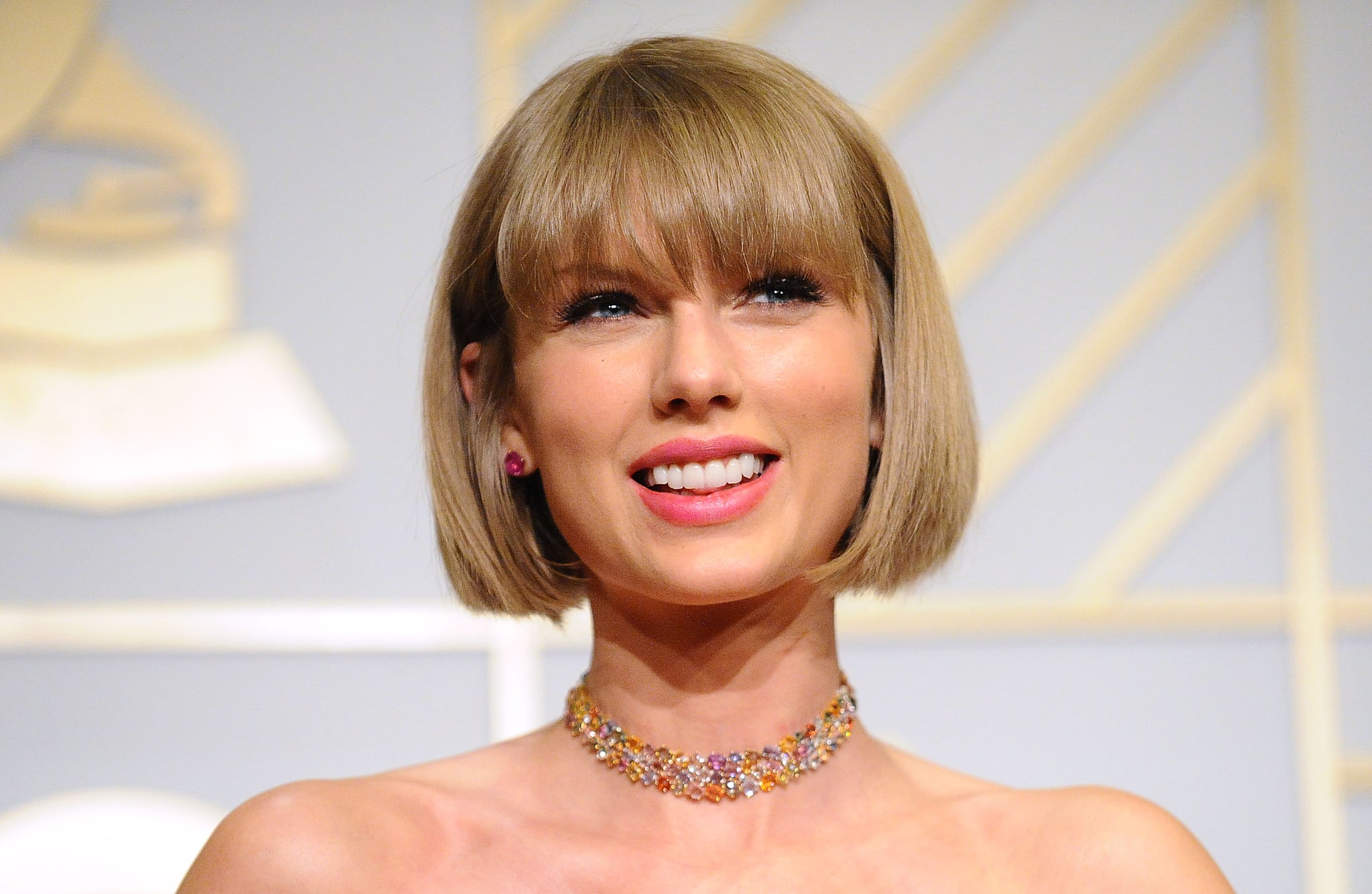 Image Source: Getty
Taylor Swift has used her success to give back time and time again. In 2016, she donated $10,000 to help a boy pay for a service dog; after winning her groping trail earlier this year against DJ David Mueller, she made a "generous" donation to Mariska Hargitay's Joyful Heart Foundation; and now she's done yet another extraordinary thing.
The 28-year-old bought a house for Stephanie, a longtime fan in England who was homeless, pregnant, and dealing with her partner losing his job. Stephanie revealed on Taylor's app The Swift Life that her mom had gotten in touch with the "Look What You Made Me Do" singer and asked her to make her daughter feel special during her Manchester show.
"After the show Taylor took us back to her dressing room where she told me, 'Stephanie, You've been in my life for a long time and you've never asked me for anything. You could have reached out and I would have helped you. But you didn't. Your mom told me,'" she wrote. "She told me she wanted to give me the money back for my ticket that night. What she actually did was help us buy a home and all I needed for my baby. She told me, 'I want you to be able to enjoy your little girl, not have to worry about all this stuff.' That night she gave me her hand and lifted me off the ground the same way she's done for 12 years. I love her forever. #SwiftStories #Taymoji #MySwiftStory."