Taylor Swift Is a Godmother to Jaime King's Baby
Taylor Swift Is Godmother to Jaime King's Second Baby!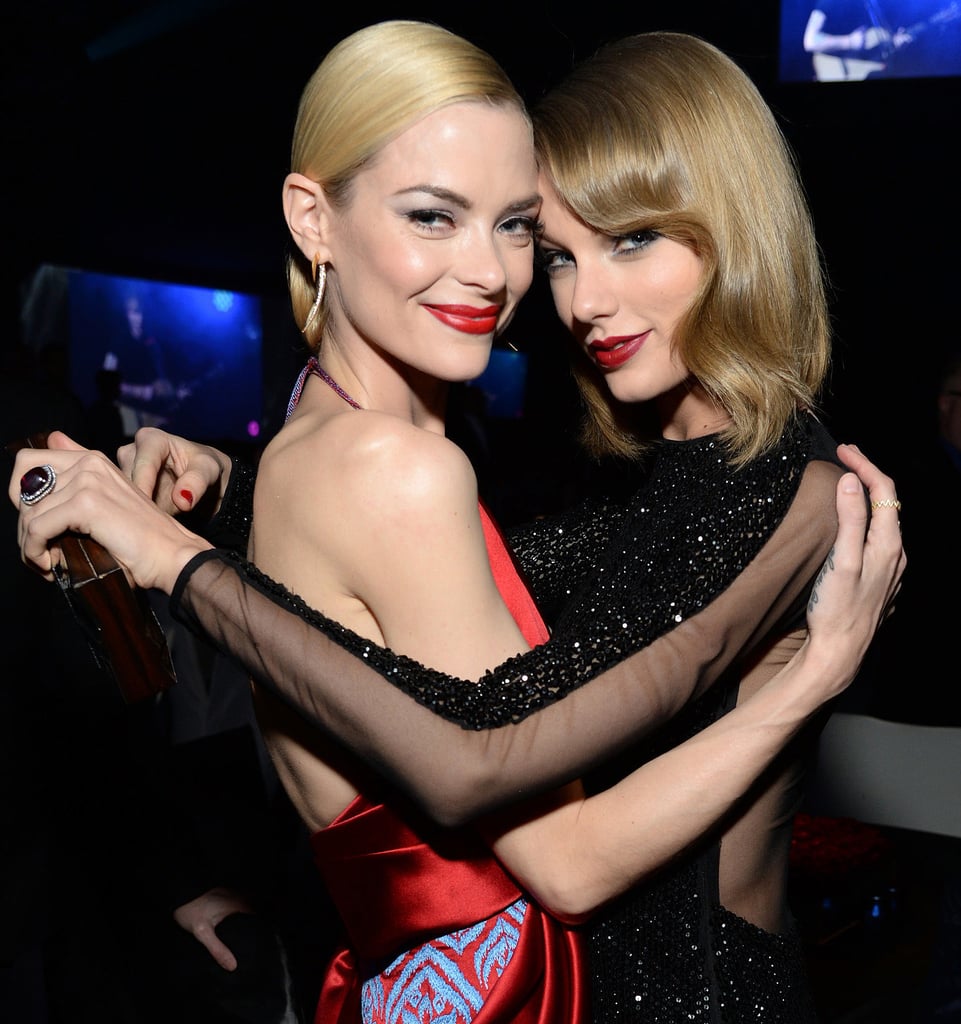 Source: Getty / Michael Kovac
There's no bad blood between Jaime King and Taylor Swift. The two took their friendship to a new level when the actress revealed Taylor will be her baby's godmother. Jaime, who announced her second pregnancy last month, shared an adorable snap of her growing belly with Taylor hugging her from behind. The singer was equally excited about the news as she also posted her own happy snapshot to her social media account. Taylor is seen gently touching Jaime's belly while Jaime is all smiles. Scroll through to see the aww-worthy moment, and then check out Taylor's other friendships, feuds, and flames.
Source: Instagram user taylorswift
Taylor captioned the photo, "Guess who just got named Godmother of this little one..... (ME) @jaime_king @kyle_newman"
Source: Instagram user jaime_king
Jaime shared the cute snap with, "And @taylorswift will forever be looking over our new baby @kyle_newman -we all love you!!!! Xx"