Taylor Swift's Reputation Poems
Taylor Swift Opens Up About Wanting "Revenge" on Kanye West and Kim Kardashian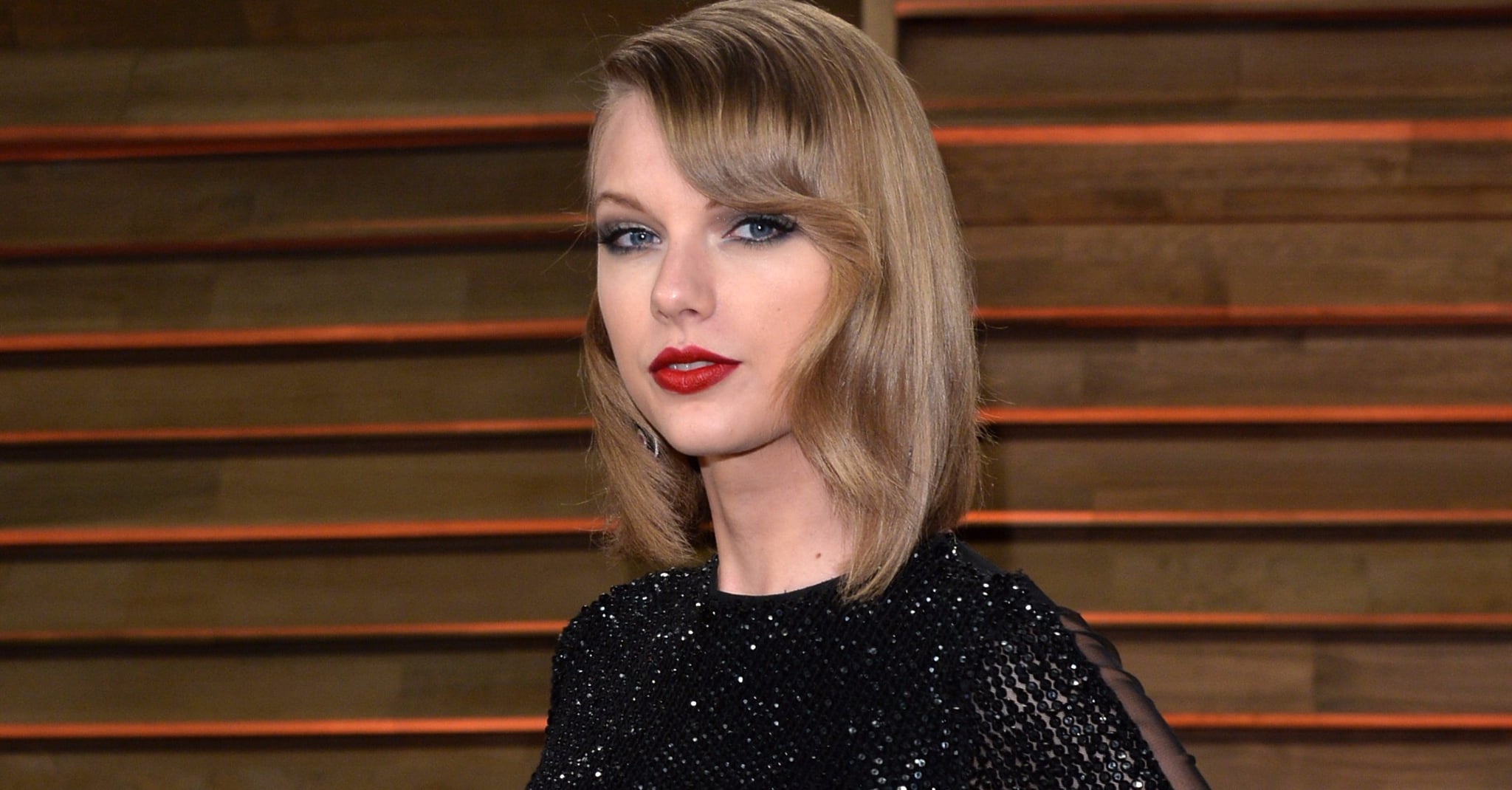 Taylor Swift's sixth studio album, Reputation, just might be her most personal one yet. In several of the songs, the "Look What You Made Me Do" singer seems to be calling out those who have wronged her, including Kanye and Kim Kardashian-West. "It was so nice being friends again / There I was, giving you a second chance / But then you stabbed my back while shaking my hand," she sings in "This Is Why We Can't Have Nice Things."
If that isn't enough of a clue for fans to figure out who she is referring to, Taylor wrote a poem titled "Why She Disappeared," explaining how she felt after Kim leaked a phone call between her and Kanye in 2016. "When she lay there on the ground, / She dreamed of time machines and revenge," she writes. "When she finally rose, she rose slowly / Avoiding old haunts and sidestepping shiny pennies / Wary of phone calls and promises, / Charmers, dandies and get-love-quick-schemes."
In another poem, titled "If You're Anything Like Me," Taylor opens up about feeling trapped by her thoughts of revenge. "Each new enemy turns to steel," she writes. "They become the bars that confine you / In your own little golden prison cell..." Scroll through to read Taylor's Reputation poems in their entirety below.
"Why She Disappeared"
Why She Disappeared - poem by Taylor Swift pic.twitter.com/KRIZJizUgT

— SlayerSwift13 (@SlayerSwift13) November 10, 2017
"If You're Anything Like Me"
I resonate with this poem on a whole nother level. @taylorswift13 thank you so much for this.❤️ pic.twitter.com/x66qbTcKaF

— abigail did something bad (@champagneseas_) November 10, 2017