Things Only Sisters Will Understand
10 Things Only Sisters Will Understand, Featuring Claire Foy
Whether she royally commanded your attention on screen as Queen Elizabeth II in The Crown or made you scream throughout psychological thriller Unsane (Raise your hand if you still have nightmares about this movie!), Claire Foy has undoubtedly turned you into a fan. With the release of The Girl in the Spider's Web and her role as badass Lisbeth Slander, your Claire Foy fan club will most definitely be thriving.
In this latest installment of the Millennium series, Lisbeth Salander comes face-to-face with her estranged twin sister, Camilla. In celebration of the new film, POPSUGAR had Claire dish on a few things only sisters will truly understand — and between her on-screen roles and her real-life relationship with older sister Gemma Foy, she definitely knows a thing or two about what it means to have a sister. That includes everything from, "You can go from mortal enemies to co-conspirators in the span of one hour" . . .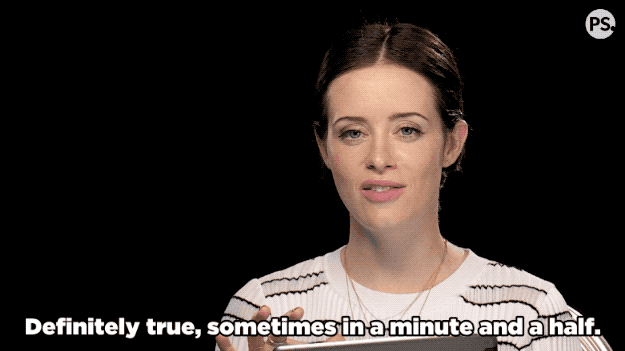 . . . to, "Fighting over control of the TV remote is a professional sport."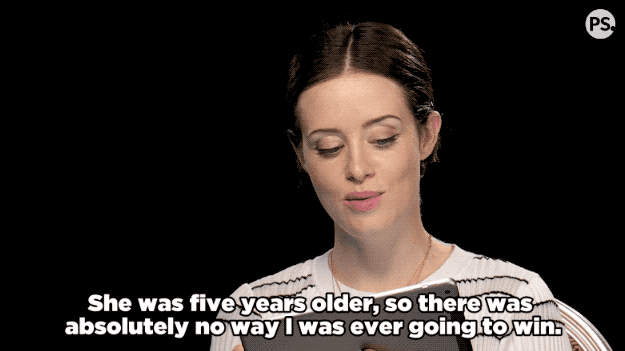 Watch it all go down in the video above, and check out The Girl in the Spider's Web when it hits theaters this Friday, Nov. 9!