Twitter Reactions to Kanye West's Beyonce Comments
18 Priceless Reactions to Kanye Saying Beyoncé Has "Pictures of Kim on the Wall"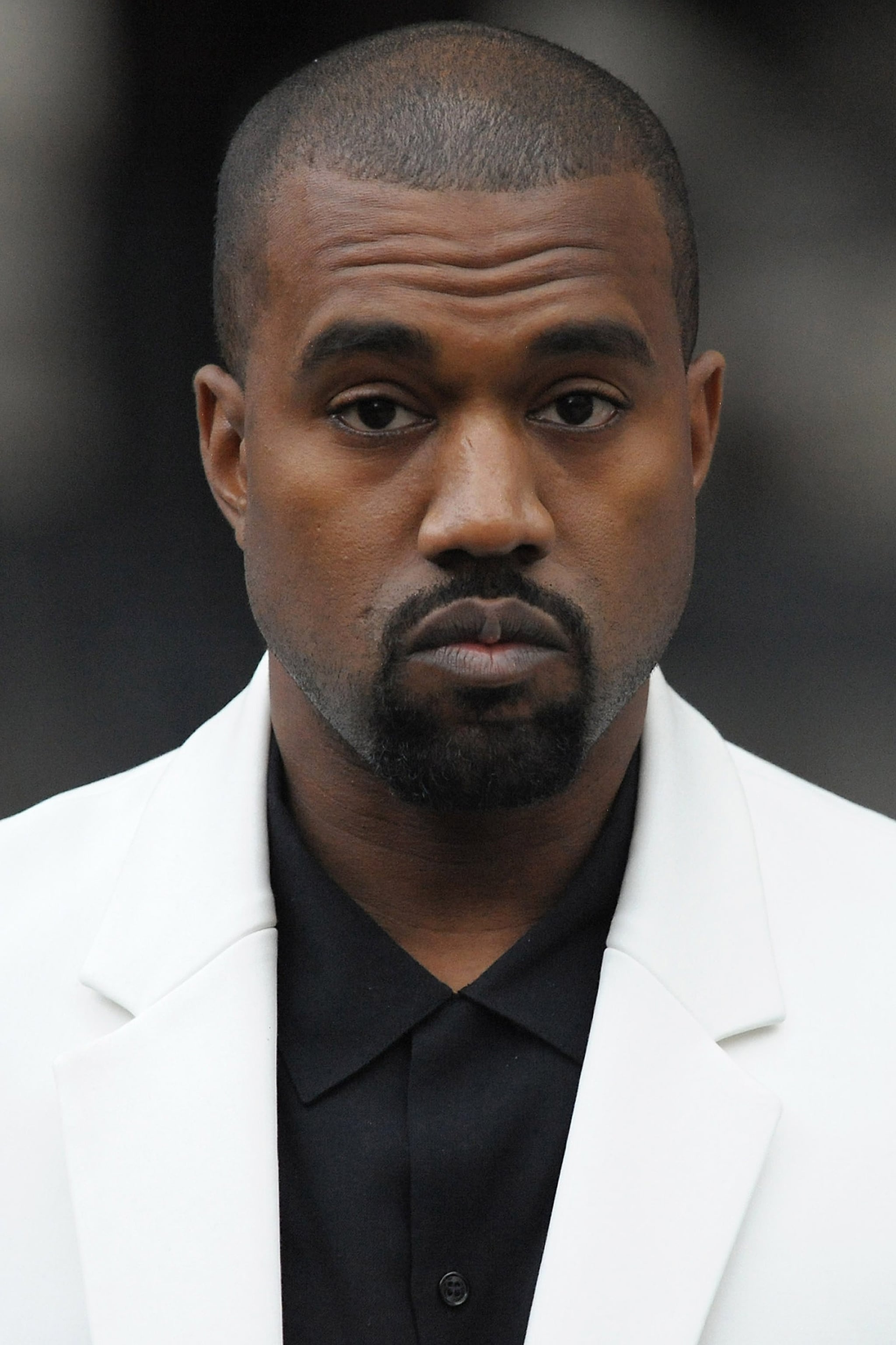 Kanye West made headlines with his eyebrow-raising comments during a radio interview on The Breakfast Club Friday morning. The rapper was asked about recent statements made by his ex-girlfriend Amber Rose during an appearance on the same show, including the things she said about the reported relationship between Tyga and Kanye's sister-in-law Kylie Jenner. In addition to saying that he had to "take 30 showers" after breaking up with Amber (which Amber quickly responded to via Twitter), Kanye also spoke about the friendship between his wife, Kim Kardashian, and his longtime friend Beyoncé. Kanye said that "they love each other. They respect each other. When Beyoncé's working on her album, she has pictures of Kim on the wall because Kim represents powerful women."
While we're sure that Beyoncé draws inspiration from strong women for her work, lots of people took to social media to share their opinions (hilariously, of course) about Bey hanging photos of Kim on her wall. Keep reading for 18 of the funniest reactions to Kanye's candid comments.
RT "@Awkward_Duck: Twitpic your reaction to Kanye saying @Beyonce draws inspiration from Kim" pic.twitter.com/G6sKh6GgjE

— Lauren Chief Elk (@ChiefElk) February 20, 2015
RT @Awkward_Duck Twitpic your reaction to Kanye saying @Beyonce draws inspiration from Kim pic.twitter.com/RYZyHL0YR5

— Mikki Kendall (@Karnythia) February 20, 2015
"@Awkward_Duck: Twitpic your reaction to Kanye saying @Beyonce draws inspiration from Kim" pic.twitter.com/gLLE64sw7D

— jamilah (@JamilahLemieux) February 20, 2015
RT @Awkward_Duck: Twitpic your reaction to Kanye saying @Beyonce draws inspiration from Kim pic.twitter.com/IjR1MXzUjF

— BGD (@BlackGirlDanger) February 20, 2015
RT @Awkward_Duck: Twitpic your reaction to Kanye saying @Beyonce draws inspiration from Kim pic.twitter.com/fNa9MTov0Q

— Bobby Dee (@QUEcified) February 20, 2015
Kanye: "When Beyoncé was working on her album, she had pics of Kim on the wall cuz Kim represents powerful women." pic.twitter.com/DABqUeVgAz"

— Queen Tia (@Queen_Tia21) February 20, 2015
Please can Beyoncé instagram that wall cause Kanye made a very blasphemous statement with "Kim/Inspiration" comment. #TriedIt

— Dineo Moeketsi (@therealdineo) February 20, 2015
Photo: mtv: this gif sums up how i feel about kanye talking about how kim inspires beyonce » http://t.co/VEvlsPT6Rq

— IG: WWFBUTTERCUPZ (@wwfbuttercupz) February 20, 2015
When Kanye said Beyoncé has pics of Kim K on her wall for inspiration pic.twitter.com/85pbRUWSok

— Beyoncé Reactions (@ReactionBeyonce) February 21, 2015
"@Awkward_Duck: Twitpic your reaction to Kanye saying @Beyonce draws inspiration from Kim" pic.twitter.com/5Vp1RDt8uR

— Pernicious Red (@Goldilox70) February 20, 2015
Kanye said Kim is an inspiration to Beyoncé pic.twitter.com/syWqOTvAR6

— Zeynep. (@pearlyyyo) February 20, 2015
When Jay Z & Beyonce hear Kanye saying that Bey takes inspiration from images of Kim Kardashian pic.twitter.com/iuY8XWPelC

— Natasha Del Riego (@natashaaa__) February 20, 2015
When Kanye said Beyoncé is inspired by Kim bc she's strong and has a photo up of her. pic.twitter.com/OJp3b8ta3q

— aintshitfofree (@aintshitfofree) February 20, 2015
"@TIME: Kanye West says Beyoncé is inspired by Kim Kardashian" pic.twitter.com/iv7P2F5wyb

— princessM✨ (@_nonchvlvnt) February 20, 2015
"@nASHtygal: kanye: when beyoncé's working on albums she has pictures of kim on the wall… while, beyoncé's like: pic.twitter.com/RswAhZtRMc"lol

— ️️️️️️️️ ️️️️ $$$ (@NShelline) February 20, 2015
But that shit Kanye said about Beyoncé having a pic of Kim on her wall is a HOT ASS MESS. I need the carfax because bitch bye.

— 20 GRAMMYS!!!!! (@OMGYourFaceBRO_) February 20, 2015
"When Kanye said Beyoncé was inspired by Kim Kardashian pic.twitter.com/IfOxHIrKgr"

— kai (@kaiswizzle) February 20, 2015
Out of all the years I think "Beyonce is inspired by Kim" is the most frivolous thing Kanye has ever said.

— D. (@DaisahR) February 20, 2015