Vin Diesel Shares Picture of Baby on Facebook
Vin Diesel Shares the First Picture of His Newborn Baby!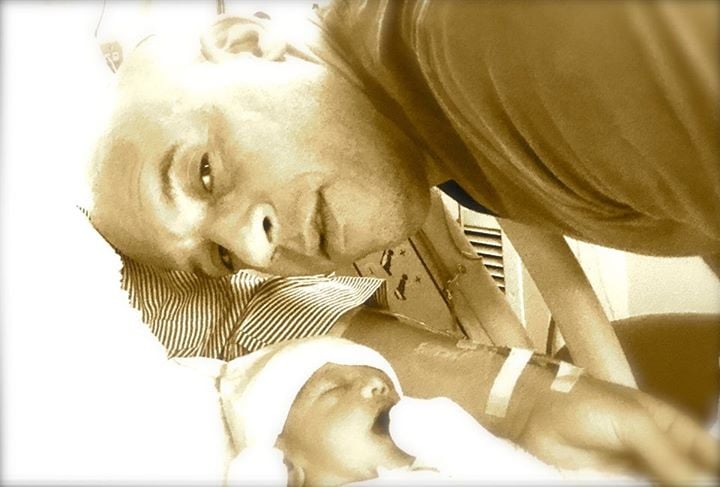 Vin Diesel is a proud dad for the third time! On Monday, the actor shared a picture of his and Paloma Jiménez's newborn on Facebook. Vin brought on the sweet moment when he kneeled down in front of the baby in Paloma's bed. Vin included lyrics to Louis Armstrong's classic "What a Wonderful World" in the caption, writing, "I hear babies crying, I watch them grow. They'll learn much more, Than I'll ever know. And I think to myself, What a wonderful world..." The birth comes less than a few weeks after Paloma's pregnancy news first emerged. Congratulations, Vin and Paloma!