The Walking Dead Producers Talk About Season 7
The Walking Dead's Creators Insist the Season 7 Premiere Is "Absolutely Worth the Wait"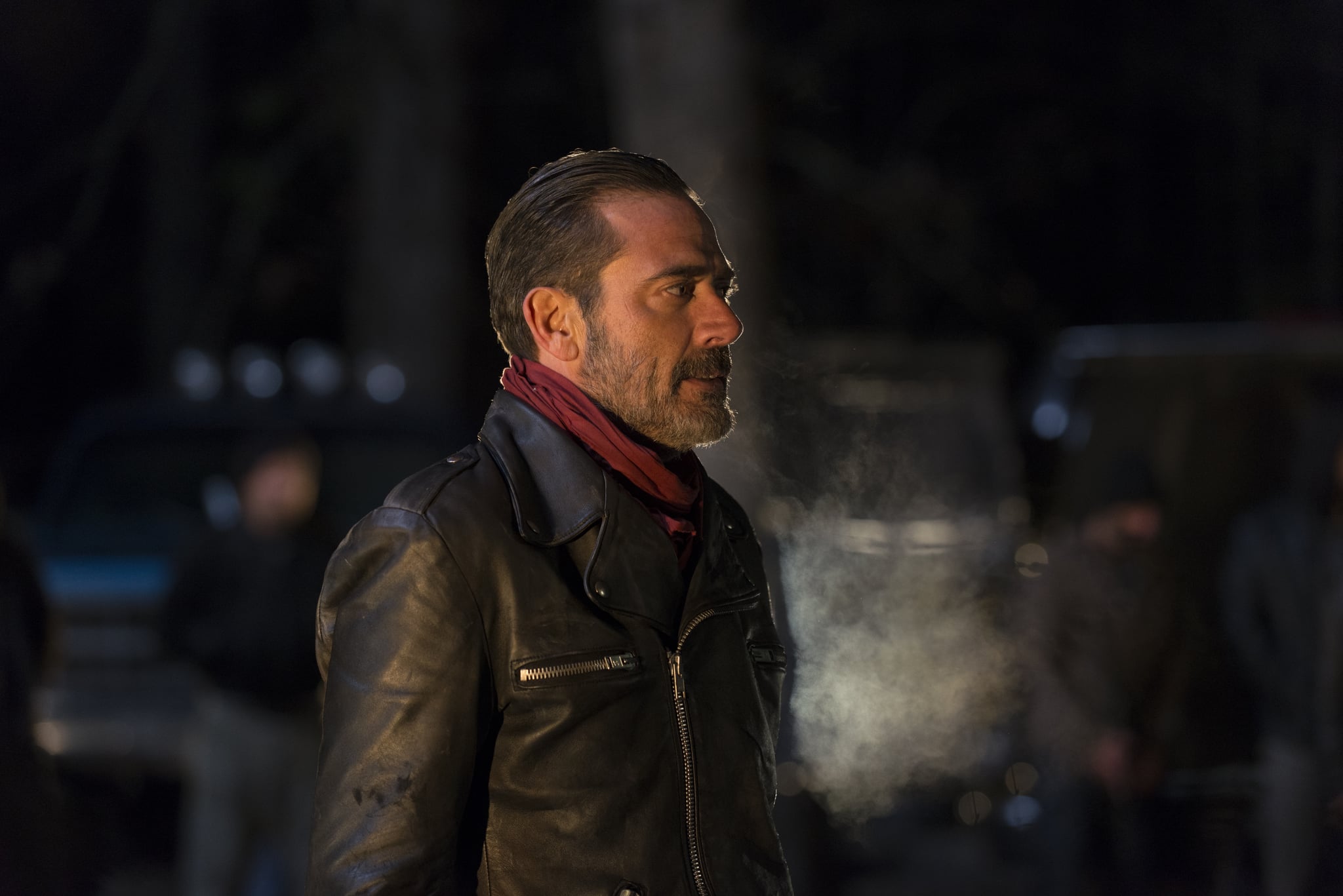 We're officially drawing near to the seventh season of The Walking Dead. During Friday's TWD panel at Comic-Con in San Diego, we were treated to an official trailer for the next chapter and an Oct. 23 premiere date, making us more excited than ever to see what will happen next. Of course, we've had plenty of tantalizing details trickling in over the past few months, but the show's creators and producers spent this week's panels giving us more information than ever. Find out what they said below.
Robert Kirkman (Creator)
"The frustration will end soon."
"It's absolutely worth the wait. It's a fantastic premiere to a fantastic season. I think everyone's going to be blown away . . . You guys are all going to love it. It's going to be great."
Gale Anne Hurd (Executive Producer)
"We're expanding the world. Even more so than we said. You know, it's a larger world in the beginning of the season. That world is expanding, it's getting more complex. We're going to find more people that we haven't met before, living in the apocalypse and figuring out how to survive. Our characters are going to be meeting both friend and foe. And there might be some interesting non-human characters as well."
"This season we'll see leaders who have different styles, and which ones really work. Whether they're benevolent, or not so benevolent."
Scott Gimple (Executive Producer)
"You saw King Ezekiel there . . . he's a bit younger than Ezekiel is in the book. He's a bit more svelte. But, he came in and he owned it, and the most important thing is, when I showed the audition to Robert, Robert went bananas."