What Is Diana Ross's Net Worth?
Diana Ross Has Been Making Music For 60 Years — Here's Her Net Worth Now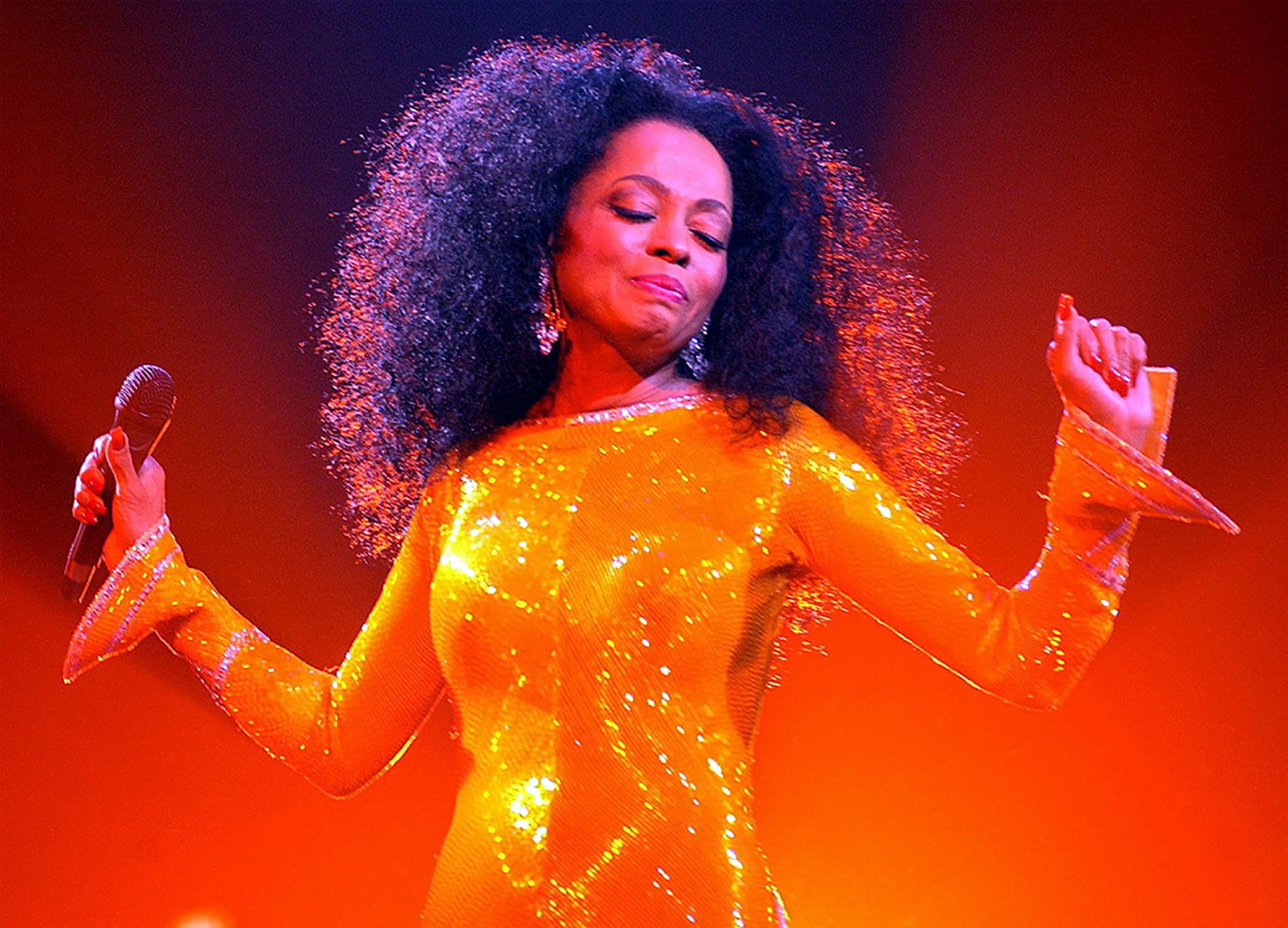 There's no doubt about it: Diana Ross is absolute music royalty, and her 2019 net worth proves it. The Motown legend was honored on Sunday's Grammy Awards broadcast in honor of her milestone 75th birthday, and she showed up looking and sounding as fabulous as ever! You know Ross is one of the original divas, and you definitely know some of her songs, but do you know just how much she's made over the years of her enduring career?
According to reports, Ross's net worth sits at a cool $250 million. She's been a highly valued singer since the earlier days of her solo career. After hitting it big with The Supremes in the 1960s, Ross split with her group and made her final performance with them in January 1970. Under the auspices of Motown legend Berry Gordy, Ross launched her solo career in the 1970s — the era included iconic songs like "Reach Out and Touch (Somebody's Hand)" and "Ain't No Mountain High Enough."
At the end of the decade, though, she split from the Motown label and moved to RCA, receiving a quarter of a million dollars' worth of severance pay from Motown and signing a massive $20 million, seven-year contract with RCA. At the time, Ross's was the biggest recording deal in history, for any genre and any company.
In the years since, Ross has had income from her thriving music career — and, ironically, from Motown Records itself: in 1989, she became a part owner of the label where she began. Her music has continued to be licensed and performed around the world, and she herself continues to tour and perform up to the present day. Ross certainly has done very well financially, but to borrow from another queen of the disco-pop era, she's worked hard for her money!