When Did Taylor Swift and Joe Alwyn Start Dating?
Taylor Swift Finally Reveals When She Started Dating Joe Alwyn in Lover Album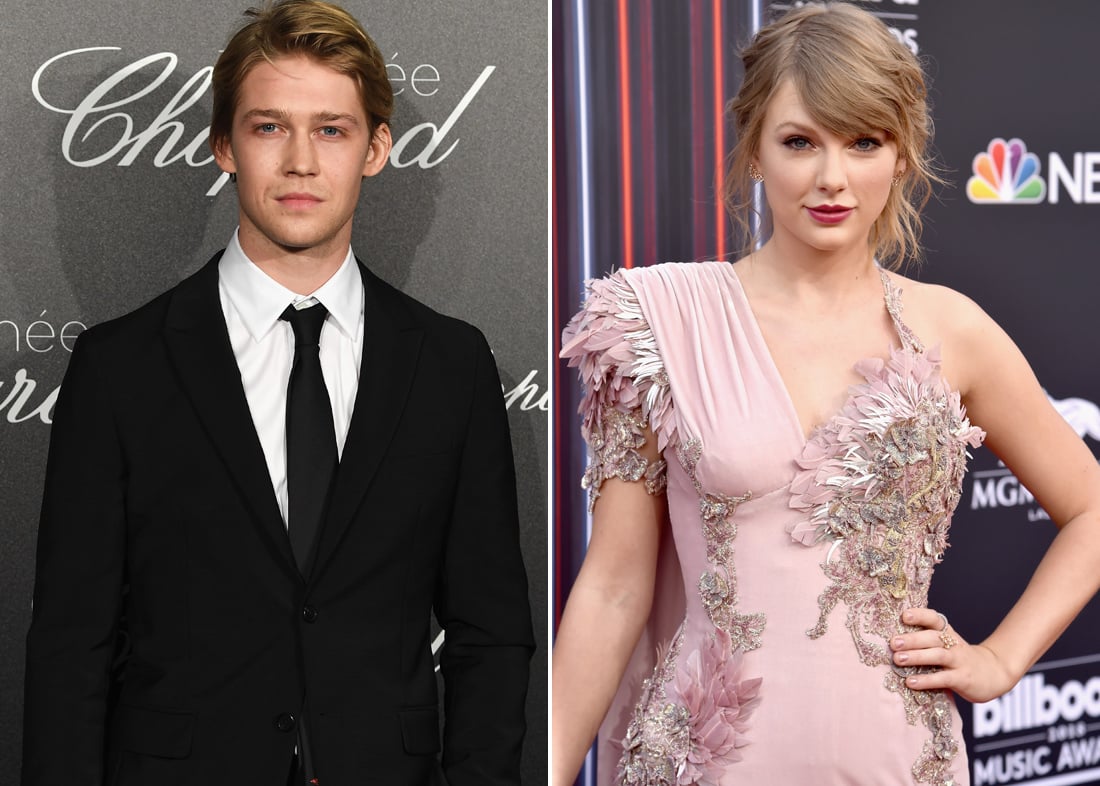 Taylor Swift and Joe Alwyn are incredibly private about their romance, but one of the biggest mysteries about their love story is when they actually started dating. While news of their relationship first broke in May 2017, they had actually been seeing each other months before that. In fact, Taylor reportedly met Joe when she was still with Calvin Harris in May 2016. Though she began dating Tom Hiddleston shortly after, the two eventually called it quits in September 2016, and that November she was spotted attending a screening of Joe's film Billy Lynn's Long Halftime Walk. Which brings us back to the question: When did Taylor and Joe really start dating? Well, per usual, Taylor might have given us a clue in one of her songs.
In April, Taylor released a cover of Earth, Wind & Fire's hit 1978 song "September" for the Spotify Singles series. While the stripped-down version was a complete 180 from the soul classic, it also featured a tweak from the original lyrics. In the original song, the band sings, "Do you remember the 21st night of September?" but in Taylor's version, she sings, "Do you remember the 28th night of September?" Hmm. Seeing that Taylor and Tom called it quits in early September 2016, it could be possible that the lyric is actually referencing Taylor and Joe's anniversary on Sept. 28.
Taylor pretty much confirmed that theory with her new Lover album. In one of the deluxe versions of the album, Swift shares a personal diary entry about Joe on Jan. 3, 2017. She writes, "We have been together and no one has found out for three months now. I want it to stay that way because I don't want anything about this to change or become too complicated or intruded upon." So, maybe Sept. 28 is the anniversary of their first date and October is when they officially started dating.
Image Source: Getty / Pascal Le Segretain / Jeff Kravitz