Where Is Ed Sheeran From?
We Have to Ask: Is Ed Sheeran Irish or English?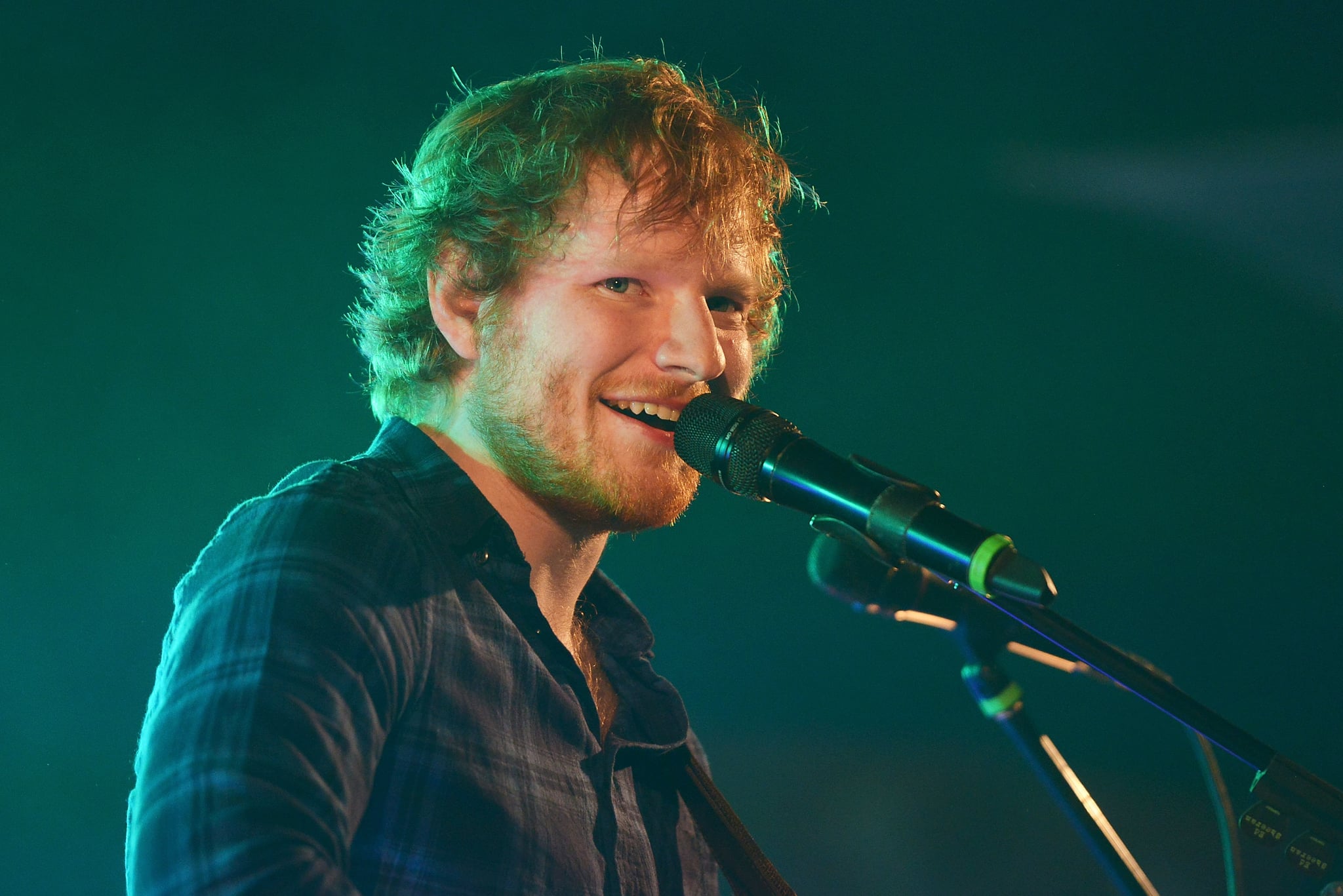 Ed Sheeran is one of the biggest names in music right now, and we find ourselves wanting to know more and more about him. While he's always poured his heart into his music, his recent album, Divide, has given us an even bigger glimpse of his personal life. Not only does he gush about his romance with girlfriend Cherry Seaborn in a few of the tracks, but he also goes into great detail about his family upbringing. While Ed is well-known for being an English singer, tracks like "Galway Girl" have us wondering: is he actually Irish?
Well, he's actually both. Though he was was born in Halifax, West Yorkshire, and raised in Framlingham, Suffolk — which he talks about in his single "Castle on the Hill" — his paternal grandparents are Irish. Their love story was actually the inspiration behind his Irish folk tune, "Nancy Mulligan," which recounts how his grandfather, William, fell for his grandmother, Anne, despite their Catholic-Protestant religious differences.