Ed Sheeran's Divide Album
Happy Birthday to Us All Because Ed Sheeran's Full Divide Album Has Arrived!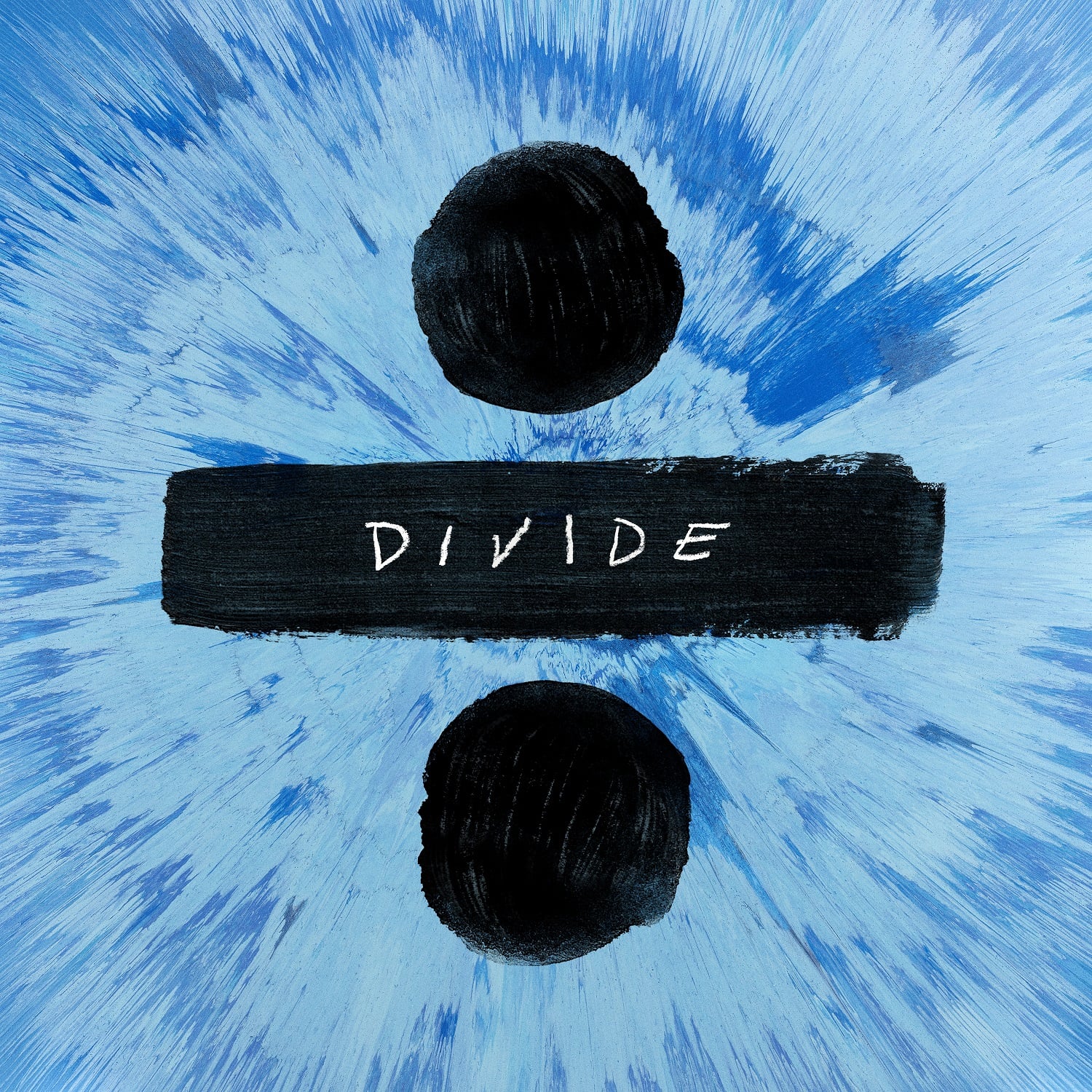 After weeks and weeks of listening to "Eraser," "Castle on the Hill," and "Shape of You" on repeat, Ed Sheeran's full Divide album has arrived. There are 16 total tracks, and even upon first listen, we know we're going to be obsessing over this all year. Is it weird that I'm partial to the Irish jig "Nancy Mulligan"? It's about his grandparents falling in love, which is just damn adorable. Check out the full album below (courtesy of Spotify), and while you're listening, check out all the songs Ed Sheeran has written for other artists and educate yourself with some "Shape of You" trivia.