Which Royals Have Lived at the Windsor Estate?
Meghan and Harry's New Home Has a Fascinating History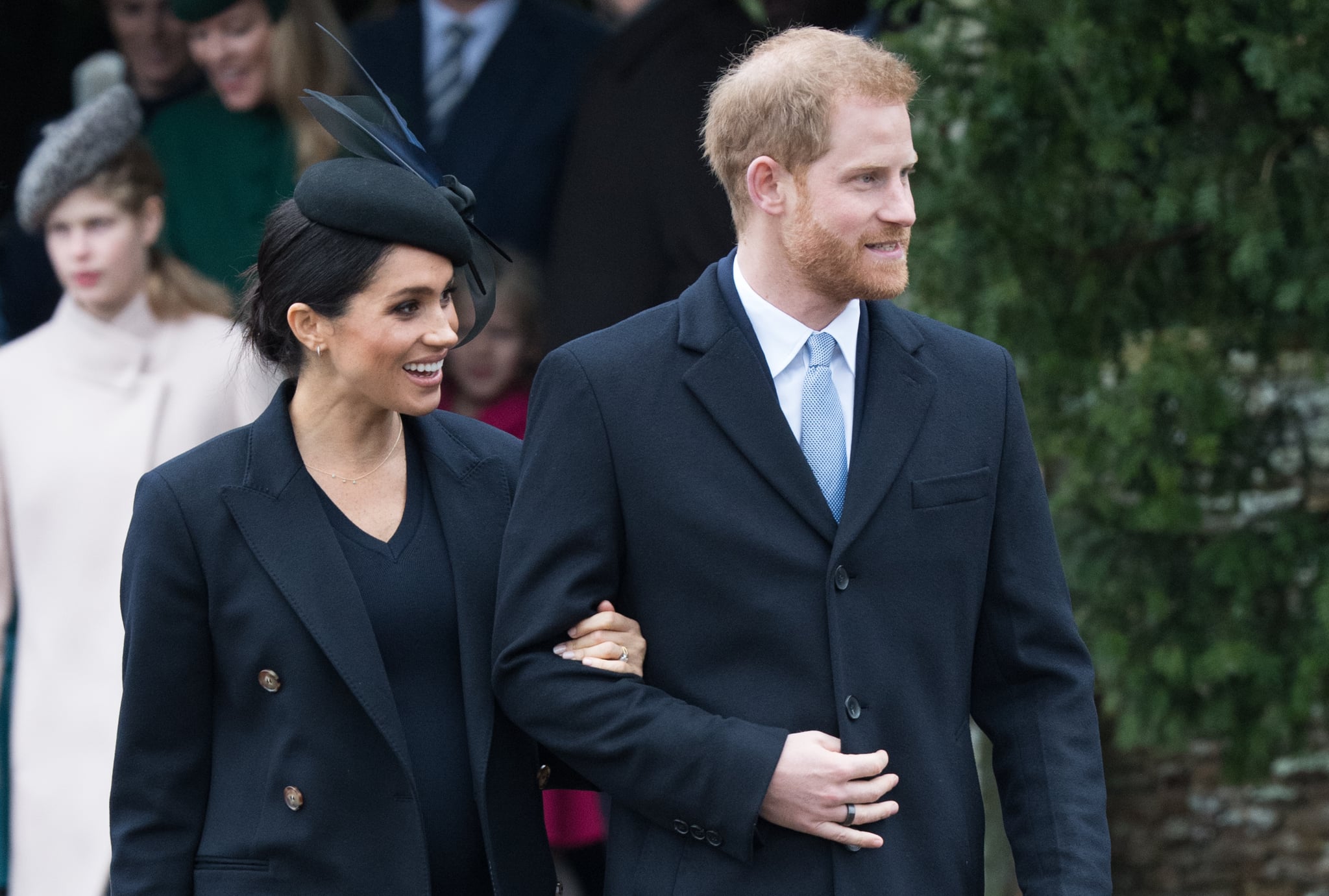 When they're not packing their royal diaries with engagements or enjoying the final months of their first pregnancy, the Duke and Duchess of Sussex are busy getting ready for another major change. Meghan and Harry are about to leave London and move into Frogmore Cottage near Windsor Castle. Their new home is a small part of the vast estate that spreads out from the ancient royal home, while the area of it known as Frogmore has centuries of royal connections, which is why it might surprise you to find out that Harry and Meghan will be the first of the younger generation of royals to settle down there.
The couple have already shown how much they love Frogmore by posing for their official engagement portraits there and then holding their evening reception at the grand, 17th century house, which dominates this part of the Windsor estate.
Frogmore House has a very interesting history; its first royal resident was an illegitimate son of King Charles II. King George III and his wife, Charlotte, later bought the house and turned it into a retreat for the queen and her daughters. In the 19th century, it became home to Queen Victoria's mother, the Duchess of Kent.
In the 21st century, the Windsor estate welcomed another new resident when Prince Andrew, Duke of York, turned Royal Lodge into his official home. The queen's second son took up residence at the 19th century house in 2004, and in October 2018, he hosted the wedding party there for his younger daughter, Princess Eugenie, following her marriage to Jack Brooksbank.
The estate was also home to the queen mother for seven decades. She moved in during the early 1930s, while still Duchess of York, and kept it as a home throughout her long life. In its gardens is another less formal, but very sweet royal residence. The people of Wales gave the royal family a miniature cottage called Y Bwthyn Bach for the queen to play in while she was still Princess Elizabeth. It's become a "pretend home" to several generations of royal children since.
Actual family homes fit for royalty are quite scarce on the estate. Harry and Meghan's new pad was another favorite of Queen Charlotte and was later loaned to Russian Grand Duchess Xenia Alexandrovna when she found herself in exile following the revolution in the early 20th century. But that's not to say that the Sussexes will be cut off from royal family life.
They will be less than a mile from Windsor Castle, one of the queen's favorite retreats. Windsor has been a base for English rulers since the 11th century when William the Conqueror began building what's now one of the most famous castles in the world; since then it's been home to 39 monarchs. The queen spends many private weekends at the castle, with other members of the royal family joining her. Elizabeth II usually holds her Easter Court there, too, when she takes up residence for several weeks.
This means that Baby Sussex's great-granny could well be living just around the corner from Frogmore Cottage when the seventh in line makes their debut this Spring — meaning a cuddle with the queen could happen sooner rather than later. And where better than in the very regal setting of the Windsor estate, home to generations of royals.