Who Is Ellar Coltrane?
8 Things You Didn't Know About Boyhood's Breakout Star, Ellar Coltrane
Director Richard Linklater's ambitious and heartfelt film Boyhood has dominated the award season conversation, and at its center is a previously unknown young actor: Ellar Coltrane, who was cast in the role of Mason when he was just a 6-year-old boy. Like much else about the movie, even that process was nontraditional; instead of having typical auditions, the director simply spent time and had conversations with a handful of kids and their parents to find a family he thought would be right for — and see through — the 12-year project. Surprisingly, the now 20-year-old Ellar has managed to keep a relatively low profile despite the film's success. (As of today, he has just a little more than 3,000 Twitter followers.) Read on to learn more about the young actor behind one of the year's most talked-about films.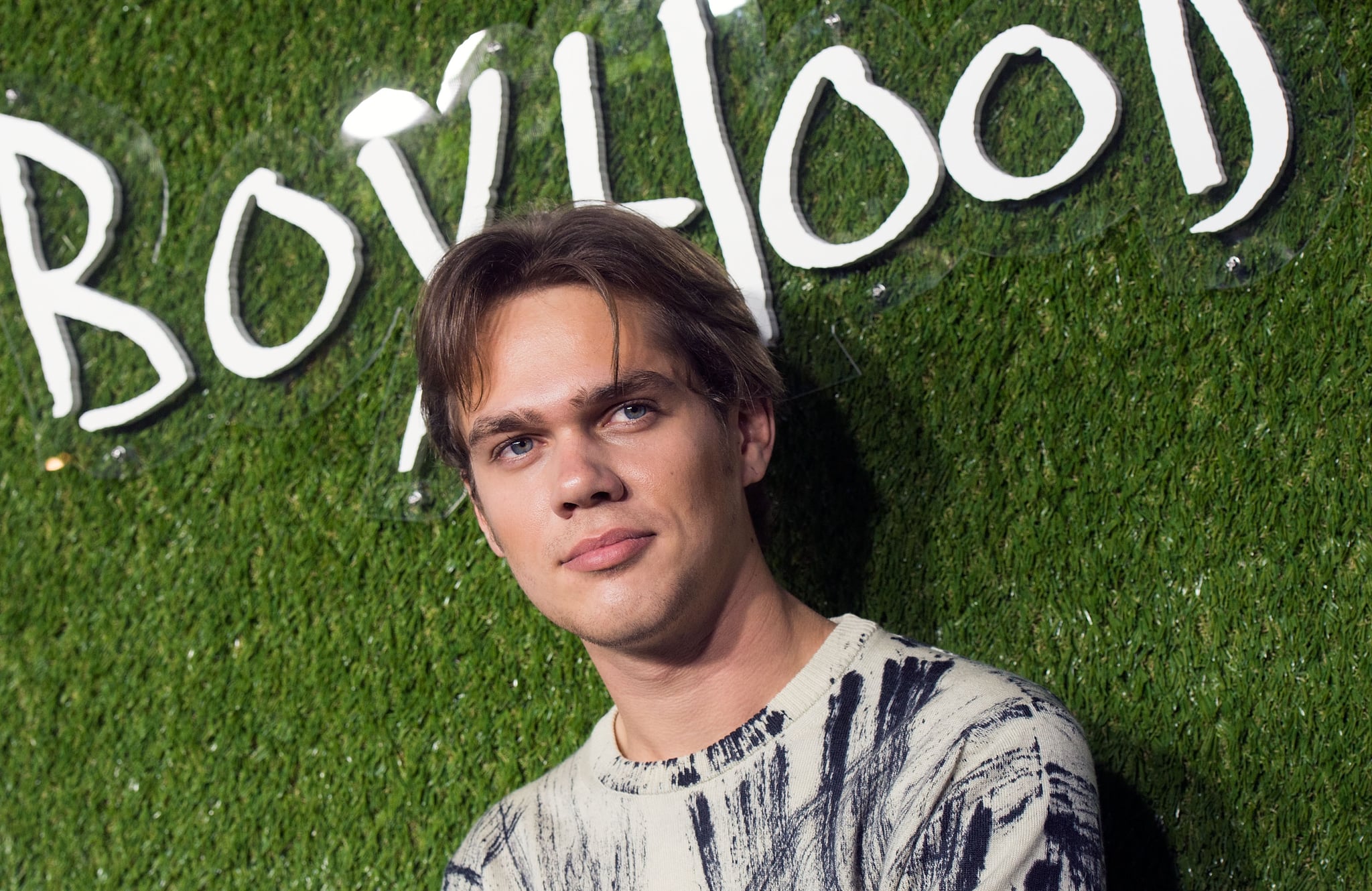 Source: Getty / Valerie Macon
1. His Real Last Name Is Salmon
Ellar decided to professionally go by his middle name, Coltrane, just before Boyhood was released. He's not the first man in his family to use a stage name, either; his dad Bruce Salmon, a musician, chose to perform as Brewski Sal Mineo. "[Salmon's] a family name," Ellar explained in a recent interview with Vulture. "It just feels too personal to put on the screen."
2. He's Not Sure He'll Make a Career Out of Acting
Ellar hasn't been definitive about whether he'll focus primarily on acting moving forward, but he obviously isn't interested in limiting his creative pursuits to one medium. "I'm interested in all kinds of art. I draw and paint and don't know how to play the banjo, but I do play the banjo," he told The Huffington Post. "I want to get back to it."
3. He's Into Photography
Like his Boyhood character, Mason, Ellar took an interest in photography as a teenager. He's shared several of his shots on his Flickr page over the years. His pictures blend portraiture, superimposition, and creative uses of light and movement, and Ellar has said that Richard's own "stylised but really matter of fact" approach as a director has has an influence on his own artwork.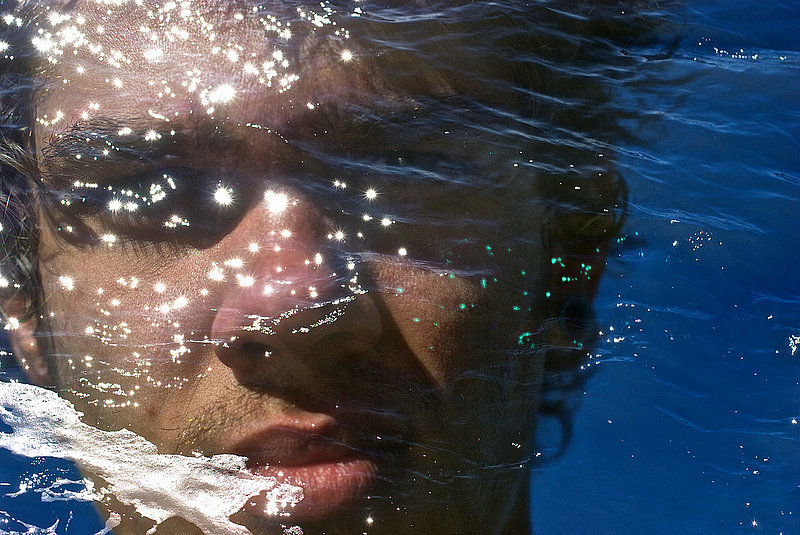 Source: Flickr user EllarColtrane
4. He Was Mostly Homeschooled
Ellar attended high school for three years before earning his GED, but for most of his childhood, he was homeschooled. In between shooting what was to become a huge Hollywood film, he also did some less glamorous jobs, including helping his stepfather out with his landscaping business.
5. He's a Fan of The Hobbit
In a sequence in Boyhood, Mason and his siblings eagerly wait in line to get copies of the newest book in the Harry Potter series. It turns out that while Richard's own daughter Lorelei, who played Ellar's sister in the movie, was a huge J.K. Rowling fan, Ellar always preferred Tolkien.
6. Many of the Clothes, Haircuts, and Piercings You See in the Movie Were His Own
Part of the unique experience of Boyhood is seeing Ellar genuinely transform from a boy to a young man — acne, awkward haircuts, experimental piercings, and all. Ellar says Richard for the most part allowed him to come to set as he was, and even once worked his purple nail polish into a storyline about Mason's clashes with his stepdad. The only big disagreement they had about his appearance had to do with the head-shaving scene, which is presented as a relatively traumatic moment for Mason in the film. It turns out that young Ellar had a problem with growing his hair long to make the head-shaving scene feel even more drastic and initially argued with a producer about it before relenting. Looking back, he's described that scene as one of his first really self-aware moments of "acting" in the film. "That look of despair," he admitted in a recent interview, "that was put on."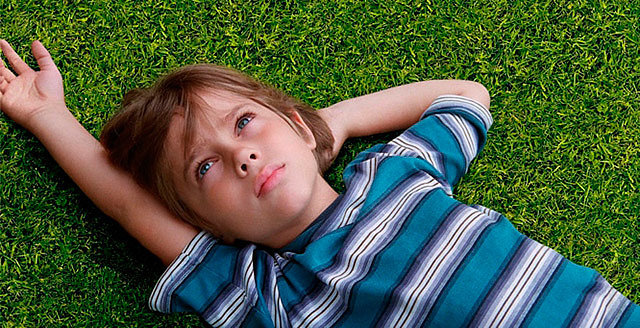 Source: IFC Films
7. He Was Raised and Still Lives in Austin, TX
Ellar was born to parents he's described as hippies and "strange people." He told Vulture: "They took a very bizarre approach to parenting, but they supported me unconditionally, which is something a lot of parents fail at." Richard has said that finding parents who were artistic and open to the strange demands of a 12-year shoot was integral to the casting process. In the end, some of Ellar's family's experiences mirrored those in the film; his parents divorced when he was a kid, and he's talked about having a strained relationship with his own stepfather.
8. He's Vegan
Ellar, a vegan, has been known to take reporters to raw-foods restaurants in his hometown for interviews. Coincidentally, Richard Linklater and Ellar's character, Mason, are also both vegetarians.