Who Is Grace Saif?
13 Reasons Why's Newest Cast Member Grace Saif Is Already Making a Splash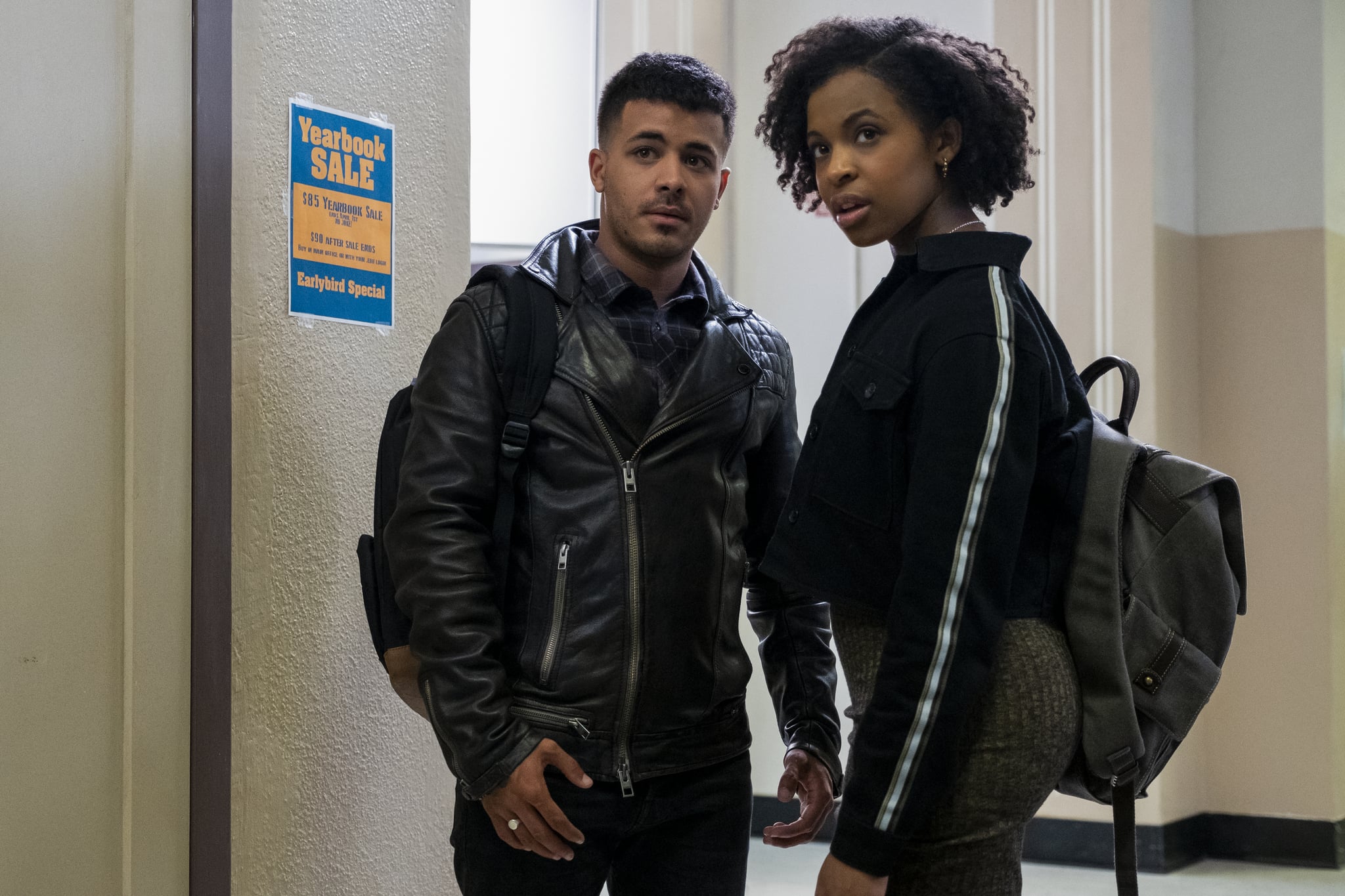 A new voice made headlines when Netflix's 13 Reasons Why dropped its first trailer for the show's third season. The voice belongs to series newbie Grace Saif, who plays new student Ani. We decided to dig a little deeper into the newest cast member. Who is Saif, and could her character be the key to cracking Bryce Walker's mysterious disappearance? Her scene in the first trailer definitely has us raising some eyebrows!
Saif is a young British actress with mostly credits in theater and voice-over work. One of her more notable credits is lending her voice to the popular video game World of Warcraft: Battle For Azeroth. Her work on television appears to be relatively new, with her only other TV credit being a 2017 guest role on BBC's Doctors. This makes sense, though, since she only graduated with her bachelor's degree in acting that same year. With her new breakout role, her career can only take off from here!
13 Reasons Why is her longest-running role yet, with her character, Ani, starring in all 13 episodes of season three. With Hannah gone, Ani may be coming in to really shake things up for the students of Liberty High, especially since we didn't see her in seasons one or two, yet she's featured quite a bit in recent promos. She's even a potential suspect on the series site whokilledbrycewalker.com. In the latest trailer for the upcoming season, which drops on Aug. 23, we get more glimpses of Ani, including her seemingly pointing a finger at Jessica in Bryce's murder.
Off camera, her Twitter and Instagram accounts are private (for the time being), but she can be seen hanging out with her fellow cast members in Napa Valley, CA, over the Summer. As the only newcomer, alongside the show's original cast, it definitely looks like Ani may be here to stay.