Who Is Jennifer Garner's Boyfriend, John Miller?
Who Is Jennifer Garner's Handsome New Boyfriend? Get to Know Tech CEO John Miller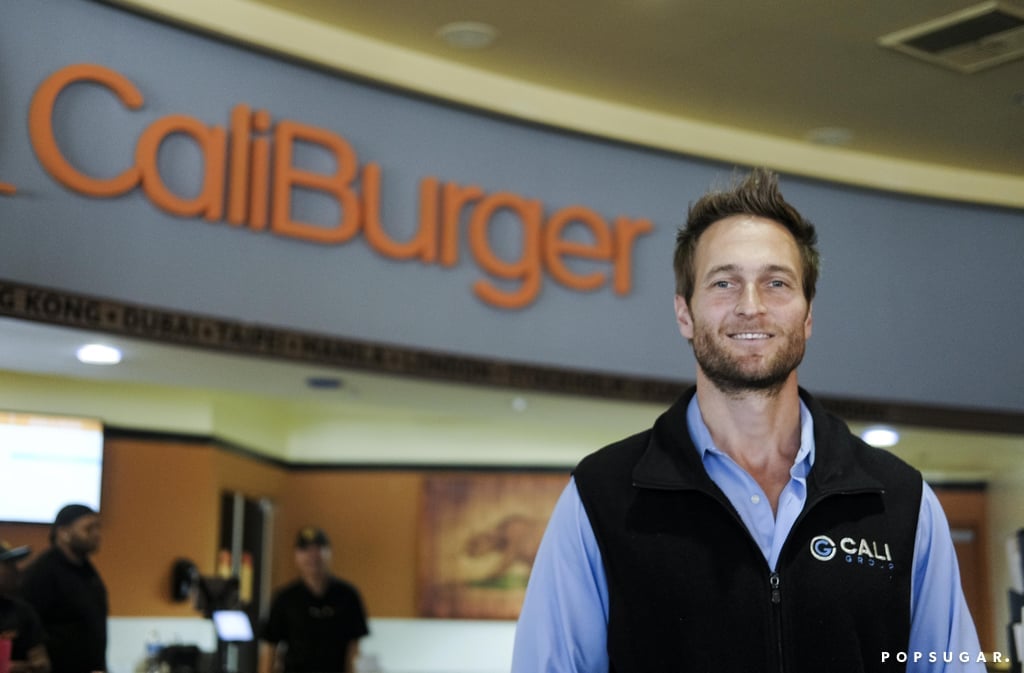 Jennifer Garner has a new man in her life after finalizing her divorce from Ben Affleck. According to Us Weekly, the pair has been quietly dating for six months, and things seem to be getting serious. "Jen brings out the best in John, and he is the happiest he has probably ever been. It's a loving, healthy relationship," a source told the outlet. So, who is this handsome new guy in Jen's life? Get to know more about John with these four quick facts.
He's a businessman. John is the CEO and chairman of a retail tech company called Cali Group. The company owns Miso Robotics, Super League Gaming, and CaliBurger. Prior to Cali Group, John worked at Arrowhead, where he was in charge of formation, growth, and sale of Arrowhead's electronics business unit.
He's educated. John graduated Order of the Coif from Stanford Law School.
He's an author. In addition to Cali Group, John is the author of The Handbook of Nanotechnology Business, Policy, and Intellectual Property Law and other nanomaterials and nanoscale electronics publications.
He was previously married, just like Jen. John was once married to celebrity violinist Caroline Campbell, but they split in 2011.