Who Is Lilly Singh?
Who Is Lilly Singh? Meet Late Night's Newest Superwoman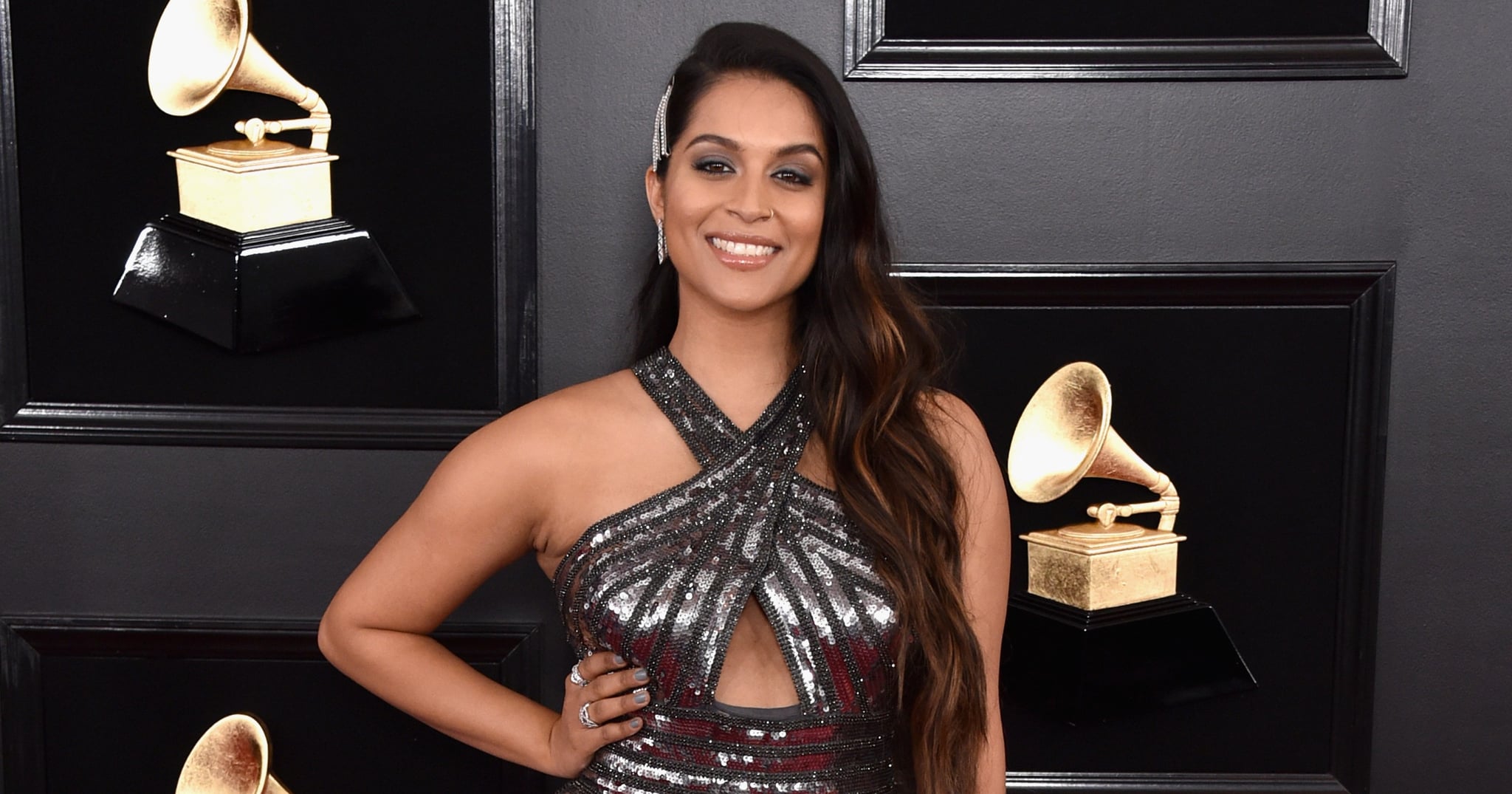 Image Source: Getty / John Shearer
It was recently announced that YouTuber-turned-superstar Lilly Singh will be getting her own late-night talk show. And if you weren't aware, that's a pretty freakin' big deal considering she'll be the only female late-night host on a major TV network and the first bisexual late-night host. She's also a woman of color, so everything about this news calls for celebration. Lilly has experienced a pretty exciting ascent to fame, so let's take a quick journey through her impressive career and impact.
The 30-year-old personality was born on Sept. 26, 1988, in Scarborough, Toronto. She first gained popularity through her YouTube channel IISuperwomanII, which she started in 2010. The name originates from her childhood belief that she could do anything she set her mind to, much like a superhero. Through her channel, she embraces and shares her Indian roots by posting satirical videos of Punjabi culture as well as sketches about everyday life, mental health, and staying optimistic. She also has a love for music and rapping, which she showcases in parody music videos. Some of her most popular clips include "How Girls Get Ready," "Sh*t Punjabi Mothers Say," and "The Difference Between Brown and White Girls."
After building a strong fan base, Lilly took her comedic skills and messages of inspiration on the road in a 2015 tour, which was documented in the film A Trip to Unicorn Island — inspired by her imaginative world in which everyone is kind and positive. In 2017, she released her first book, How to Be a Bawse: a Guide to Conquering Life, detailing her journey to success and how others can also achieve their dreams. It soon became a New York Times bestseller. That same year, she also made Forbes' list of the top 10 highest-paid YouTubers.
Not only does Lilly have a strong footprint in the YouTube sphere, but she also has the awards to back it up. One of her most successful award seasons was in 2017, when she won a People's Choice Award for favorite YouTube star, a Streamy Award for best first-person series, and a YouTube Diamond Creator Award for hitting 10 million subscribers. She's also been featured in larger film projects, including 2016's Bad Moms, 2017's F*&% the Prom, and 2018's Fahrenheit 451.
Outside of producing and acting, Lilly has her own fashion line, Team Super, which shows off her athletic and laid-back styles. She's also managed to dominate the beauty world through her partnerships with Pantene, Olay, and Smashbox.
When she's not working, Lilly enjoys hanging out with some of her friends, which casually includes Selena Gomez, Hasan Minhaj, and Dwayne Johnson. She even attended Nick Jonas and Priyanka Chopra's wedding in December 2018 and helped cover Nick in turmeric during the traditional Indian haldi ceremony.
So the point is, Lilly's got it going on. And when she makes her official debut as a late-night talk-show host, we'll be there watching on our couches with our toy unicorns and backward hats!