Who Is Tessa Thompson​?
5 Things to Know About Thor: Ragnarok Star Tessa Thompson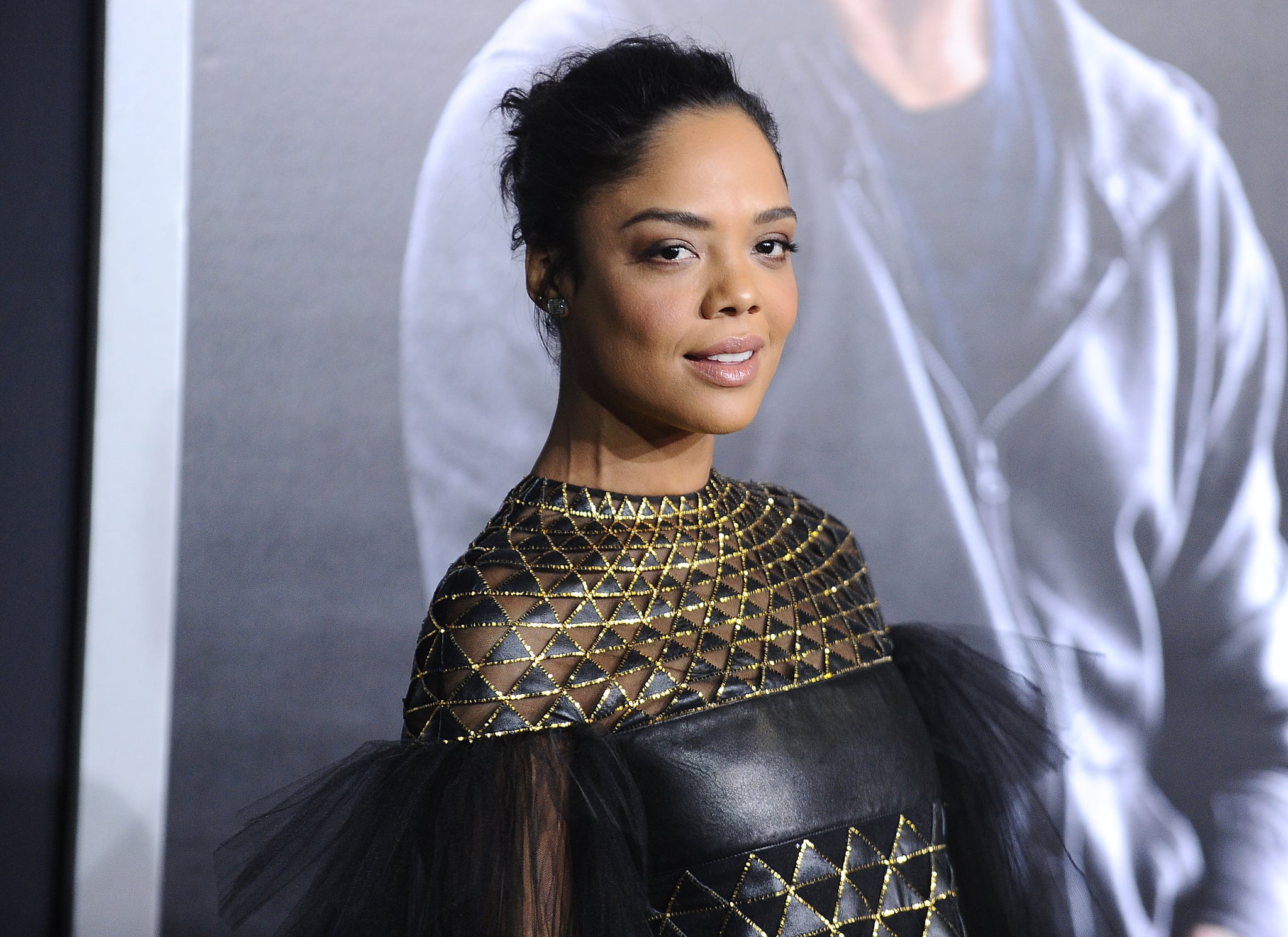 You may not be familiar with Tessa Thompson's name right now, but the 33-year-old actress is about to be everywhere. She recently starred in the first season of Westworld, and she's playing Valkyrie in Thor: Ragnarok (and maybe its followup Avengers: Infinity War). Before she blows up in Hollywood, check out a few key facts about the star below.