How Does Thor: Ragnarok Connect to Avengers: Infinity War?
Here's How Thor: Ragnarok Connects to Avengers: Infinity War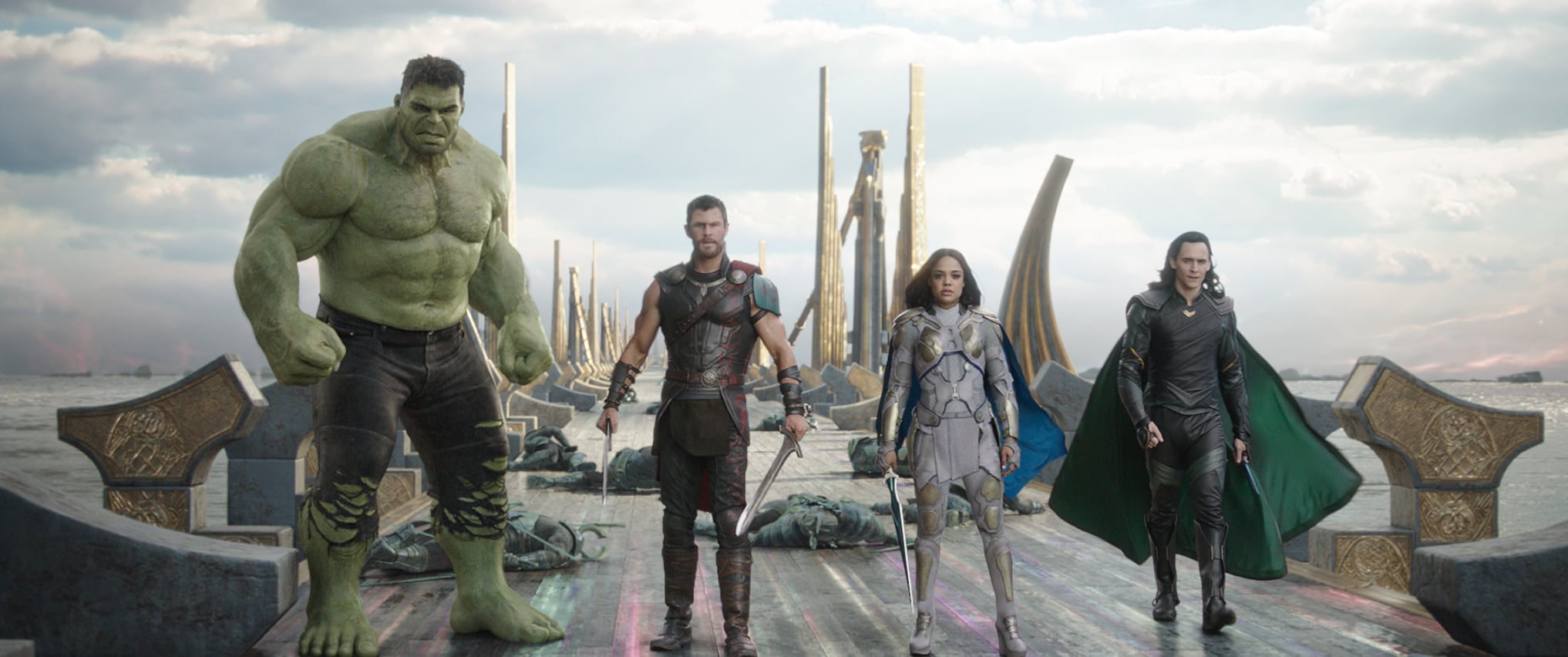 Warning — Thor: Ragnarok spoilers ahead.
Now that Thor: Ragnarok has come out, we're one step closer to the third installment in the Avengers films, Avengers: Infinity War, which comes out in May 2018 and will assemble, well, just about everyone in the Marvel Cinematic Universe. The MCU has given us scores of standalone films about individual characters, but it always feels like the Avengers films are the main event we're building up to.
At the very least, the events of Ragnarok directly connect with what happens in Avengers: Infinity War. At Comic-Con 2017, Chris Hemsworth told IGN that seeing Thor: Ragnarok is essential to getting Infinity War, saying, "I think you'll have to watch our film first to understand what Avengers is about," while MCU producer Kevin Feige reiterated that "things change drastically in Ragnarok and then build directly into Infinity War."
So now that we've seen the film, here are all the ways we know Thor: Ragnarok connects to Avengers: Infinity War.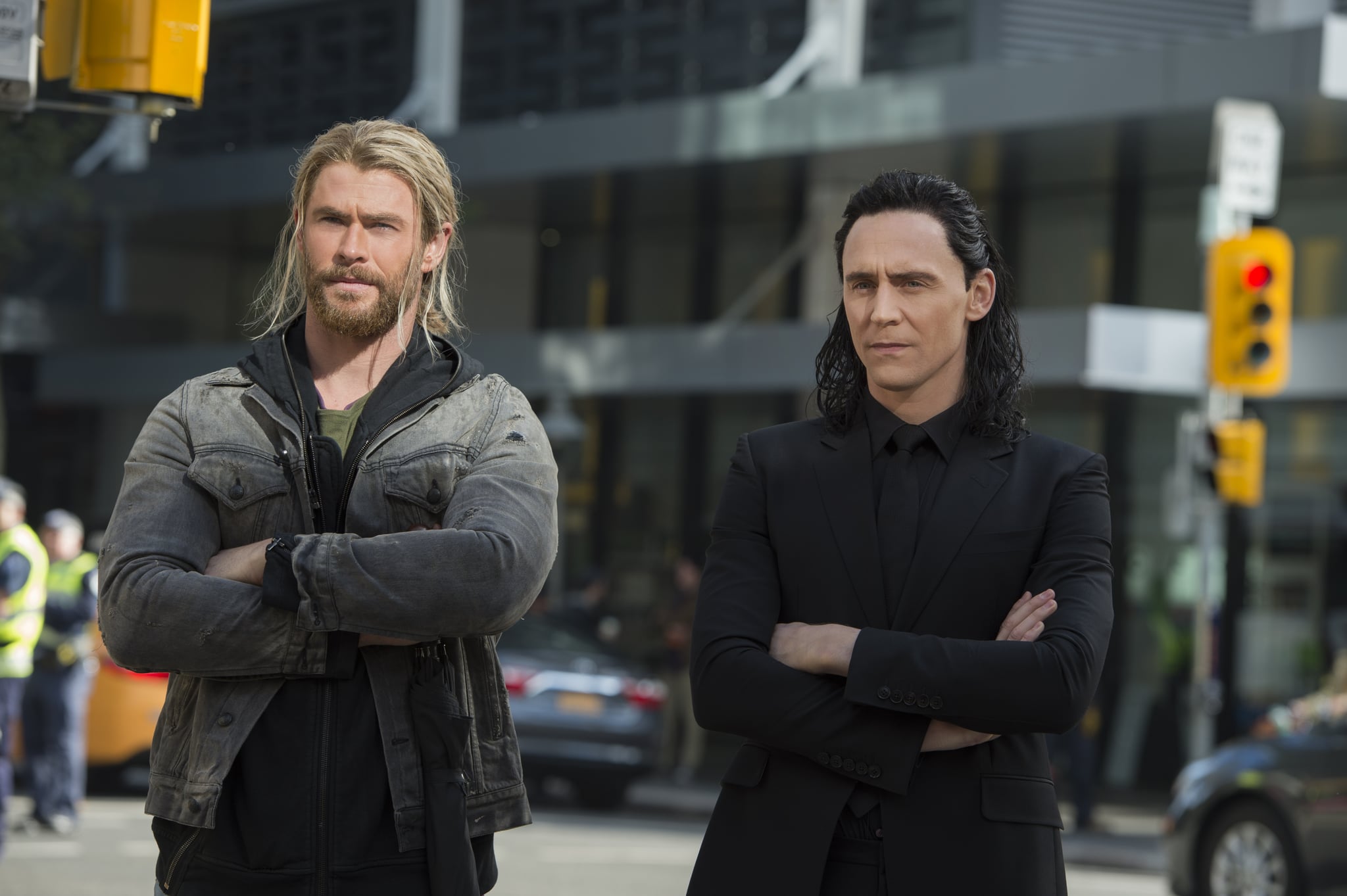 Thanos Pops Up in Thor's End Credits
Thanos (Josh Brolin) is the villain in Infinity War, and we don't see him, but we see his ship in one of Ragnarok's postcredits scenes. He could have multiple items on his agenda, but we know he's trying to get his hands on all the infinity stones, and we're pretty sure Loki has the Tesseract.
It Sort of Explains Why Thor Is Floating in Space in the First Infinity War Footage
Back at Comic-Con, the first Infinity War footage was screened and showed Thor floating in space, apparently unconscious. We don't know how he gets there, but we have a good idea if that's Thanos's ship right behind his own at the end of Thor: Ragnarok.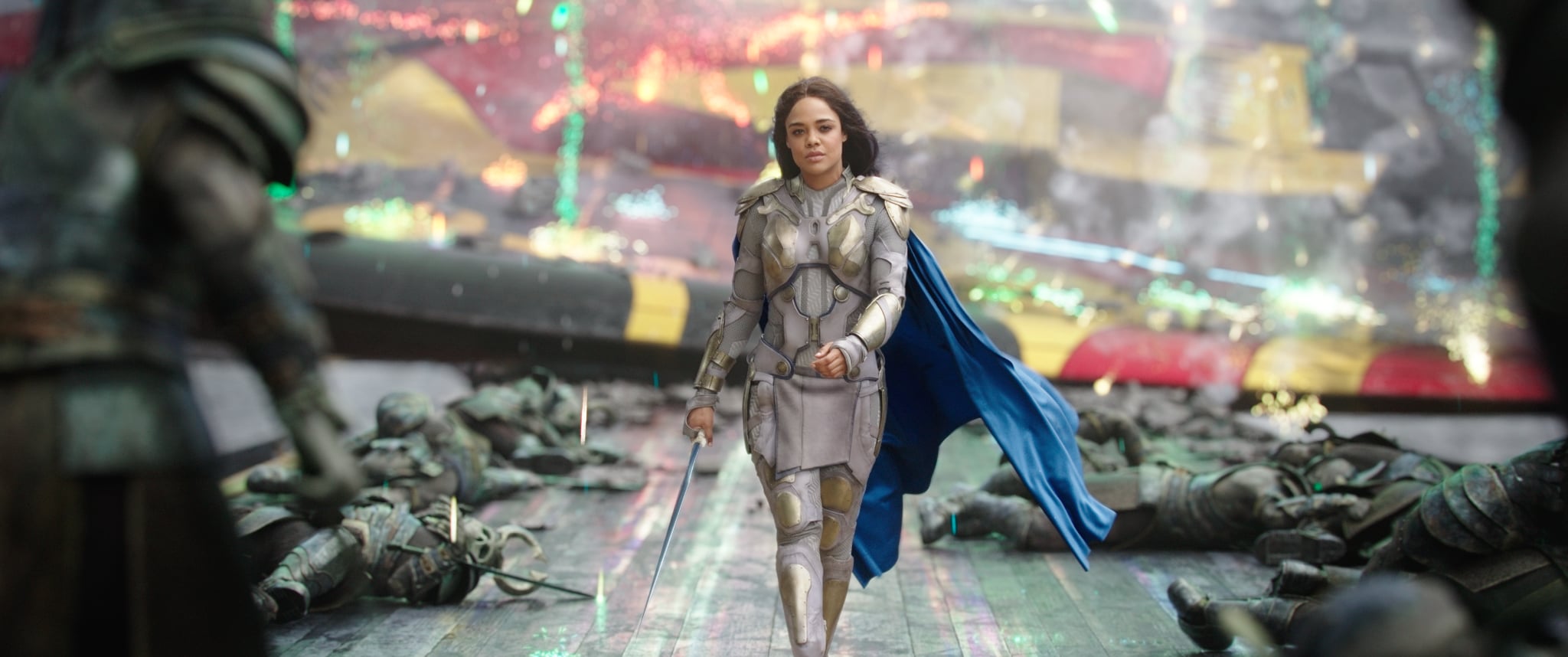 Valkyrie Is Rumored to Be in Infinity War
One of the best things about Thor: Ragnarok is Valkyrie, the badass soldier with a bad attitude played by Tessa Thompson. Though it hasn't been confirmed, it's rumored that she'll be in Infinity War. Can we just say: she better be in it!