Who Is Tom Ackerley?
Who Is Tom Ackerley? Get to Know Margot Robbie's New Husband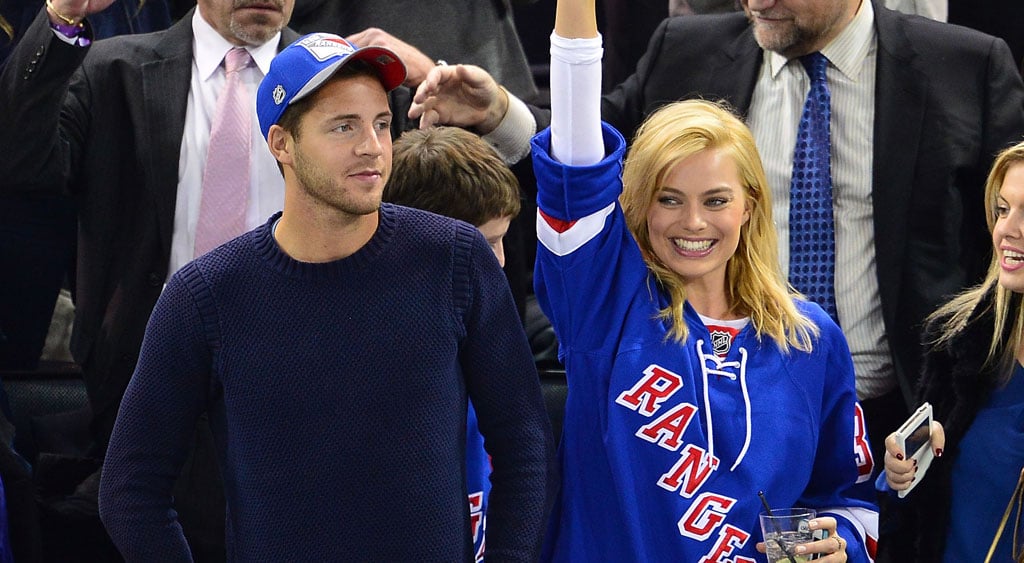 Margot Robbie surprised everyone when she married her longtime boyfriend, Tom Ackerley, in a secret ceremony in Australia sometime over the weekend. Despite never announcing an engagement, the Suicide Squad actress confirmed the exciting news on Monday when she posted an amazing photo of her new diamond ring on Instagram. But while the pair have been together for a while now (since 2014, to be exact), there's never been much talk about who Tom is. But since he's now the husband of one of Hollywood's biggest stars (and she's referred to him as "the best-looking guy in London"), we just had to dig up some facts to get to know him better. See them all below!
1. He's British. Tom was born in Surrey, United Kingdom.

2. He's a Film Director. He has served as an assistant director on films like The Brothers Grimsby and Macbeth.

3. He Met Margot Through Work. The two met in 2013 on the set of the World War II drama Suite Francaise, where Tom served as a third assistant director.

4. They Have a Production Company Together. The couple runs a production company together called LuckyChap. They started it with two of their childhood pals, Tom's friend Josey McNamara and Margot's friend Sophia Kerr.

5. He's on Instagram. You can follow him here.