Austin Butler Meets Ashley Tisdale's Daughter, Jupiter
Ashley Tisdale's Daughter, Jupiter, Is the Special Guest at Her Reunion With Austin Butler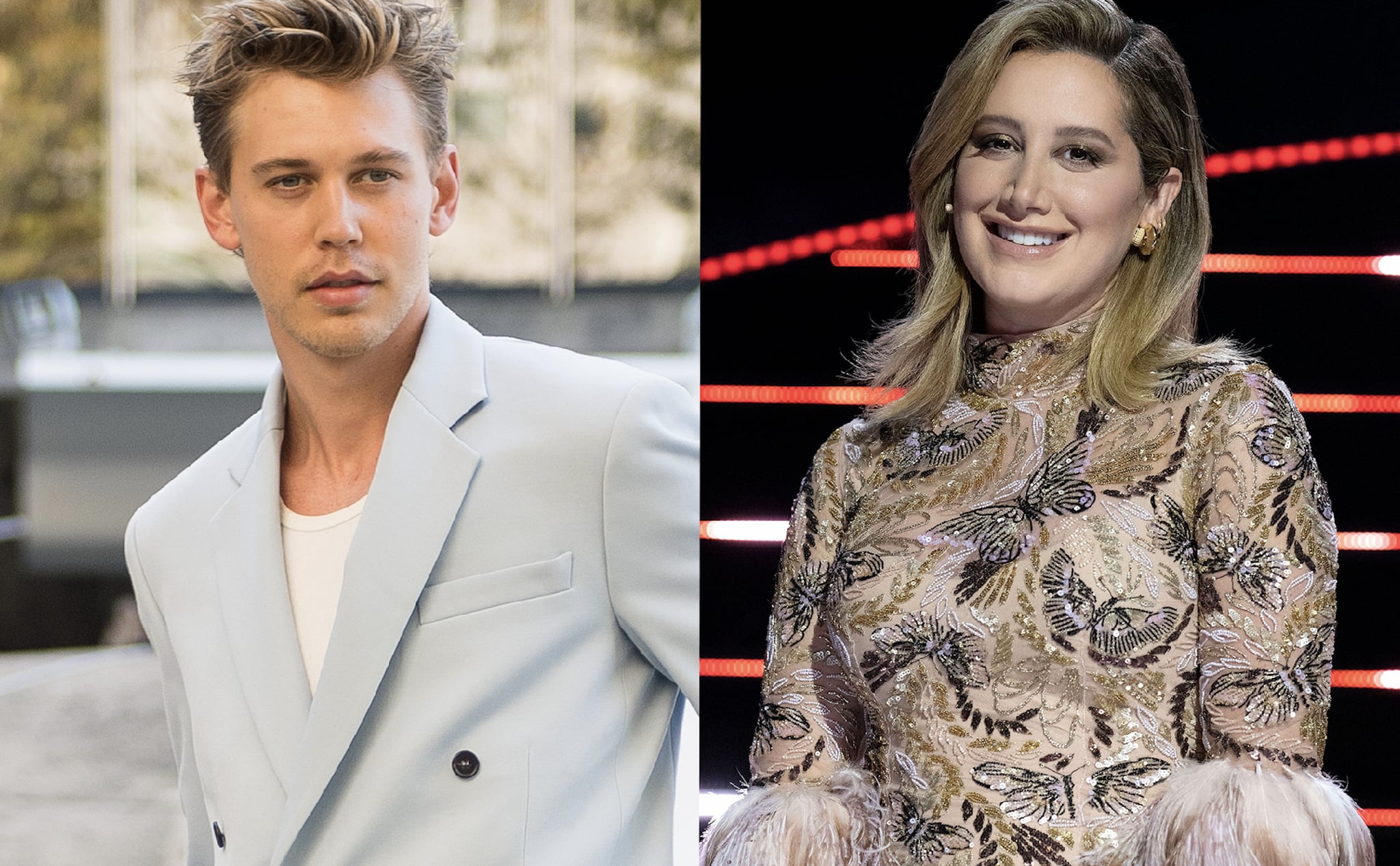 Image Source: Getty / Jacopo Raule / FOX
Ashley Tisdale and her longtime friend Austin Butler finally reunited! The 36-year-old "High School Musical" alum shared photos of their sweet reunion on Thursday, which included Butler meeting her 10-month-old daughter, Jupiter, for the first time. In several pictures, the "Once Upon a Time in Hollywood" star playfully lifted Tisdale's baby. The first-time mom explained that Butler never got to see her pregnant in person due to COVID-19 isolation, "but this guy FaceTimed me throughout and it felt like he was there."
She continued, "He even FaceTimed Jupiter in the hospital the morning after I had her. He's one of my best friends and to see him with Juju is so special ❤️."
Tisdale first shared photos of her squeezing Butler during their reunion last week. On her Instagram Story, she captioned the moment: "When you haven't seen your best friend in 2 1/2 years. You hold on real tight and don't wanna let go." The longtime friends first met in 2011, when they costarred on "Sharpay's Fabulous Adventure."