Beyoncé Offers Aid to People Affected by Texas Winter Storm
Beyoncé's BeyGOOD Foundation Is Providing Aid to Texans Affected by the Winter Storm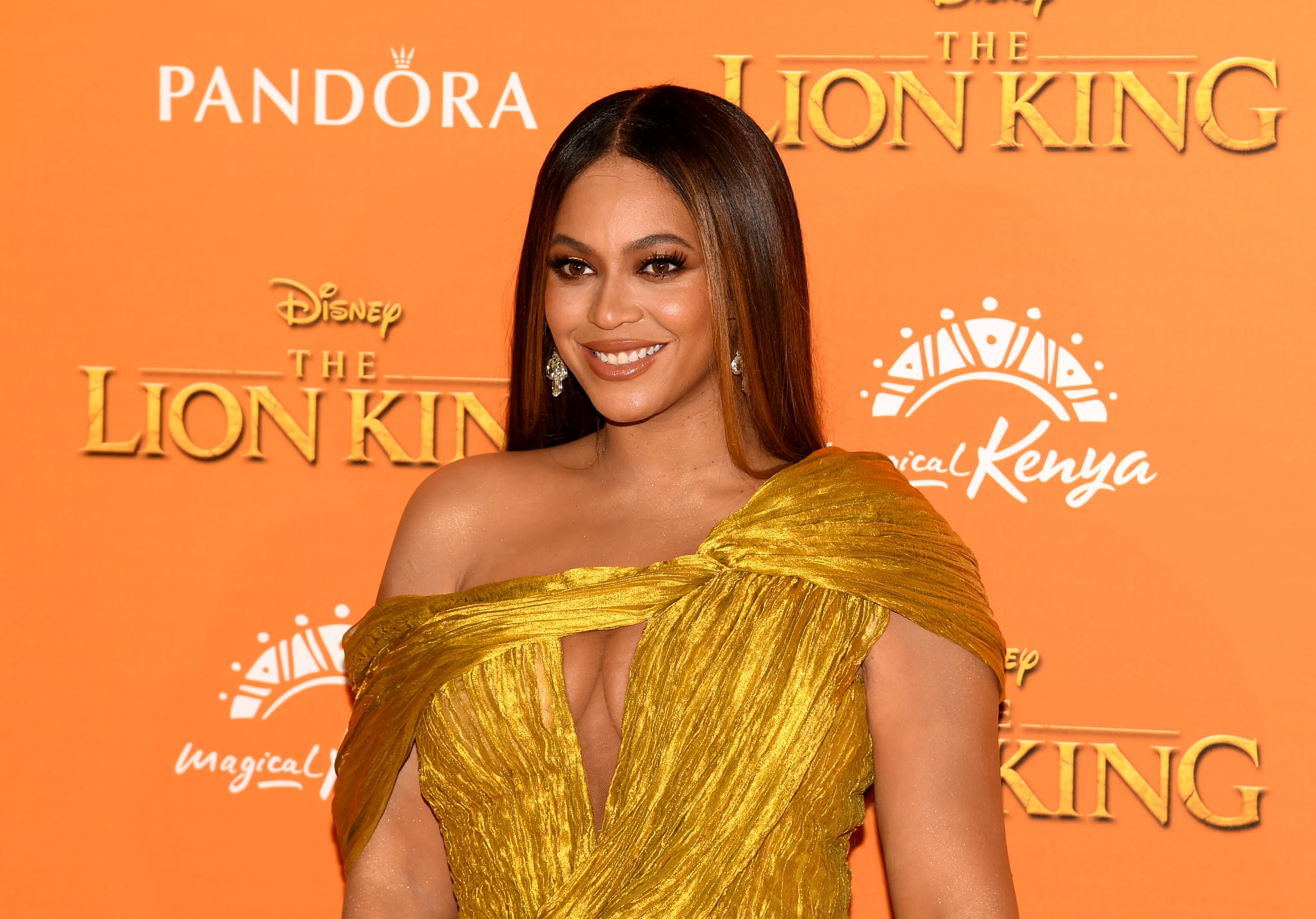 Image Source: Getty / Gareth Cattermole
Beyoncé is stepping up to help people affected by the devastating Texas winter storm Uri that has left millions of people without electricity, heat, and water. Earlier this week, the Houston native's BeyGOOD foundation announced on Instagram that it was working alongside Adidas and Houston disaster relief organization Bread of Life to "bring urgent relief" to fellow Texans by offering up to $1,000 in aid.
By Friday, Beyoncé's publicist told ABC13 Eyewitness News that the application was closed after more than 130,000 people sent submissions within the first 24 hours. BeyGOOD then announced that it would be joining forces with Trae tha Truth to provide cases of water to families on Saturday. "We continue to stand with the community, as we work our way out of the storm. In addition to water, we will distribute 1000 meals," the foundation announced. The initiative also took a moment to thank Twitter CEO Jack Dorsey for his generous donation that "allows us to help many more people impacted by the winter storm."
If you're looking for actionable ways to help Texans, even from across the country, you can donate to organizations, such as Free Lunch, Coalition for the Homeless, and Austin Pets Alive!, or purchase items from the following Amazon wishlists: Sunrise Navigation Center, Camp Rhonda, Feed the People Dallas Mutual Aid, and Family Gateway.