10 Times Brad Pitt and Angelina Jolie Opened Up About Their Relationship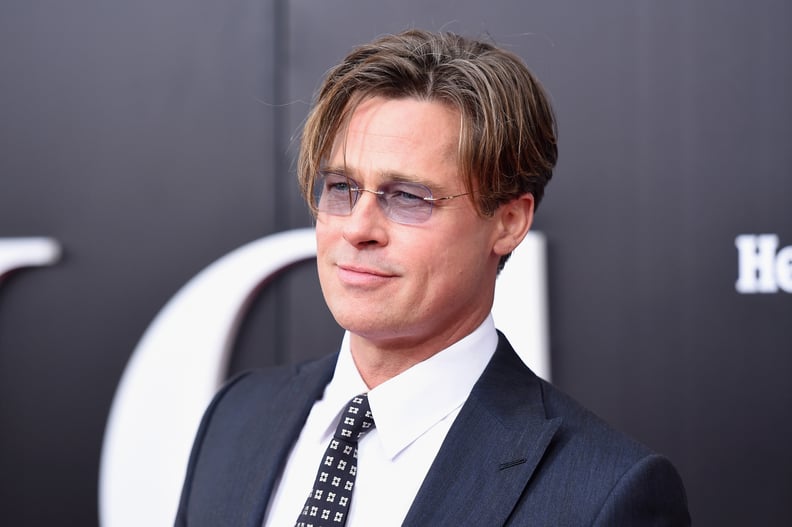 Brad on Angelina
On Angelina being a great mother: "Angelina is just amazing. I'll be tired and lie down on the sofa and then she'll keep going until late at night. And that makes me feel like, 'Why am I taking it easy?' so I'll go help out and play with the boys and get them to bed. You realize that you always have the energy inside you, and as a parent you need to have a lot of willpower."
On Angelina's decision to have her ovaries removed: "It was mature. [There] was an excitement to where this is our life, we're gonna make the best of it. There was a strength in that. It's just another one of those things in life that makes you tighter. She was doing it for her kids, and she was doing it for her family, so we can be together. It trumped everything, everything and anything."
On how lucky he feels to be with Angelina: "I'm satisfied with making true choices and finding the woman I love, Angie, and building a family that I love so much. A family is a risky venture, because the greater the love, the greater the loss. That's the trade-off. But I'll take it all . . . One of the greatest, smartest things I ever did was give my kids Angie as their mom. She is such a great mom. Oh, man, I'm so happy to have her."
On being directed by his wife: "I trust her with my life. She's decisive, incredibly intuitive, knife-sharp, and, might I say, sexy at her post."
On their dynamic on the set of By the Sea: "Being a couple, we have that shorthand that can be communicated in a look. Conversely, it means I knew immediately if she felt a take stunk."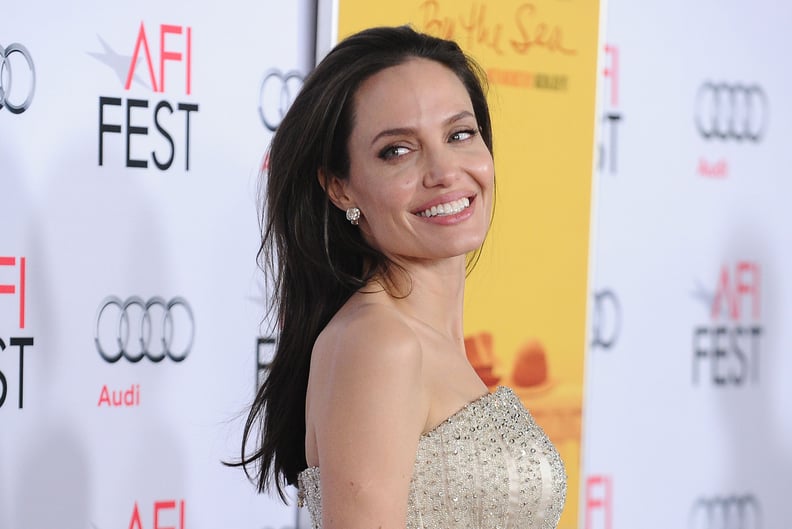 Angelina on Brad