Britney Spears Addresses Documentaries About Her Life
Britney Spears Further Addresses "Hypocritical" Documentaries About Her Life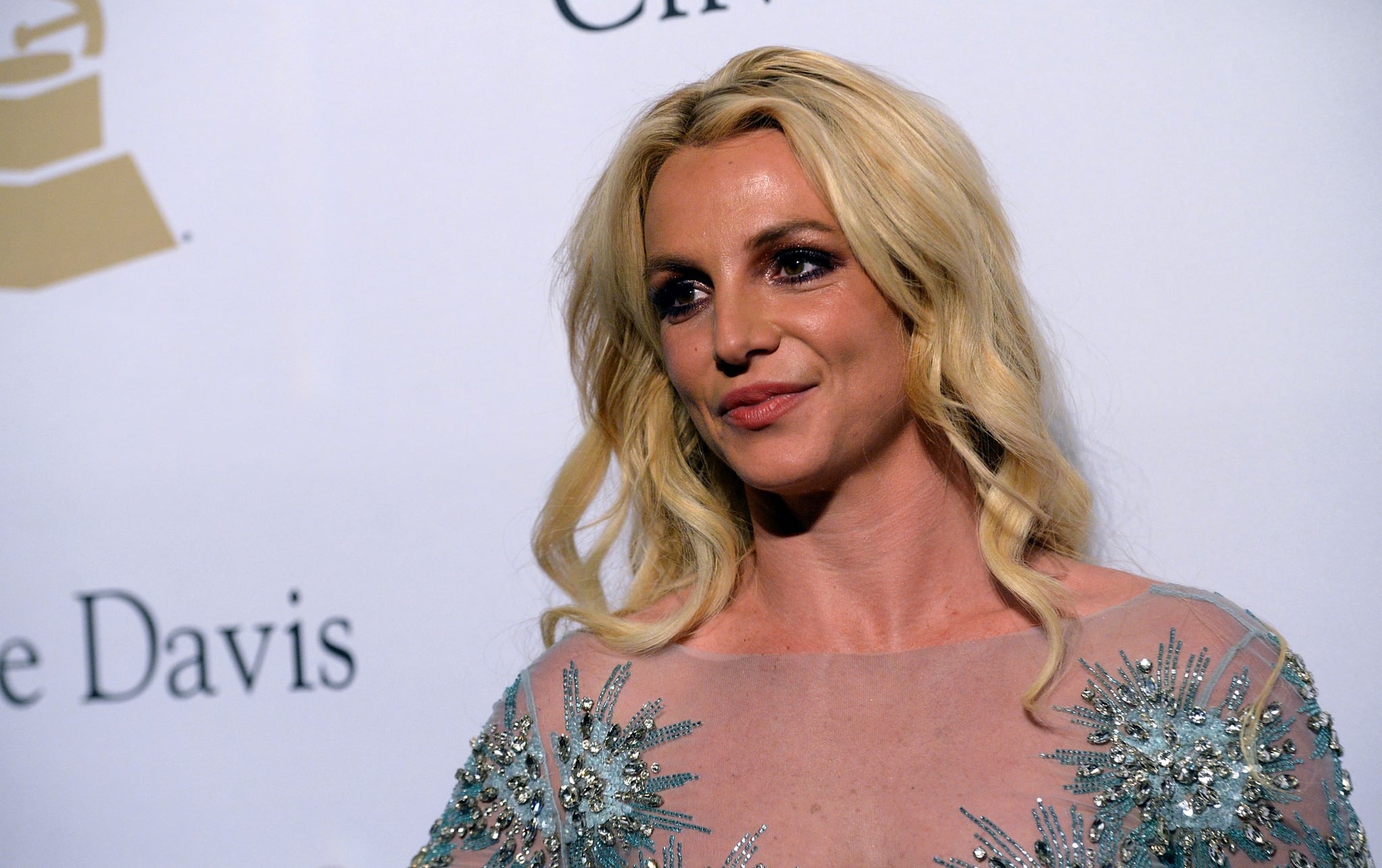 Image Source: Getty / Scott Dudelson
Following this year's releases of Framing Britney Spears and BBC Select's The Battle For Britney: Fans, Cash and a Conservatorship, Britney Spears is speaking out once more about how she feels about people turning her life into a documentary. On Monday, the singer shared a lengthy caption on Instagram alongside a video of herself dancing. "Geez !!!! 2021 is definitely way better than 2020 but I never knew it was gonna be like THIS," she began. "So many documentaries about me this year with other people's takes on my life ... what can I say … I'm deeply flattered !!!! These documentaries are so hypocritical … they criticize the media and then do the same thing 🤔🤔🤔?????"
Britney then went on to slam the documentaries for solely focusing on the dark times of her career. "Damn … I don't know y'all but I'm thrilled to remind you all that although I've had some pretty tough times in my life ... I've had waaaayyyy more amazing times in my life and unfortunately my friends … I think the world is more interested in the negative," she continued. "I mean … isn't this supposed to be a business and society about THE FUTURE 🤧🤧🤧 ???? Why highlight the most negative and traumatizing times in my life from forever ago ????"
The singer also addressed her former makeup artist, Billy Brasfield, who makes an appearance in the BBC documentary and has previously alleged that she doesn't write her own social media posts. "PSSSS I don't actually talk to Billy B AT ALL so I'm honestly very confused 😂😂😂 !!!" Britney added. "This is my Instagram !!!!" There has been a lot of speculation about whether Britney actually runs her own social media, given how strict her conservatorship is. However, her social media manager, Cassie Petrey, claims that Britney's Instagram is all her own.
The Battle For Britney: Fans, Cash and a Conservatorship premiered in the UK over the weekend and will be available to stream on BBC Select in the US on May 11. Britney is also expected to directly address her conservatorship for the first time during a court hearting set for June 23.