17 Change-Makers Share Why They're So Passionate About Using Their Voice in This Election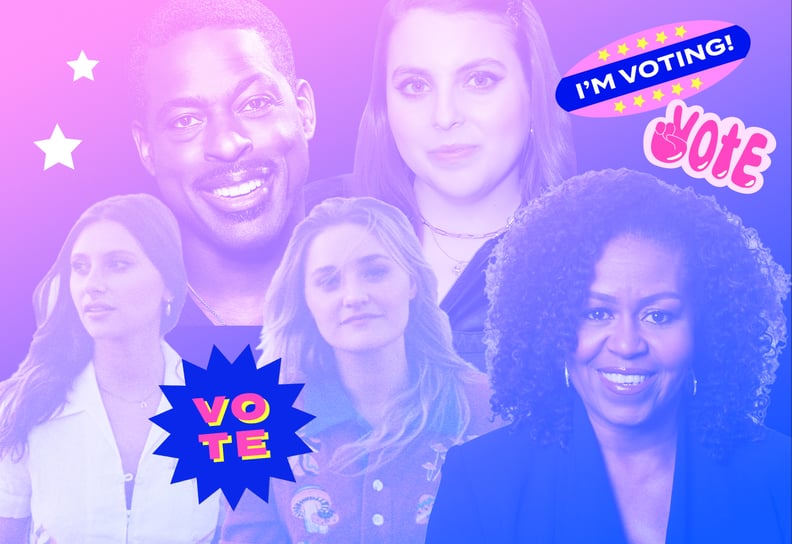 "In this election, I think the most important thing is voting for the person who wants us to all come together as Americans and not have an idea of what they want Americans to look like but genuinely wrap their head around the fact that there are every single type of person in America. We are all Americans and we all need to have a voice and come together and be equal."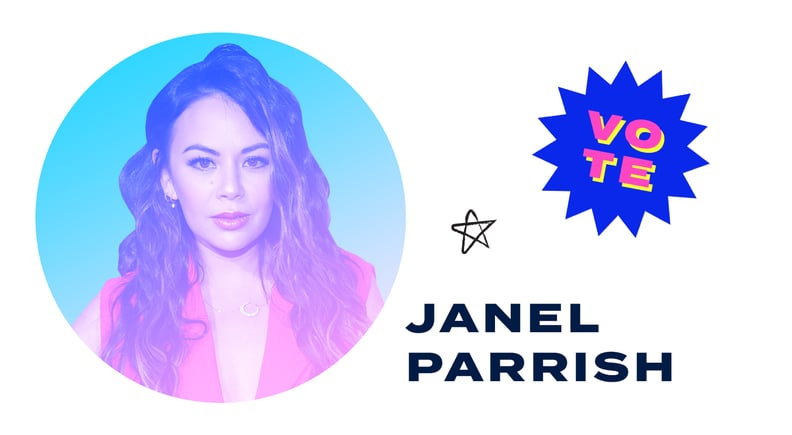 "We all have a right to use our voice and it's just one voice that can make a difference. We all deserve the right to fight for the country that we want and the country that we deserve."
ParagraphInteractiveEmbed is missing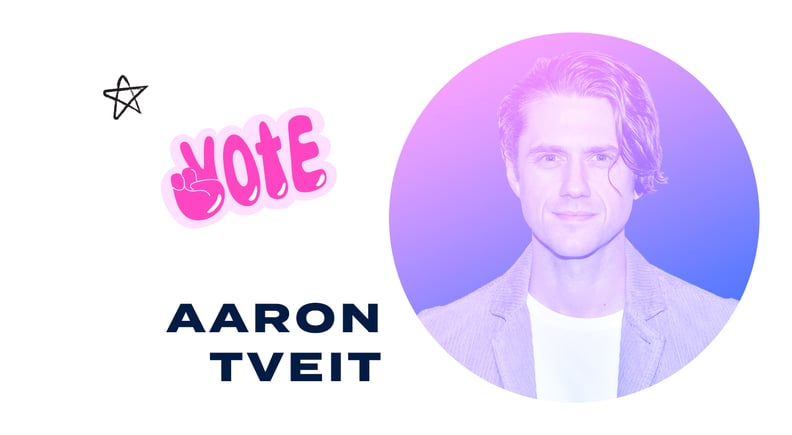 "There's so much noise out there, so if we can focus on what's actually the reality and the facts of our world and our lives right now and what we are tasked with changing right now, if you can affect one person, 10 people, it's making a difference. Every single person, every individual right now in this election can make a difference."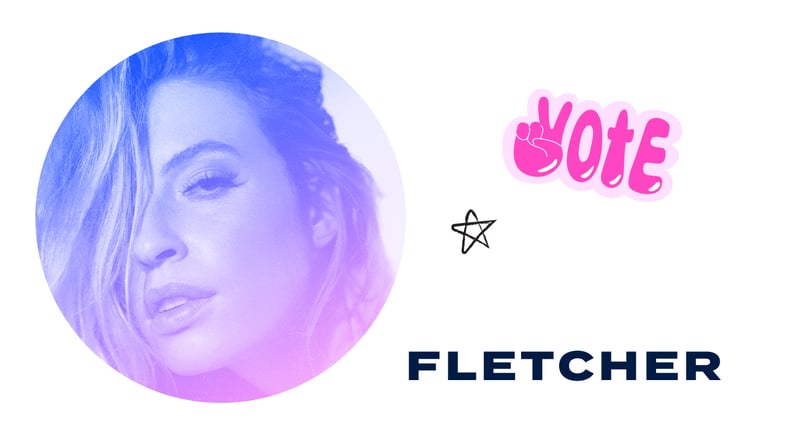 "There is so much at stake in this election, and the future of our country depends on us right now. The world is such an unsafe world for so many people, and we all need to be the change we wish to see in the world. And every single person can make a difference. For me, there's a lot I'm passionate about with this election, starting with the global pandemic, the issues with climate disaster, systemic racism and the fight for racial justice with the Black Lives Matter movement, the protection of the LGBTQIA+ community, gun policy and reform, healthcare. Like, there is so much to care about and be worried about, and the change with that all starts with voting and making your voice heard."
ParagraphInteractiveEmbed is missing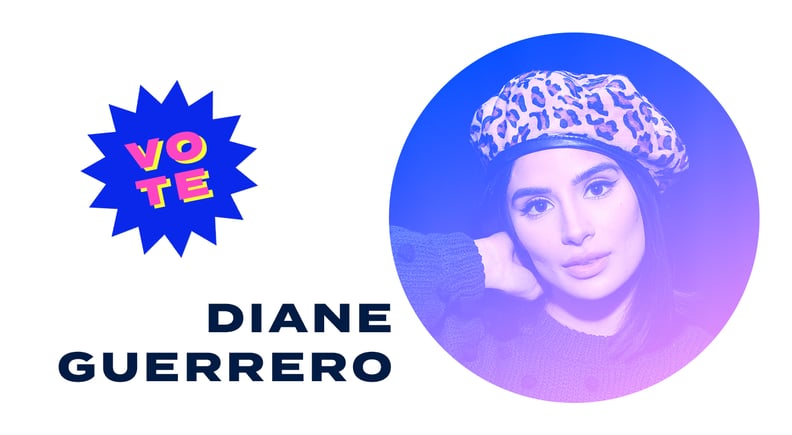 "Our country is on fire. If you can vote, it is imperative that you participate. It is a matter of life and death. We have to allow ourselves to see what real change looks like when we vote and follow through. Vote and hold leaders accountable, vote and put people in positions of power who deserve us, vote and have genuine compassion for those harmed by white supremacy, sexism, homophobia, transphobia, xenophobia, the patriarchy, and f*cked capitalism. We deserve love. Voting is one way you can show love for yourself and the community. Do it safely."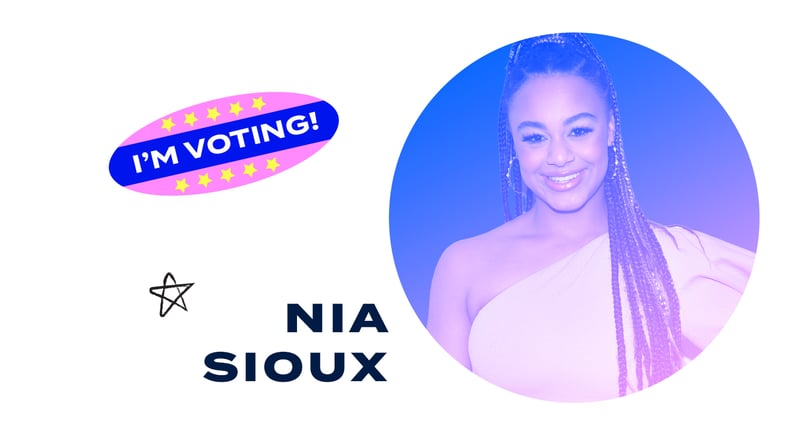 "So many people have died and fought for the right to vote. I am very passionate about voting and I think people can see that when they see the posts on my various platforms. This is my first time voting in a presidential election. My family taught us voting was important. My brothers and I would go to the polls with our parents. It was a big deal — an expectation. There was never a question if we would vote, only when we would vote — morning or evening. I have always looked forward to voting. To many that is the ultimate act of adulting. I get to make a choice about leaders that I want to represent me. This action symbolizes so much power and is a living example of our democracy that I learned about in school. I now get to be a part of the solution and an active member of our modern day democracy."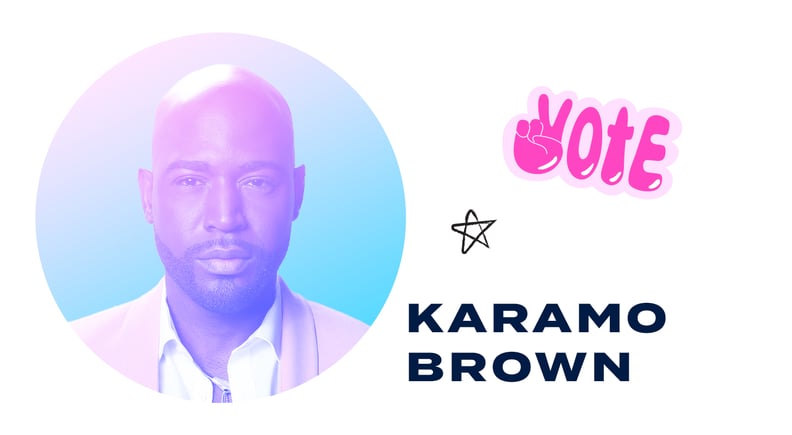 "What I remember about the last time I voted is the anxiety I felt of . . . will our country head in a direction where people feel supported and know that their fears and their dreams will be heard equally? And I'm just hoping with this election, that we vote thinking of ourselves but also thinking of our fellow Americans and making sure that all of us feel supported and loved especially during this time."
ParagraphInteractiveEmbed is missing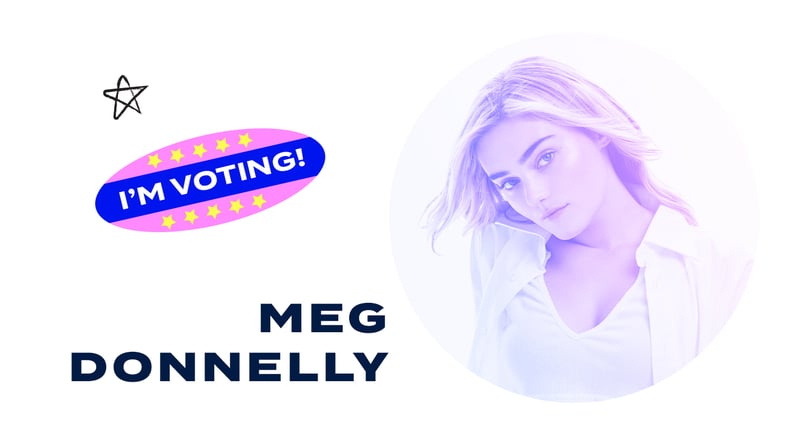 "As a young woman whose health and reproductive rights are up for debate in Congress, it's so important that I practice my right to vote. I'm actually a first-time voter for the presidential race, so it's extra special. However, it is equally important to vote for local candidates and issues that will impact your community directly. Some of the issues that matter most to me are healthcare in all communities, basic human rights/equality amongst all Americans, and immigration."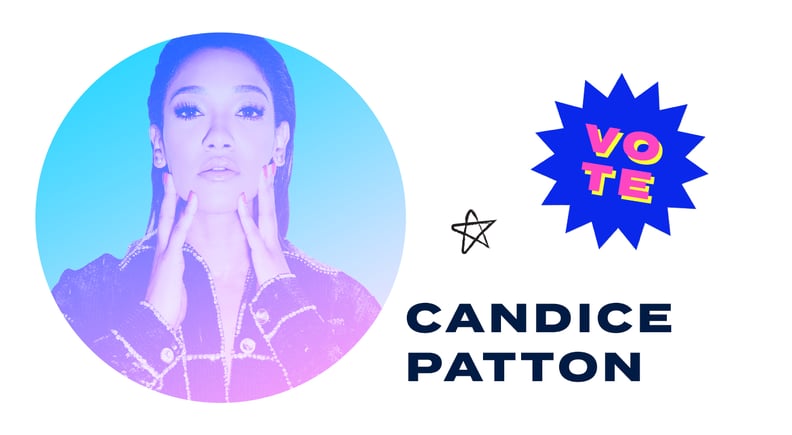 "I think it's important to reach out to exhausted voters who may feel like their vote doesn't matter in the big scheme of things. I want potential voters to understand what great lengths people will go to suppress your right to vote, and the only reason they would do that is because your vote DOES hold weight. I'm out of the country and voting absentee, and it could not have been easier to cast my vote. We have to continue to show up and exercise our right to vote and to be a part of creating a government that speaks to who we are as Americans and where we want to be in the future. For me in this election, racial inequality, police brutality, the environment, and the coronavirus are all important issues that I am focused on."
ParagraphInteractiveEmbed is missing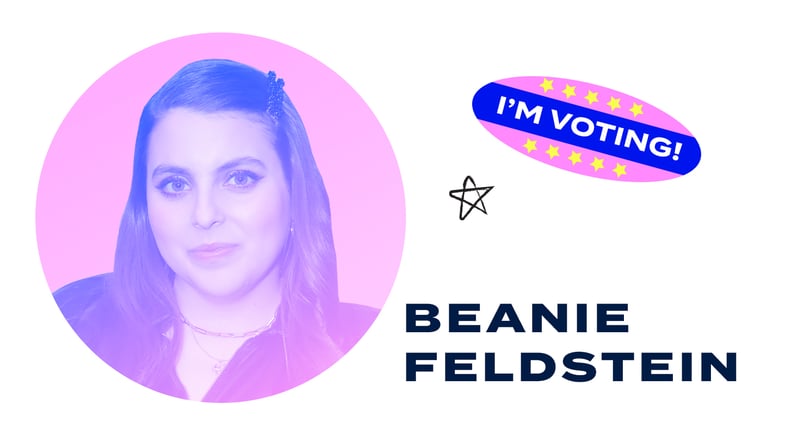 "This is the most important election in our country's history. This election is about saving our democracy. I can't think of an issue that isn't at stake: COVID-19, climate change, Black Lives Matter, women's rights, LGBTQ+ rights, immigration . . . the list goes on. All of these issues and more matter deeply to me and that is why I am voting for Joe Biden and Kamala Harris."
ParagraphInteractiveEmbed is missing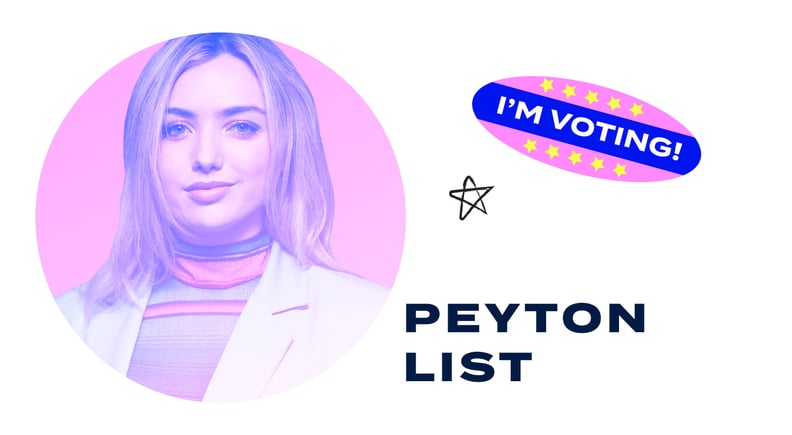 "I sat staring at this question, and it felt so big, I didn't know where to start, so I picked up the phone to call the person I always talk politics with . . . my granny who is a former history teacher. I thought she would have a lot more perspective considering she was born around 20 years after women gained the right to vote, but she mostly put an emphasis on just doing the damn thing. We both came to the conclusion that in order to have a voice in this country, we MUST VOTE. We are in the middle of a bad pandemic, and too many people are dying that should not have died. Your vote makes the United States a place that reflects your own values. There is way too much at stake to not be heard. More than ever before, we must elect leaders who listen to scientists and health professionals, and we MUST communicate and not divide."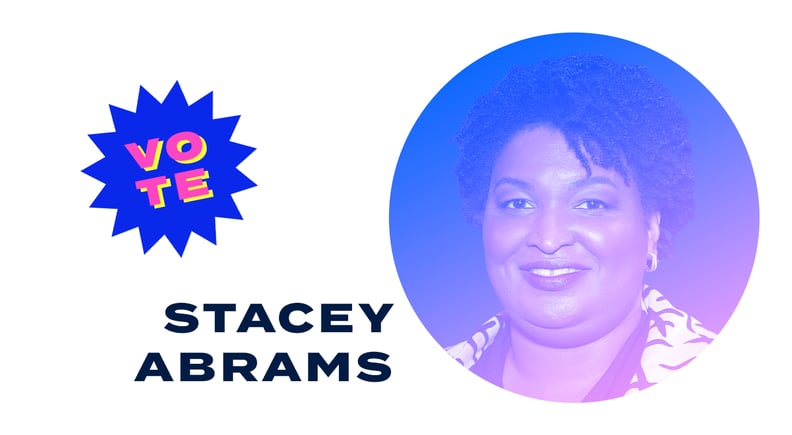 "Our vote is our power, which is why it is so critical to use it in every election. This year, I am voting for competent leadership, economic recovery for everyday Americans, healthcare access and real solutions to the pandemic, and expanded access to our democracy."